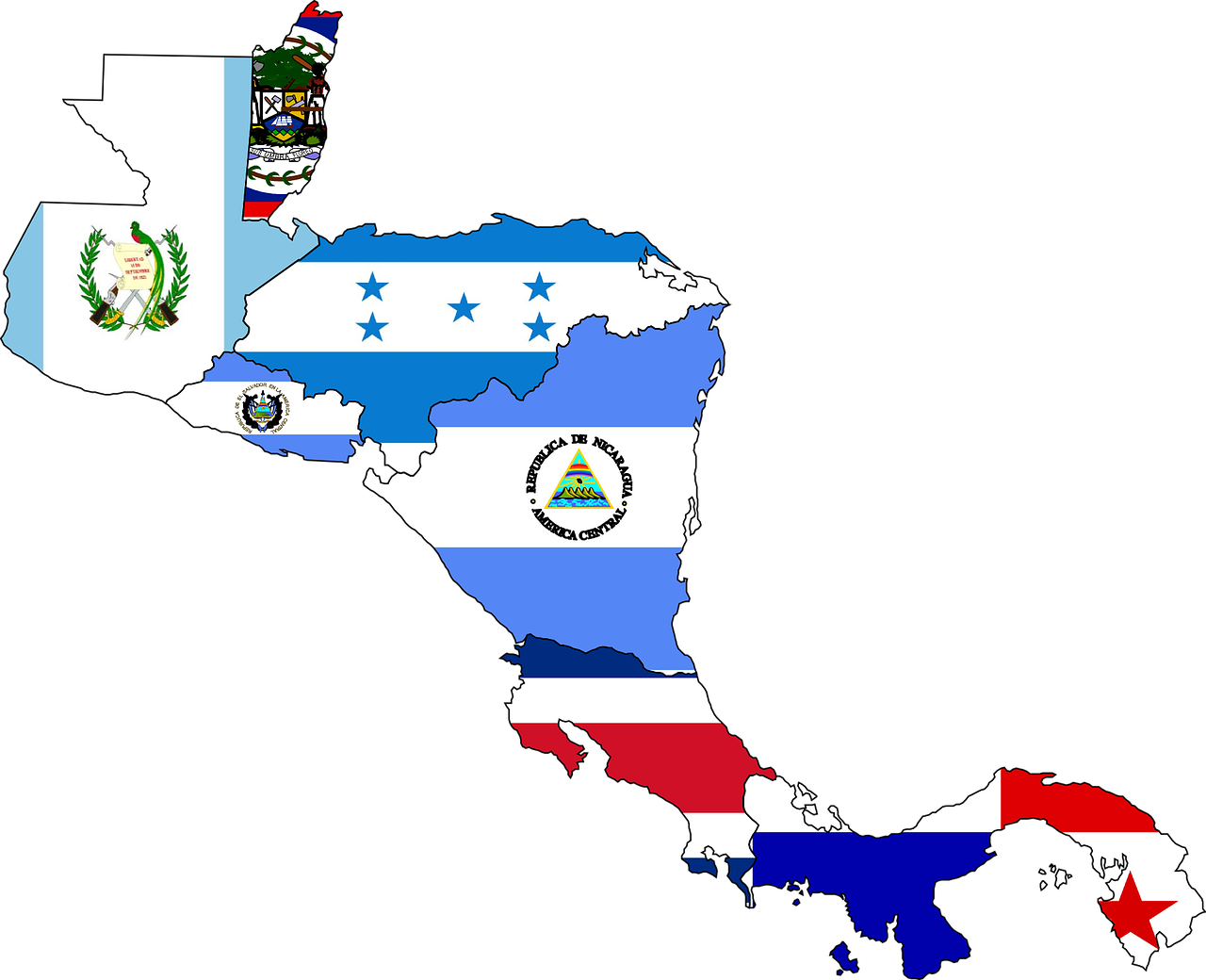 Yesterday, Federal Judge Edward Chen, of the United States District Court for the Northern District of California, issued a preliminary injunction temporarily stopping the United States government from rescinding the temporary protected status designation for immigrants from Sudan, El Salvador, Haiti, and Nicaragua.
By court order, the government must maintain the TPS designation for the above-mentioned countries, and continue to allow beneficiaries of these countries, to apply for employment authorization, while a lawsuit challenging the rescission of TPS for these countries moves through the court system.
Before the preliminary injunction the TPS designations would officially terminate as follows:
Sudan, TPS Designation was to terminate on November 2, 2018
Nicaragua, TPS Designation was to terminate on January 5, 2019
Haiti, TPS Designation was to terminate on July 22, 2019
El Salvador, TPS Designation was to terminate on September 9, 2019
The preliminary injunction comes on the heels of a class-action lawsuit brought by immigrants from these countries over the rescission of the TPS designation for Sudan, El Salvador, Haiti, and Nicaragua. The lead plaintiff named in the lawsuit Ramos v. Nielsen, is Crista Ramos, a 14-year old United States Citizen whose mother is a TPS holder from El Salvador. Ramos, along with other Plaintiffs in this lawsuit allege that the government rescinded TPS protections for the above-mentioned countries, based on a predetermined political agenda in violation of the law.
In his preliminary injunction Judge Chen said that the class-action lawsuit may be allowed to go forward, and that the plaintiffs have standing sue the government.
In the judge's words, "There is evidence that the administration may have violated the Constitution when it made decisions to end TPS [for these countries]. There is also evidence that this may have been done in order to implement and justify a pre-ordained result desired by the White House. Plaintiffs have also raised serious questions whether the actions taken by the Acting Secretary or Secretary was influenced by the White House and based on animus against non-white, non-European immigrants in violation of Equal Protection guaranteed by the Constitution," Chen continued, "the issues are at least serious enough to preserve the status quo."
The preliminary injunction shields 300,000 people living and working in the United States from deportation. The preliminary injunction takes effect immediately and will remain in effect pending resolution of this case on the merits or further order of the Court.
The injunction ensures the continued validity of documents that prove lawful status and employment authorization for these TPS holders. The order gives the Department of Homeland Security 15 days to report to the court on the steps they will take to come into compliance to preserve the status quo.
To read the injunction click here.