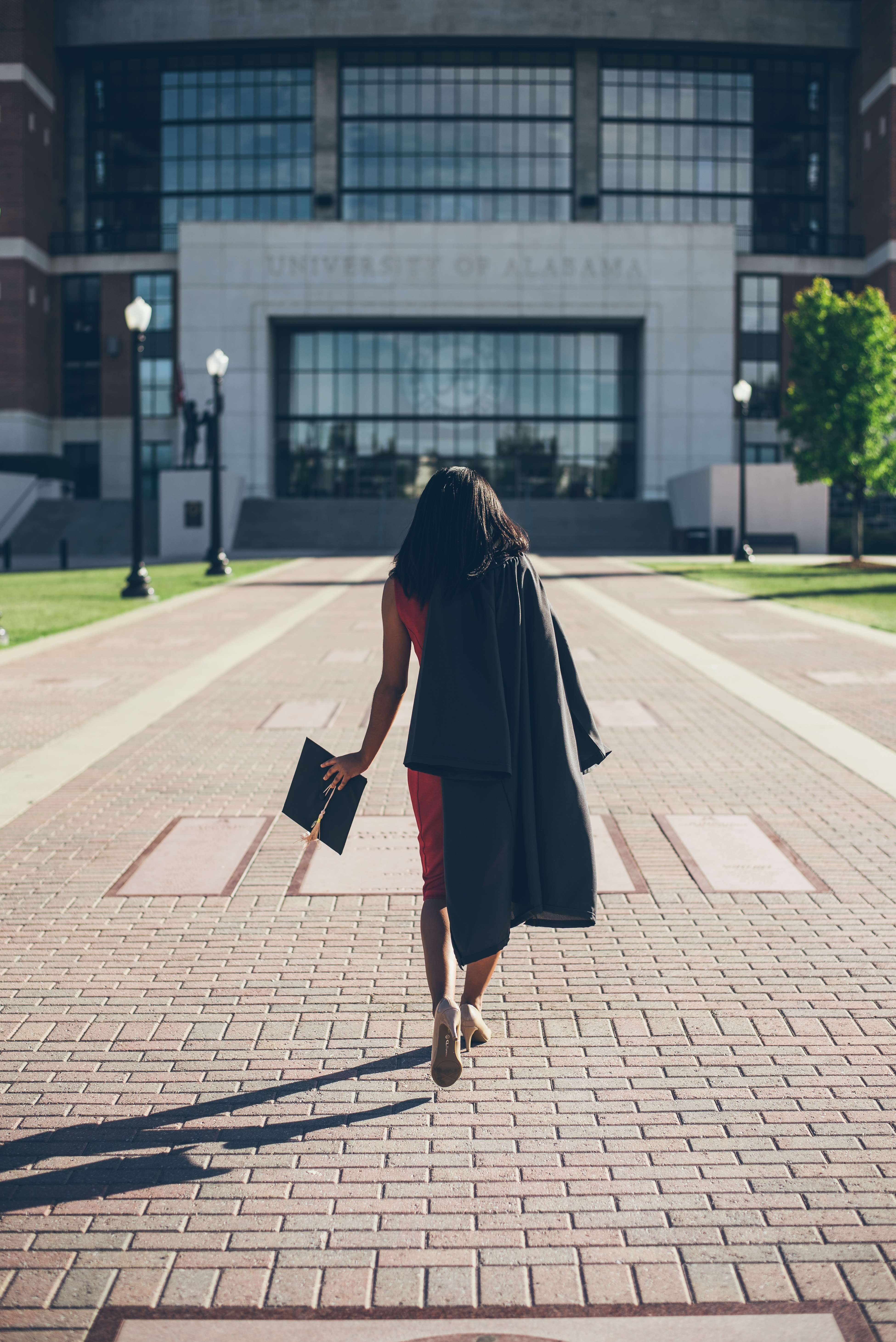 If you are an F-1 student with an H-1B petition that remains pending with the United States Citizenship and Immigration Services (USCIS), and your "cap-gap" employment authorization is only valid through September 30, 2018, you may risk accruing unlawful presence if you continue to work on or after October 1, 2018.
What is a "cap-gap"
You are in "cap-gap" status if you are an F-1 student who is the beneficiary of a timely filed H-1B cap subject petition with USCIS, and you are seeking a change of status from F-1 student to H-1B on October 1st, October 1st being the requested start date of H-1B employment.
A "cap-gap" is used to fill the gap between the end of a student's F-1 status and the beginning of potential H-1B status. To avoid any gap in status, USCIS extends the validity period of both the student's F-1 status and current employment authorization, but only until September 30.
The "cap-gap" period begins when an F-1 student's status and employment authorization expires.
Temporary Suspension of Premium Processing
USCIS has temporarily suspended premium processing services for cap-subject petitions to prioritize the adjudication of cap-gap petitions filed by students, however USCIS does not guarantee that it will adjudicate these petitions in a timely manner by October 1st. Students with a cap-gap H-1B petition that remains pending on or after October 1st are no longer authorized to continue working under the cap-gap regulations.
USCIS has announced that due to increasing demand and higher workloads, USCIS does not guarantee that it will be able to adjudicate H-1B change of status petitions for F-1 students by October 1st. An F-1 student with a pending cap-gap petition will generally not accrue unlawful presence provided they do not work without valid employment authorization. Students with employment authorization that extends past September 30th may continue to work.
Recommendations
Speak with your attorney to discuss your options to continue working while your change of status application is pending with USCIS. You may be required to reinstate your status to avoid any repercussions.
If you have any questions please contact our office.