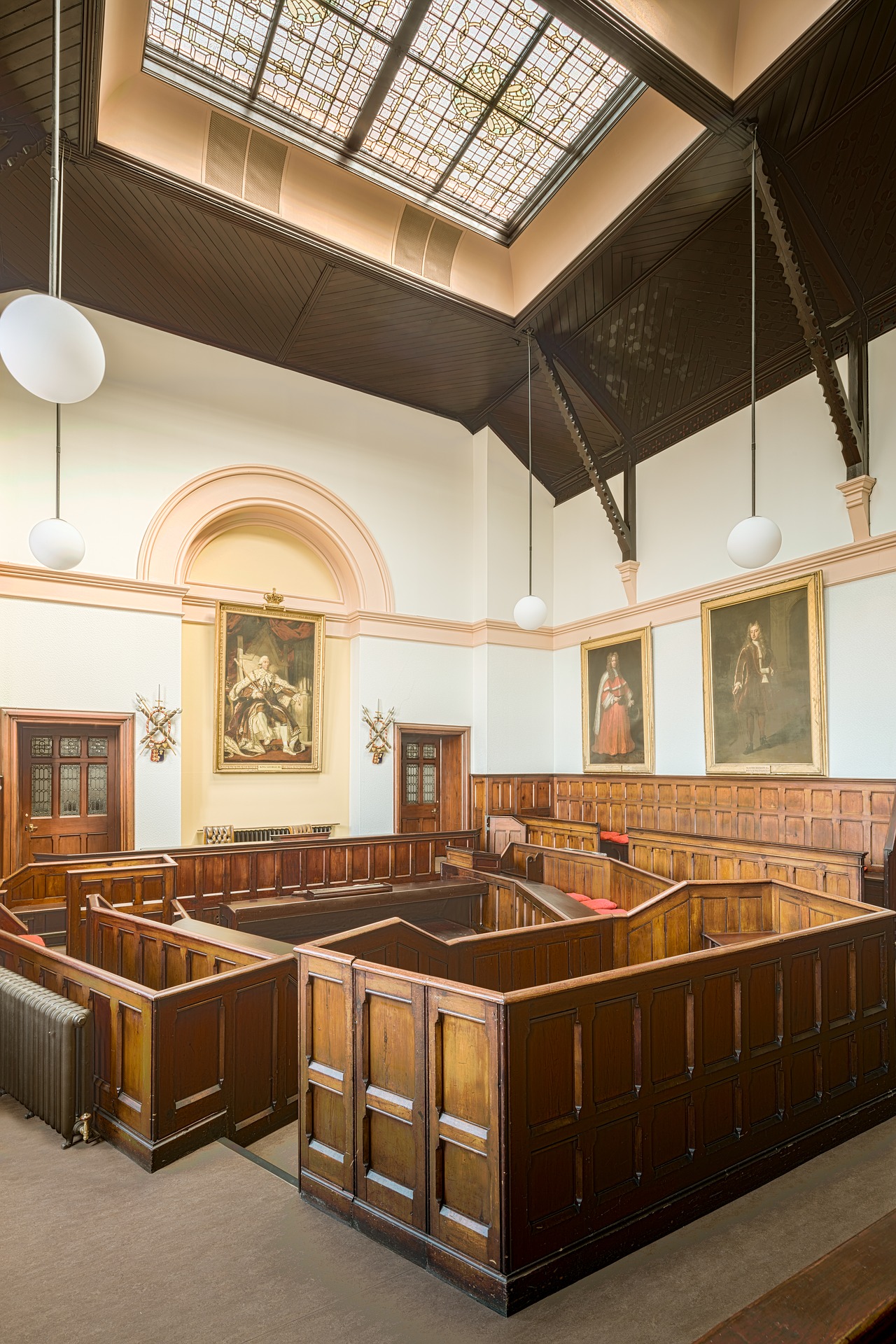 Several months ago, we reported that the United States Citizenship and Immigration Services (USCIS) amended its policy regarding the issuance of Notice to Appear (NTA) documents in removal proceedings.
During the month of June, USCIS released a policy memorandum indicating the agency's intent to revise NTA policy to better align with the President's Executive Order 13768 "Enhancing Public Safety in the Interior of the United States." NTAs are documents that are issued to alien's subject to removal from the United States. Issuance of an NTA initiates the process of removing an individual from the United States.
Specifically, the Executive Order 13768 called on DHS to "prioritize the removal of aliens described in INA §§ 212(a)(2), (a)(3), (a)(6)(C), 235, and 237(a)(2) and (a)(4) … who are removable based on criminal or security grounds, fraud or misrepresentation, and aliens subject to expedited removal."
In addition, the Executive Order called for the removal of individuals who:
(a) Have been convicted of any criminal offense;
(b) Have been charged with any criminal offense that has not been resolved;
(c) Have committed acts that constitute a chargeable criminal offense;
(d) Have engaged in fraud or willful misrepresentation in connection with any official matter or application before a governmental agency;
(e) Have abused any program related to receipt of public benefits;
(f) Are subject to a final order of removal, but have not departed; or
(g) In the judgment of an immigration officer, otherwise pose a risk to public safety or national security
The Policy
Under the new policy, USCIS would be given the authority to refer cases to ICE to initiate removal proceedings in:
Cases where fraud or misrepresentation is substantiated, and/or where an applicant abused any program related to the receipt of public benefits. USCIS will issue an NTA even if the case is denied for reasons other than fraud.
Criminal cases where an applicant is convicted of or charged with a criminal offense or has committed acts that are chargeable as a criminal offense, even if the criminal conduct was not the basis for the denial or the ground of removability. USCIS may refer cases involving serious criminal activity to ICE before adjudication of an immigration benefit request pending before USCIS without issuing an NTA.
Cases in which USCIS denies a Form N-400, Application for Naturalization, on good moral character grounds because of a criminal offense.
Cases in which, upon the denial of an application or petition, an applicant is unlawfully present in the United States.
Postponement
During the month of July, USCIS announced that it would be postponing implementation of the new policy until operational guidance had been provided to immigration officers.
Implementation
Yesterday, September 26, 2018, USCIS announced that it would begin to implement the new policy on October 1, 2018, but that implementation would be focused on denied Form I-485 applications and Form I-539 applications. At this time the policy will not be implemented with respect to employment-based petitions and humanitarian applications.
In addition, the new policy guidance will not apply to recipients and requestors of Deferred Action (DACA).
For more information about this new policy please click here.