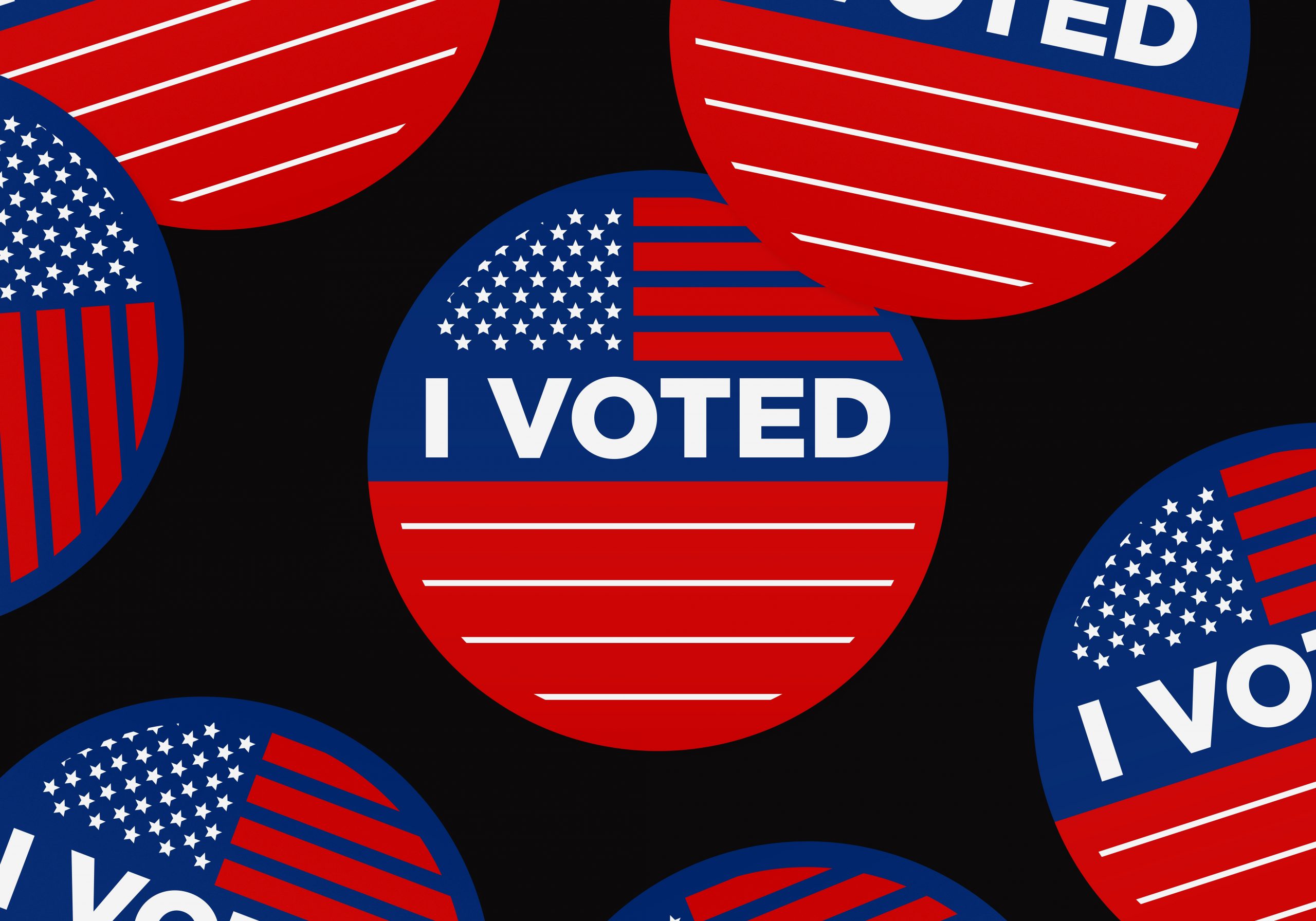 We are just 60 days away from Election day in the United States which falls on Tuesday, November 3rd. Do you know where your candidate stands on immigration? In this post, we cover Presidential nominee Joe Biden's stance on important immigration issues, and everything you need to know about his vision for America.
We would also like to take this opportunity to remind those of our readers who are American citizens to exercise their right to vote. It is your civic duty and will help shape the nation's immigration policy for the next four years. For voter registration information please click here.
---
Immigration under Joe Biden
If elected President of the United States, Joe Biden has stated that he will enact a number of policies during his four-year term. Among these policies, he promises to take urgent action to undo destructive policies implemented by the Trump administration, modernize the immigration system, reassert America's commitment to asylum-seekers and refugees, and implement effective border screening.
---
Comprehensive Immigration Reform
First and foremost, Joe Biden supports working with Congress to pass a comprehensive immigration solution that would offer nearly 11 million undocumented immigrants a path to citizenship. As vice president, Joe Biden worked alongside former President Obama to push forward a bill that would do just that. Unfortunately, the Republican-led Congress refused to approve the bill, leaving millions of undocumented immigrants in limbo including Dreamers.
Joe Biden advocates for the creation and expansion of the Deferred Action for Childhood Arrivals program (DACA), the Deferred Action for Parents of Americans (DAPA) program,  the Central American Minors program, which allows parents with legal status in the U.S. to apply to bring their children from Central America to live with them, and the creation of a White House task force to support new Americans to integrate into American life and their communities.