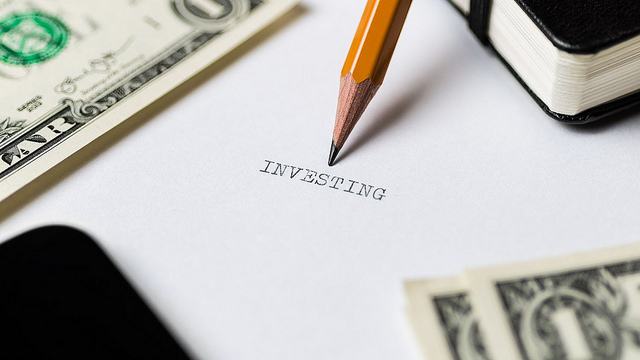 On December 6, 2016 Congress passed a continuing resolution to fund government programs through April 28, 2017. Among the programs that qualified to receive additional government funding was the EB-5 Regional Center Investor Program, a program made possible by a Congressional statute. The Continuing Resolution effectively extended the EB-5 Regional Center program through April 28, 2017 with no changes to the program's policy. With time running out, Congress must either extend the statutory deadline once again to September 30, 2017, or pass reforms to the program. The government is currently holding Congressional hearings to make changes to the EB-5 Regional Center Program. It appears that legislators are contemplating overhauling the EB-5 program altogether, instead of extending the validity period of the program. At this stage, however, it is not likely that a major overhaul of the EB-5 program will take place by April 28th.
Proposed Rule EB-5 Immigrant Investor Regional Center Program
For their part, the U.S. Department of Homeland Security has already introduced a series of proposals in the Federal Register to modernize the EB-5 Immigrant Investor Program. The comment period for the proposed rule closed on April 11, 2017.
Among its major provisions the Department's proposed rule would authorize:
Priority date retention for EB–5 petitioners;
Increases the minimum investment amount for targeted employment areas (TEAs) and nonTEAs to $1.8 million;
For investors seeking to invest in a new commercial enterprise that will be principally doing business in a targeted employment area (TEA), DHS proposes to increase the minimum investment amount from $500,000 to $1.35 million;
DHS is proposing to make regular CPI–U-based adjustments in the standard minimum investment amount, and conforming adjustments to the TEA minimum investment amount, every 5 years, beginning 5 years from the effective date of these regulations;
Revisions to the TEA designation process, including the elimination of state designation of high unemployment areas as a method of TEA designation;
DHS proposes to allow any city or town with high unemployment 4 and a population of 20,000 or more to qualify as a TEA;
DHS proposes to eliminate the ability of a state to designate certain geographic and political subdivisions as highunemployment areas; instead, DHS would make such designations directly;
Revisions to the filing and interview process for removal of conditions on lawful permanent residence.