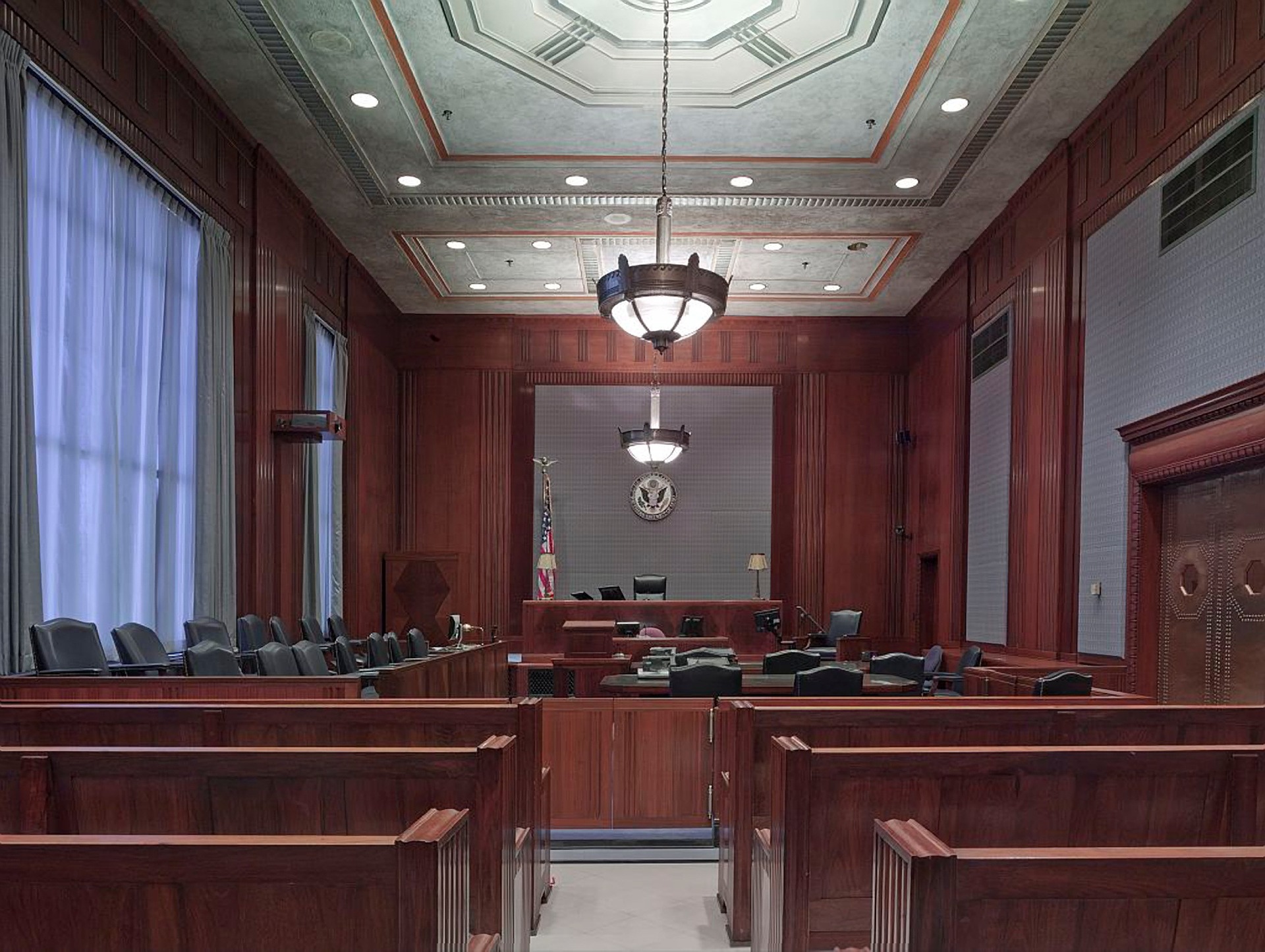 In this post, we bring our readers important information regarding revisions to the Notice to Appear "NTA" policy guidelines. On June 28, 2018, the United States Citizenship and Immigration Services (USCIS) released new policy guidance outlining the Department's priorities for enforcement and removal of undocumented immigrants from the United States.
Form I-862 also known as a Notice to Appear is a document that is given to an individual to initiate removal proceedings. The Notice to Appear instructs the individual of a date and time to appear in immigration court for removal proceedings.
To better align with the President's Executive Order 13768 "Enhancing Public Safety in the Interior of the United States," USCIS has revised its NTA policy expanding the class of individuals who may be referred to ICE and issued a Notice to Appear. Under the revised policy, USCIS may now refer cases "with articulated suspicions of fraud to ICE prior to adjudication," of cases filed with USCIS. The revised policy does not apply to recipients and requestors of Deferred Action (DACA) when (1) processing an initial or renewal DACA request or DACA-related benefit request; or (2) processing a DACA recipient for possible termination of DACA. For this class of individuals the 2011 NTA guidelines will apply.
The President's Executive Order 13768 specifically calls on DHS to "prioritize the removal of aliens described in INA §§ 212(a)(2), (a)(3), (a)(6)(C), 235, and 237(a)(2) and (a)(4) … who are removable based on criminal or security grounds, fraud or misrepresentation, and aliens subject to expedited removal."
In addition, the Executive Order prioritizes the removal of individuals who:
(a) Have been convicted of any criminal offense;
(b) Have been charged with any criminal offense that has not been resolved;
(c) Have committed acts that constitute a chargeable criminal offense;
(d) Have engaged in fraud or willful misrepresentation in connection with any official matter or application before a governmental agency;
(e) Have abused any program related to receipt of public benefits;
(f) Are subject to a final order of removal, but have not departed; or
(g) In the judgment of an immigration officer, otherwise pose a risk to public safety or national security