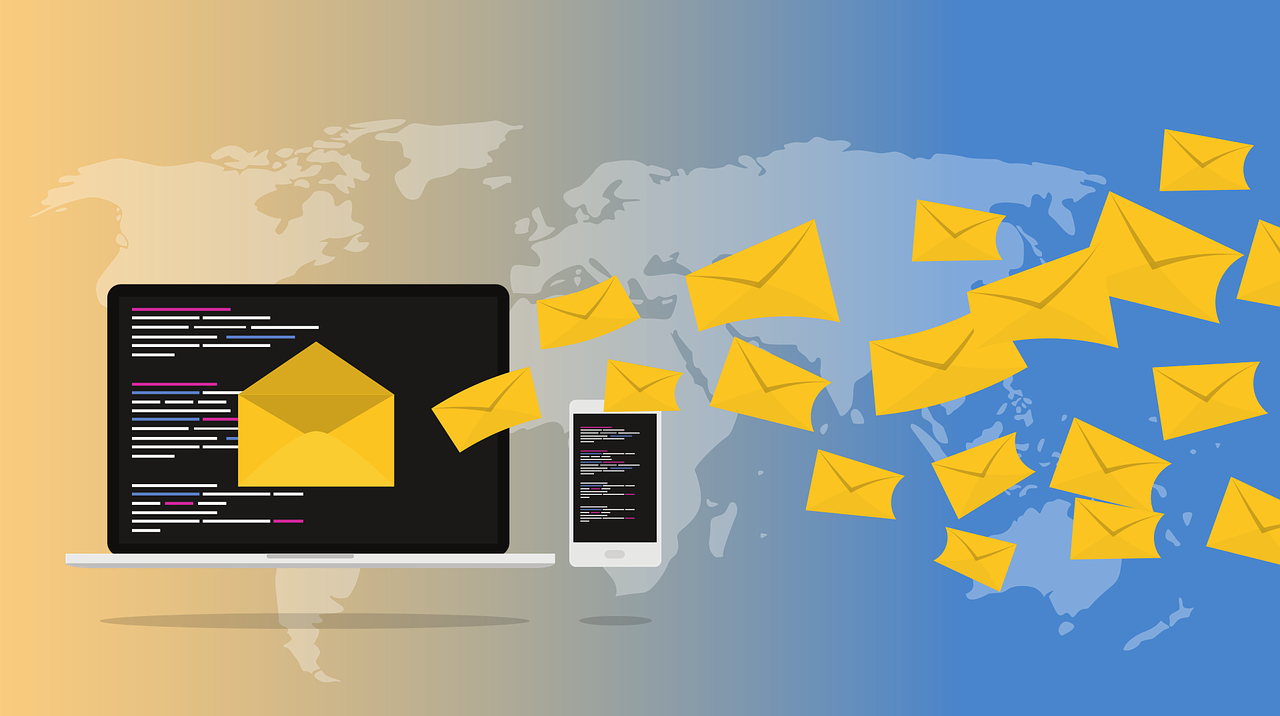 USCIS announced today May 17, 2019, that the agency has completed data entry for all H-1B petitions selected for fiscal year 2020, including petitions filed under the U.S. advanced degree exemption.
USCIS will now begin the long process of returning all H-1B cap-subject petitions that were not selected in the random computer-generated lottery that took place on April 10, 2019. USCIS will provide an announcement once it has completed the return of unselected H-1B petitions.
Petitioners who have not had the H-1B filing fees cashed, can expect to receive the return of their H-1B petition.