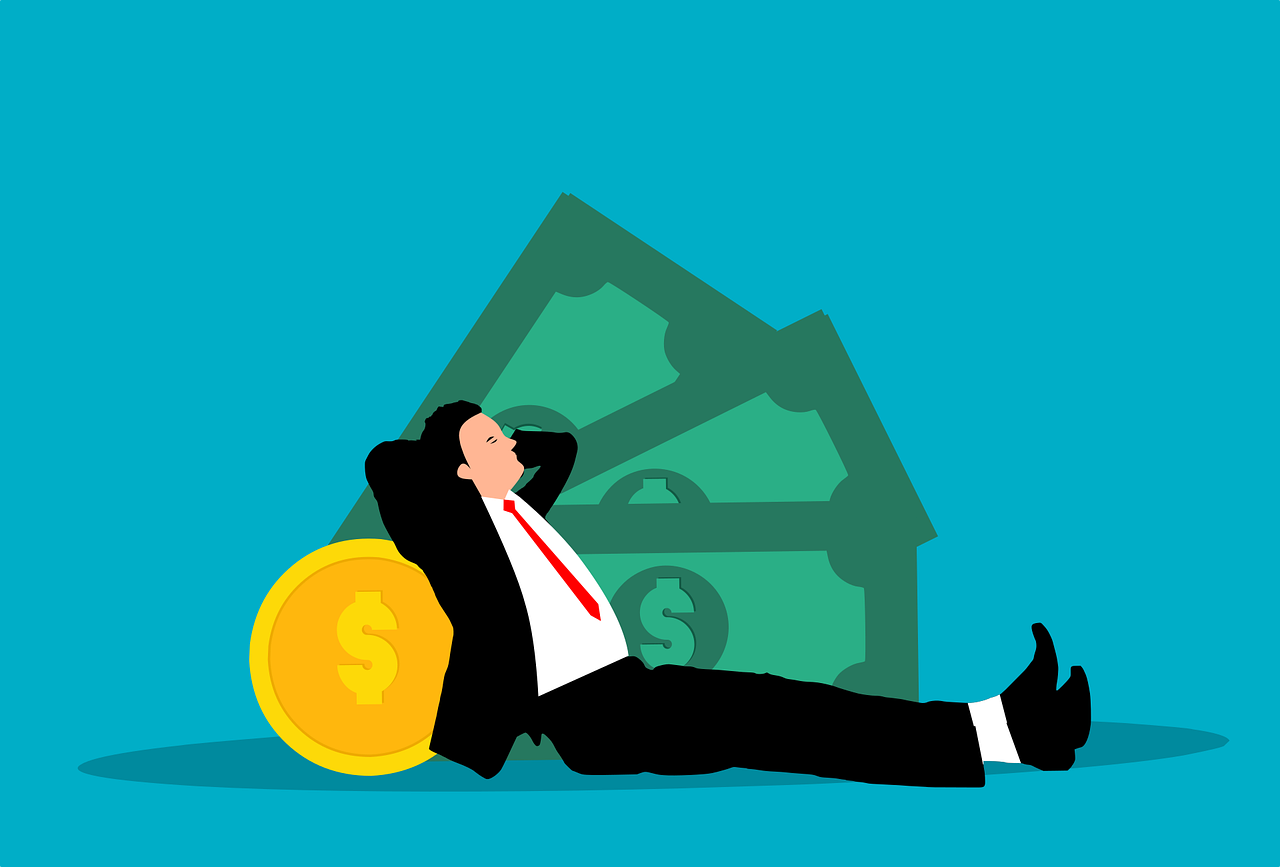 In this blog post, we close out the week with some great news that may be of interest to EB-5 Immigrant Investors.
On Tuesday July 18th the U.S. Citizenship, and Immigration Services (USCIS) announced new changes to the processing of Form I-526, Immigrant Petition by Alien Investor, for EB-5 investment to improve processing times and create greater efficiency.
---
How Will USCIS Process I-526 Petitions?
---
The USCIS Immigrant Investor Program Office (IPO) manages Form I-526 petition inventory through workflow queues factoring in whether: a visa is available (or will be available soon) and the underlying project has been reviewed.
Workflow queues are generally managed in first-in, first-out (FIFO) order when a visa is available or will be available soon.
Effective July 18, 2023, IPO will update its approach by grouping petitions by new commercial enterprise (NCE) with filing dates on or before November 30, 2019, within the workflow queue of petitions where the project has been reviewed and there is a visa available or soon to be available, to gain greater processing efficiencies.
In practice this means that multiple petitions with the same new commercial enterprise (NCE) will be assigned to the same adjudicator(s) to help process them more quickly. This is because multiple petitions associated with the same NCE will have an overlap in project documents and issues presented.
This approach will help reduce current EB-5 backlogs, that are stretching to a 4 to 5 year waiting period from date of filing.