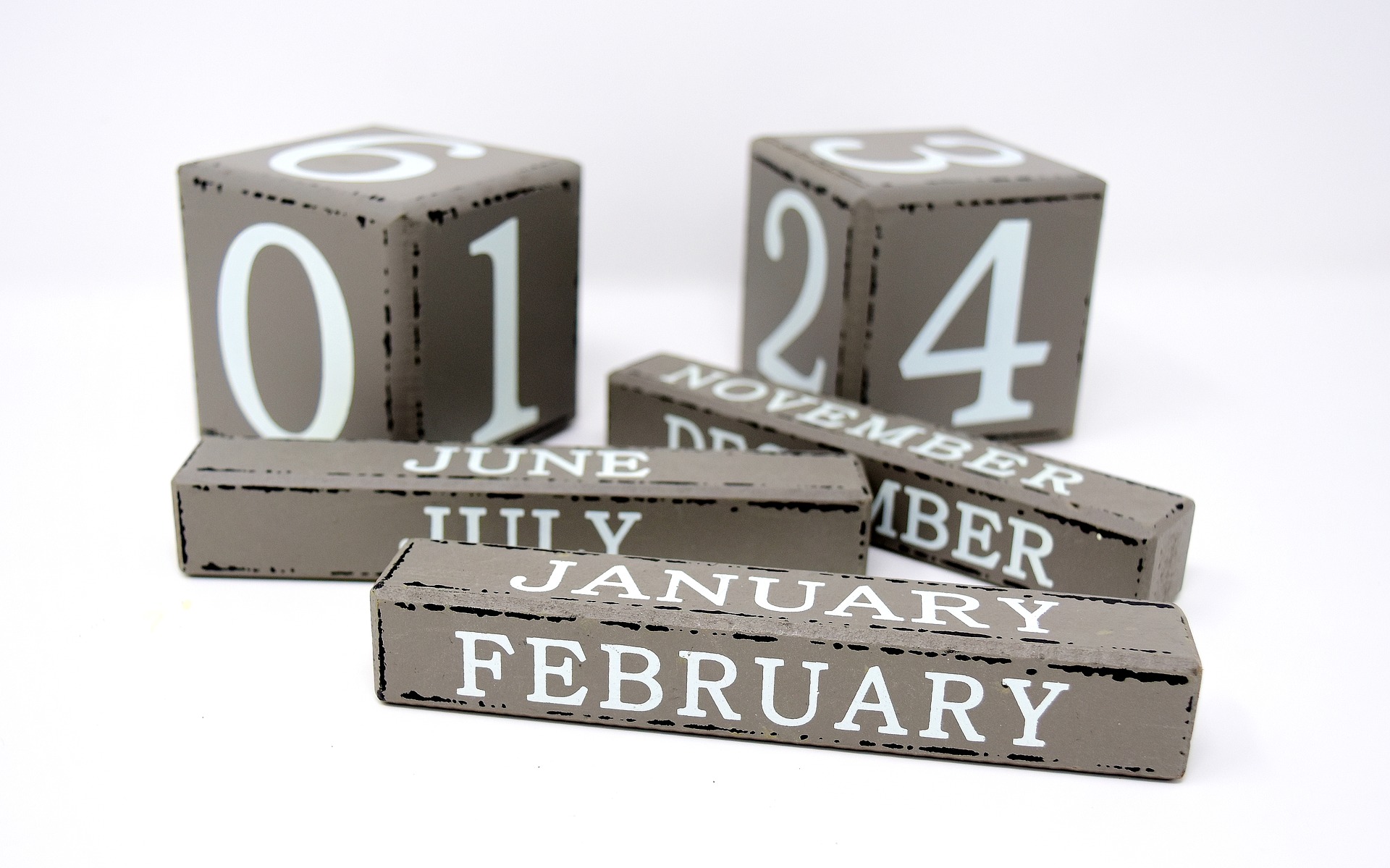 It is that time of the month again! In this blog post, we will cover the release of the February Visa Bulletin 2022 and what you can expect for employment based and family preference categories during the month of February 2022.
The Department of State releases the visa bulletin on a monthly basis, which summarizes the availability of immigrant visa numbers for that particular month. The "Final Action Dates" and "Dates for Filing Applications," charts indicate when immigrant visa applicants should be notified to assemble and submit the required documentation to the National Visa Center.
---
Adjustment of Status Filings for those lawfully residing in the United States
---
In general, if USCIS determines there are more immigrant visas available for a fiscal year than there are known applicants for such visas, the agency will provide instructions on the www.uscis.gov/visabulletininfo webpage that applicants may use the Dates for Filing chart. Otherwise, USCIS will indicate that applicants must use the Final Action Dates chart to determine when they may file their adjustment of status application with USCIS. If a particular immigrant visa category is "current" on the Final Action Dates chart or the cutoff date on the Final Action Dates chart is later than the date on the Dates for Filing chart, applicants in that immigrant visa category may file using the Final Action Dates chart during that month.
Information has not yet been posted regarding the adjustment of status filing charts that should be used for green card filings. However, applicants are encouraged to monitor the USCIS webpage mentioned above within the next weeks.
---
February 2022 Visa Bulletin Final Action Cutoff Dates
---
Employment Based Categories
---
FINAL ACTION DATES FOR EMPLOYMENT-BASED PREFERENCE CASES
---
According to the Department of State's February 2022 Visa Bulletin, the following final cutoff dates will apply for the issuance of an immigrant visa for employment-based categories:
EB-1: All countries, including India and China, will remain current.
EB-2: India will advance by nearly 6 months to January 1, 2013, and China will advance by more than 5 weeks to March 1, 2019. All other countries will remain current.
EB-3 Professionals and Skilled Workers: EB-3 India and China will remain the same as the previous months at January 15, 2012 and March 22, 2018 respectively. All other countries will remain current.
EB-5: The Non-Regional Center program will be current for all countries, including China. The Regional Center program has expired and is listed as unavailable in the January 2022 Visa Bulletin. If reauthorized, the Regional Center program will mirror the Non-Regional Center final action dates, except China, which would be subject to a November 22, 2015, final action date.