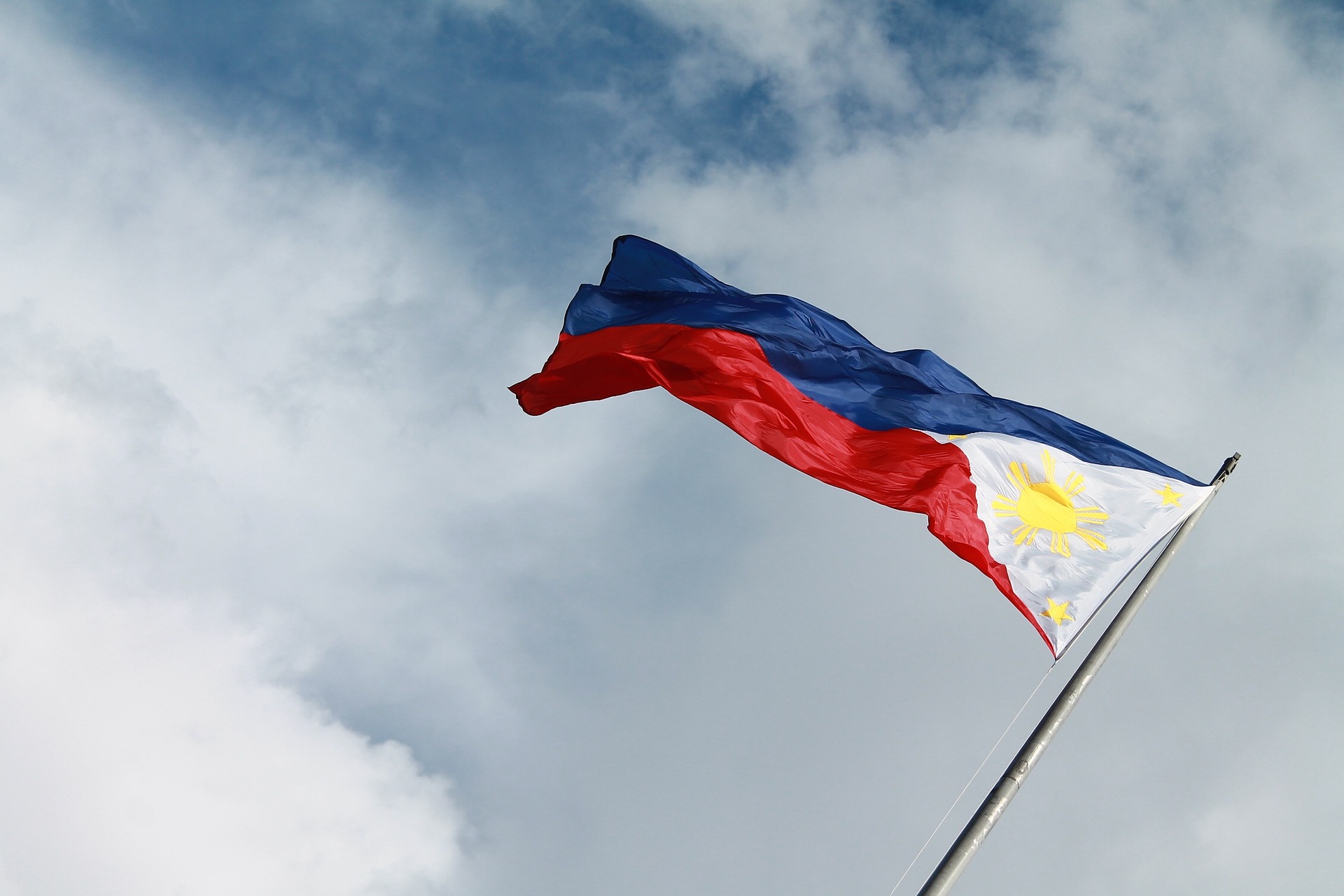 Exciting news for Filipino nurses. The EB-3 employment-based category will become current in July 2019 through the summer.
This means that if you have an approved PERM application that was filed by your employer, your employer may file Form I-140 Immigrant Petition for Alien Worker on your behalf. Please note that registered nurses and physical therapists are not required to go through the PERM process and may proceed straight to the I-140.
Since there will be no waiting period in July 2019 through the summer, EB-3 Filipino nurses will be able to apply for the I-140 straight away, and for their adjustment of status. Applicants who are outside of the United States, may apply for their immigrant visa at a U.S. Consulate/Embassy in their country of residence.
Important Steps
If your employer has not filed a PERM application for you, they should do so as soon as possible. The PERM requirement does not apply to registered nurses or physical therapists.
After the PERM application is approved, your employer must file Form I-140 Petition for Alien Worker on your behalf. Registered nurses and physical therapists do not need to file a PERM application, and their employers may proceed with the immigrant visa petition (I-140).