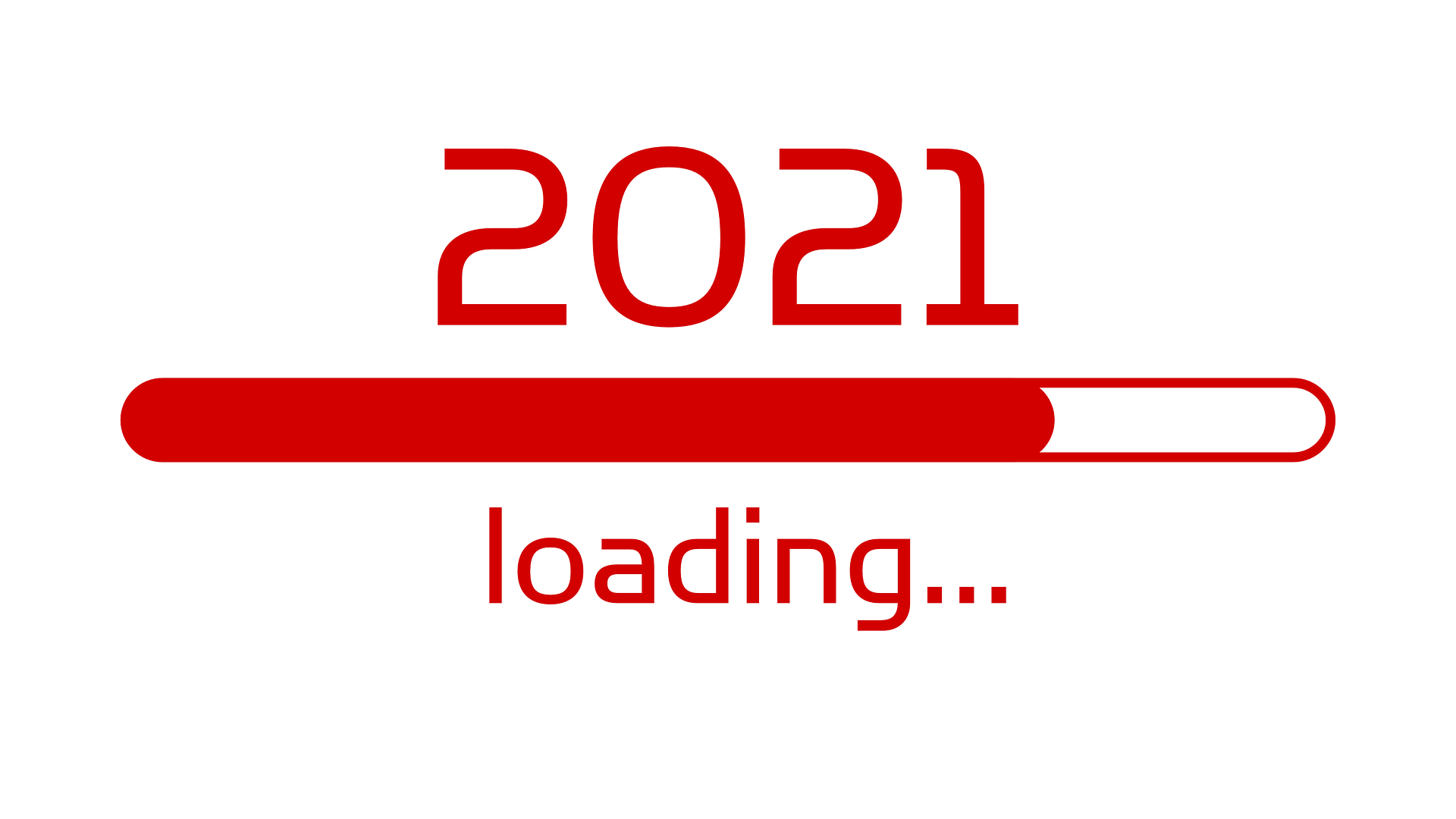 Welcome back to Visalawyerblog! In this blog post we share with you an overview of the State Department's August 2021 Q&A answer session with Charlie Oppenheim, Chief of the Immigrant Visa Control and Reporting Division of the U.S. Department of State, also known as "Chats with Charlie," broadcasted every month on the State Department's YouTube channel.
This new series features a monthly Question-and-Answer session with Mr. Charles Oppnheim and a Consular officer, where they answer many of the public's frequently asked questions and provide a monthly analysis of each month's Visa Bulletin. This discussion will provide details regarding what to expect in terms of the movement or retrogression of both family and employment-based preference categories on each month's Visa Bulletin.
Questions for Charlie can be emailed in advance to VisaBulletin@state.gov ahead of each monthly session with "Chat with Charlie Question" in the subject line.
Be sure to subscribe to the State Department's YouTube Channel and turn on your notifications so you do not miss any of these important updates.
Below are the highlights of the trends and visa projections for August 2021 and beyond.
---
DOS Q&A Session with Charlie Oppenheim: August 2021 Visa Bulletin Projections & Beyond
---
Charlie Oppenheim advises against sending "mass like" chain emails to the Charlie Chats email address
Before we get into the questions for this session, I wanted to add that I have seen a significant number of questions being received that maybe online chat groups have provided in a suggested "copy this text" approach that were sent to the Charlie Chat email address. I want to say that this is a very unproductive approach to asking questions, since we must open a significant number of messages with the same question, and that diminishes our ability to review the hundreds and hundreds of questions which are coming in each month. Therefore, it's likely that we may miss important questions which listeners would like addressed. I am happy to see questions come in but this massive number of duplicates is unproductive to the listener group.
---
The Top 8 Advance Questions Sent in By Listeners
---
Q: I submitted all my documentation to NVC a long time ago and I confirmed on their website that everything is completed correctly. My priority date became eligible in March, but I have not yet been scheduled for my final visa interview. Why haven't I been scheduled despite the eligibility and when can I expect to be scheduled?
A: This is a question we have been getting a lot. It's important to say that throughout the COVID-19 pandemic, the NVC has continued to schedule appointments and is warehousing cases for Consular sections that have not been able to resume the routine Immigrant Visa processing. Depending on the country's local restrictions and resources, the Consular sections abroad provide their projected capacity for scheduling to the NVC about 30-60 days in advance.
This allows NVC to begin scheduling those appointments and getting the information out to the applicants early. Other than age-out cases, inter-country adoption cases, and expedite requests, based on certain FAM regulations upon visa availability, the NVC schedules their Immigrant Visa appointments for visa categories in chronological order, based on the date in which the case was deemed "documentarily qualified," meaning they have been asked to submit certain required documents, all those documents have been received, and have been verified. Then the NVC fills the available appointment slots in a first come, first out manner within each visa class, in accordance with each Consular section's capacity.
I would advise listeners to refer to the guidance on the NVC Immigrant Visa backlog report website to view the worldwide data count of applicants which have been processed by NVC. Then that will determine how many have become documentarily complete. NVC and the overseas posts are trying to get to all the appointments and applicants as quickly as possible. It's being done in chronological order and basically, they're having to catch up on cases that could have been scheduled as far back as March 2020.