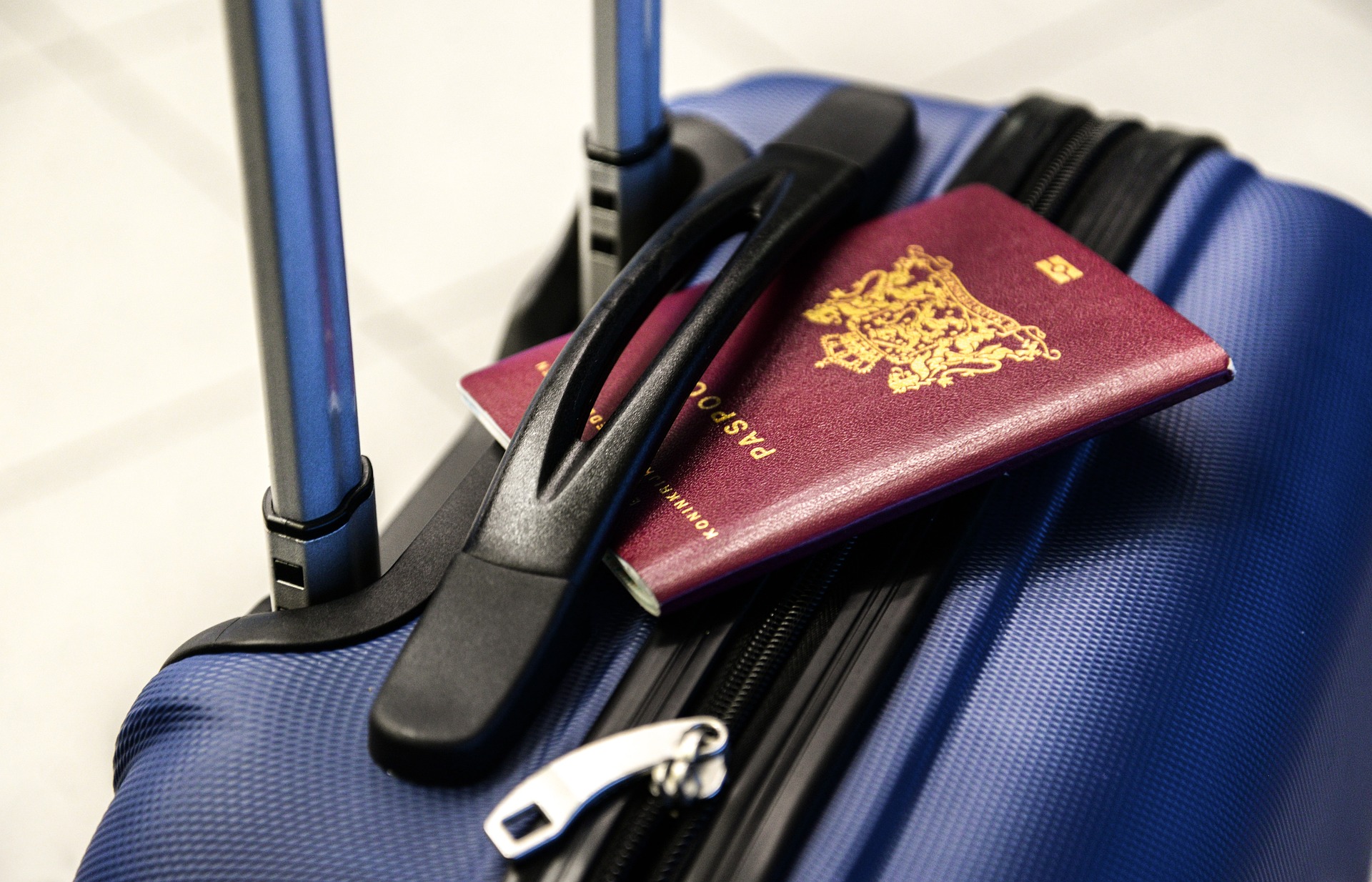 Welcome back to Visalawyerblog! In this blog post we share with you some breaking news regarding the COVID-19 vaccination requirement for non-immigrant international travelers.
On May 4, 2023, the State Department announced that the Biden administration will end the COVID-19 vaccine requirements for international air travelers at the end of the day on May 11, 2023, which marks the end of the federal COVID-19 public health emergency.
After this date, beginning May 12, noncitizen nonimmigrant air passengers will no longer need to show proof of being fully vaccinated with an accepted COVID-19 vaccine to board a flight to the United States.
Additionally, the Department of Homeland Security has released its own statement announcing that the COVID-19 vaccine requirement will also end for non-U.S. citizen travelers seeking entry through land parts of entry and ferries as indicated below:
Beginning May 12, 2023, DHS will no longer require non-U.S. travelers entering the United States via land ports of entry and ferry terminals to be fully vaccinated against COVID-19 and provide related proof of vaccination upon request. DHS intends to rescind these Title 19 travel restrictions in alignment with the end of the Public Health Emergency and the termination of the Presidential Proclamation on air travel.