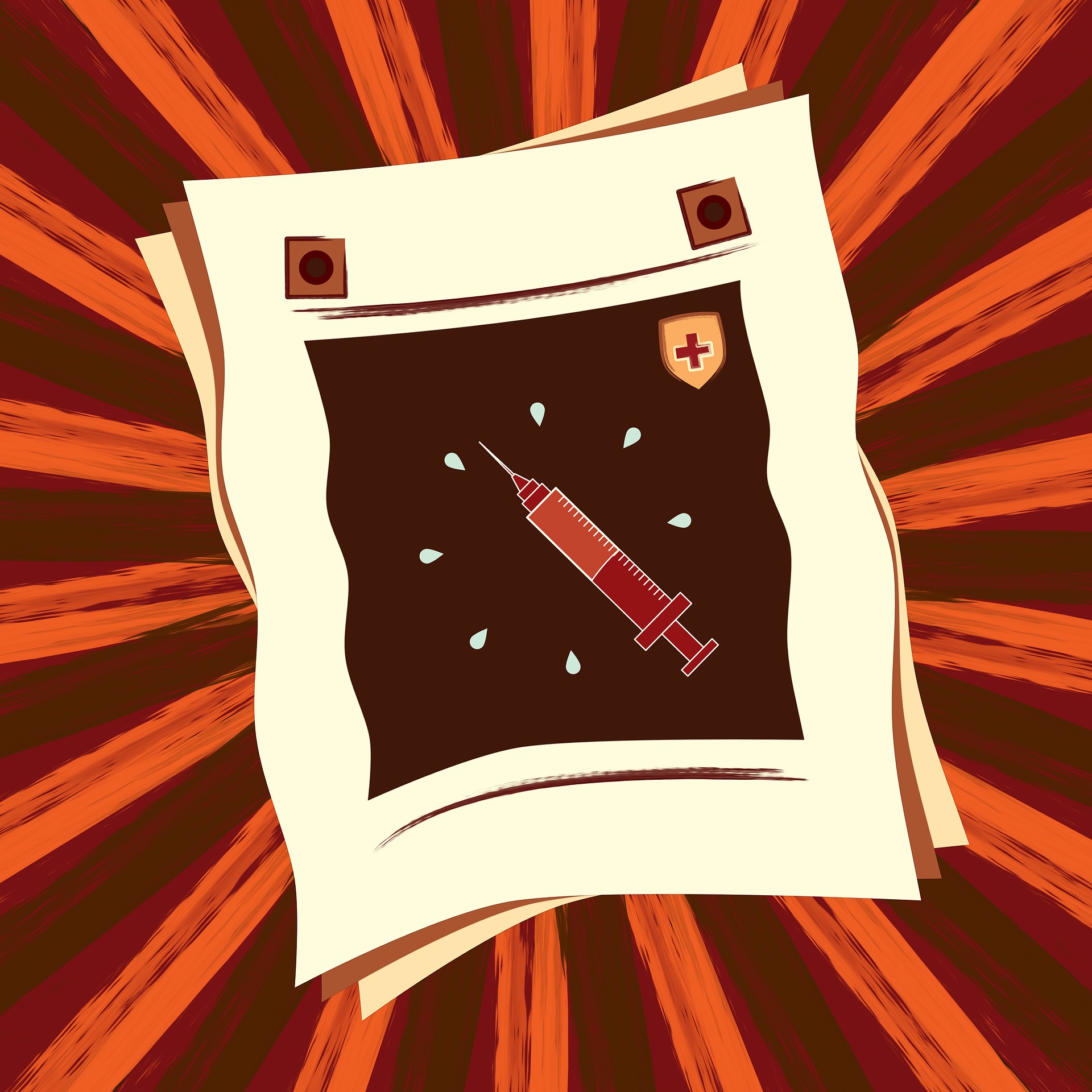 In this blog post, we share with you a roundup of new immigration updates for the week starting with some important reminders.
---
U.S. Welcomes International Air Travel from Fully Vaccinated Starting Monday November 8th
---
As we have reported on our blog, the Biden administration has issued a new Presidential Proclamation that rescinds the geographic COVID-19 related travel restrictions for fully vaccinated international air travelers to the United States. The new Proclamation will go into effect at 12:01 a.m. Eastern Standard Time on Monday, November 8, 2021. Travelers will need to be prepared to provide documentary evidence of full vaccination against COVID-19 (both doses are required for the Pfizer and Moderna vaccines) as well as proof of a negative COVID-19 test within 3 days of boarding. Certain narrow exceptions to the vaccine requirement have been made in the Presidential Proclamation, however it is important to note that even those who fall under an exception must become fully vaccinated against COVID-19 within 60 days of entry to the United States unless any of the following apply.
the noncitizen's intended stay is sufficiently brief, as determined by the Director of the CDC;
the noncitizen is one for whom, given their age, requiring vaccination would be inappropriate, as determined by the Director of the CDC;
the noncitizen has participated or is participating in certain clinical trials for COVID-19 vaccination, as determined by the Director of the CDC;
COVID-19 vaccination is medically contraindicated for the noncitizen, as determined by the Director of the CDC;
the noncitizen is described in section 3(b)(i) or 3(b)(ii) of this proclamation and has previously received a COVID-19 vaccine that is authorized or approved by the noncitizen's country of nationality, as determined by the Director of the CDC, in consultation with the Secretary of State; or
the Director of the CDC otherwise determines that COVID-19 vaccination is not warranted for the noncitizen.
To read the complete details regarding the Presidential Proclamation 10294 please click here.
---
U.S. will also open the land border to fully vaccinated non-essential travelers from Canada and Mexico starting November 8
---
In similar fashion, also on Monday, November 8, 2021, the United States will be opening its land border and ferry ports of entry to fully vaccinated nonessential travelers from Canada and Mexico. Travelers will be required to have appropriate paperwork that provides proof of vaccination. The entry of individuals who have not been fully vaccinated for COVID-19 will continue to be restricted for non-essential travelers.
For more information please click here.
---
Diversity Visa Lottery Registration for FY 2023 closes on Tuesday November 9th
---
As a reminder, registration for the Diversity Visa Lottery program for fiscal year 2023 will come to a close on Tuesday November 9, 2021, at noon Eastern Standard Time. Don't lose your chance of being selected. Registration is easy and completely free. Winners of the diversity visa lottery program for fiscal year 2023 will be announced May 8, 2022 and can apply for their immigrant visas or adjust their status starting October 1, 2022.
For information on how to enter and eligibility please click here.
---
DHS Ends Controversial Trump-era Policy Limiting Processing of Asylees at Southern Border
---
We are happy to announce that the Department of Homeland Security has ended a controversial Trump-era policy that limited the entry of asylum-seeking migrants along the southern border with the United States. In a policy known as "metering," U.S. Customs and Border Protection agents were forced to implement quotas each day that limited the number of asylees that could be processed at each port of entry. Essentially this policy turned away potential asylum seekers given the limited processing capacity. In a new memorandum CBP Commissioner Troy Miller has officially called for a rescission of this policy and ordered border patrols agents to "consider and take appropriate measures, as operationally feasible, to increase capacity to process undocumented non-citizens at Southwest Border (ports of entry), including those who may be seeking asylum and other forms of protection."
As part of the agency's concerted effort to improve the processing of asylees at the southern border, Miller added that, "CBP personnel should continue to employ and should further accelerate ongoing steps to leverage technological and processing efficiencies to streamline POE processing."
While the government's move is an important step toward facilitating the processing of asylum seekers at the border, the Coronavirus pandemic and operational limitations continue to pose a significant obstacle for asylum processing at United States ports of entry. Miller indicated that while circumstances are constantly in flux and are impacted by unexpected incidents, emergencies, and other challenges, agents at ports of entries, "must strive to process all travelers, regardless of documentation status, who are waiting to enter, as expeditiously as possible, based on available resources and capacity…the capacity to process undocumented non-citizens must take into account CBP's other vital priorities, including our mission to protect public safety and national security, interdict the flow of narcotics and contraband, and facilitate lawful trade and travel."
For more information about the rescission of the metering policy please click here.
---
Questions? If you would like to schedule a consultation, please text 619-483-4549 or call 619-819-9204.
---
Helpful Links
---
JOIN OUR NEW FACEBOOK GROUP
Need more immigration updates? We have created a new facebook group to address the impact of the new executive order and other changing developments related to COVID-19. Follow us there.
For other COVID 19 related immigration updates please visit our Immigration and COVID-19 Resource Center here.