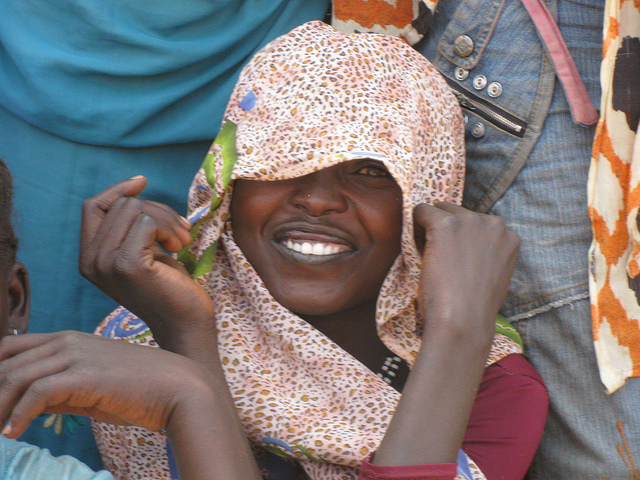 On September 28, 2016 the Obama Administration published the presidential determination for refugee admissions for fiscal year 2017. For the upcoming fiscal year, the Department of State will authorize admission of up to 110,000 refugees in accordance with section 207 of the Immigration and Nationality Act 8 U.S.C. 1157. The numbers of available refugee admissions will be allocated on a regional basis to the following countries: Africa, East Asia, Europe and Central Asia, Latin America and the Caribbean, the Near East, and South Asia. The president stated in his memorandum that the number of refugee admissions has increased from previous years, due to national interest concerns and the need of humanitarian relief in these regions. Numbers are specifically allocated to refugees of special humanitarian concern to the United States. Fourteen-thousand of the one-hundred ten thousand refugee admissions will go toward an 'unallocated reserve' authorizing Congress to distribute unallocated admission numbers to regions where the need is necessary based upon humanitarian concerns. Any unused refugee admission numbers may be transferred between regions, if there is increased need for admission in that region or region(s).
The numbers for refugee admission by region are as follows:
Africa ……………………………………………………. 35,000
East Asia…………………………………………………. 12,000
Europe and Central………………………………………. 4,000
Latin America and the Caribbean …………………………5,000
Near East and South Asia…………………………………40,000
Unallocated reserve………………………………………. 14,000
In accordance with 8 U.S.C. 1101(a)(42) Congress is authorized to grant refugee admissions to the following persons, based on their country of nationality or habitual residence. Such persons are not subject to a numerical limit in order to qualify for refugee admission to the United States: persons in Cuba, Eurasia, the Baltics, Iraq, Honduras, Guatemala, El Salvador, and persons identified by a United States Embassy in exceptional circumstances.