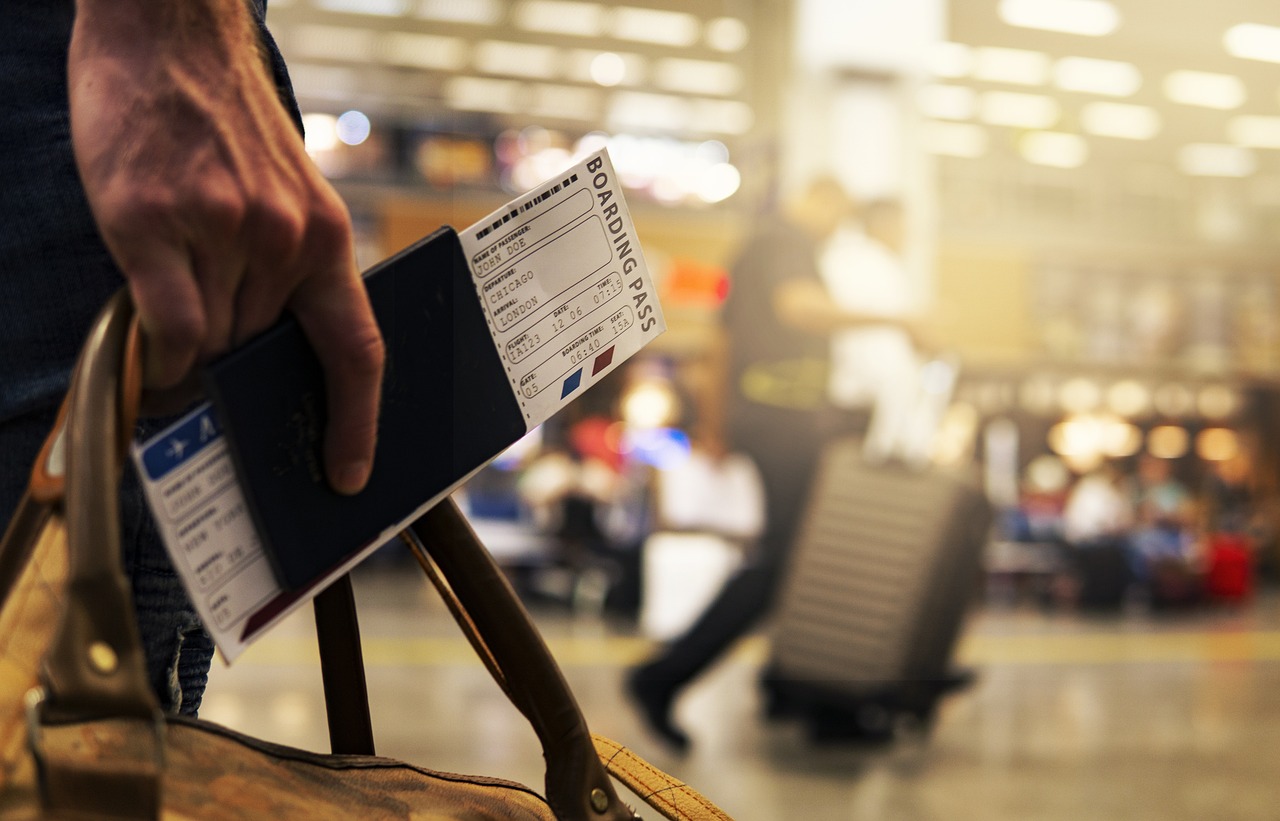 We are happy to report that the Biden administration has accelerated Israel's designation into the Visa Waiver Program (VWP).
Previously, the government announced that Israeli nationals could begin to travel to the United States visa-free starting on November 30th.
However, as of yesterday, Thursday, October 19, 2023, the Department of Homeland Security (DHS) issued a new press release notifying the public that eligible Israeli nationals can now start applying for authorization to travel to the United States on a temporary basis through the U.S. Customs and Border Protection's (CBP) Electronic System for Travel Authorization (ESTA). For the time being, the ESTA application is only available in the English language but will soon be made available in other languages.
ESTA authorizations are generally valid for two years upon issuance and allow successful applicants to travel to the United States for tourism or business purposes for up to 90 days without first obtaining a U.S. visa. Israeli citizens and nationals with valid B-1/B-2 visas may continue to use them for business and tourist travel to the United States.
Please be aware that stays cannot be extended past 90 days under the Visa Waiver Progam. Foreign nationals who wish to remain in the United States for longer than 90 days must apply for a U.S. visa at a U.S. Consulate or Embassy overseas. For the time being, visa services at the U.S. Embassy in Jerusalem and the Branch Office in Tel Aviv are suspended.
For detailed information about Israel's designation in the Visa Waiver Program and how to travel under the program, please click here.
---
Contact Us. If you would like to schedule a consultation, please text 619-569-1768 or call 619-819-9204.
---
Helpful Links
---
JOIN OUR NEW FACEBOOK GROUP
Need more immigration updates? We have created a new facebook group to address the impact of the new executive order and other changing developments related to COVID-19. Follow us there.
For other COVID 19 related immigration updates please visit our Immigration and COVID-19 Resource Center here.