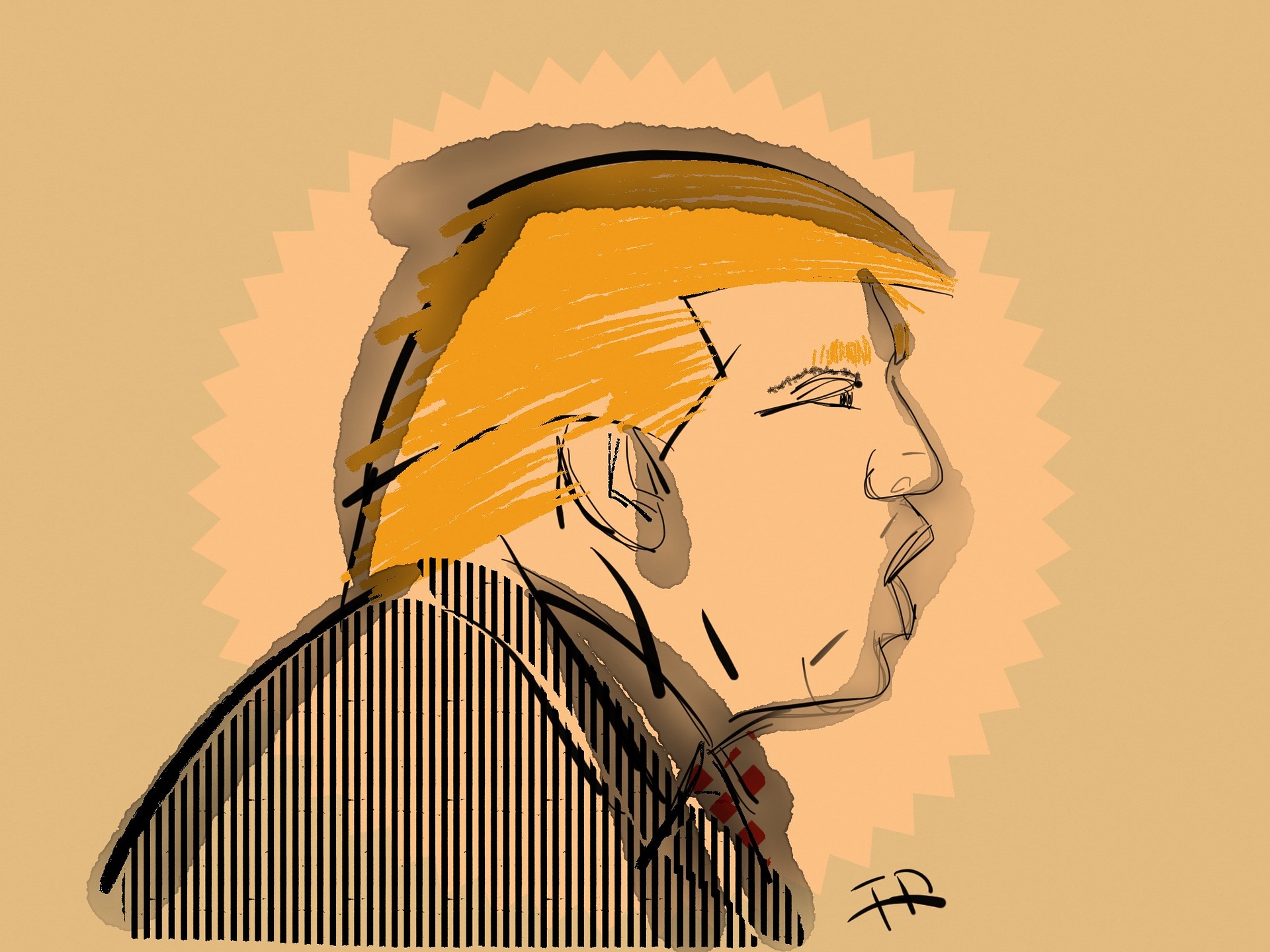 As we approach the end of the year, in this blog post, we look back at the major policy changes implemented by the Trump administration in the year 2019 that have had a profound impact on the way our immigration system functions today.
JANUARY 
Government Shutdown Woes
The start of 2019 began on a very somber note. From December 22, 2018 to January 25, 2019 Americans experienced the longest government shutdown in American history (lasting a period fo 35 days) largely due to political differences between the Republican and Democratic parties on the issue of government funding to build a border wall along the U.S. Mexico border.
The government shutdown created a massive backlog for non-detained persons expecting to attend hearings in immigration court. Because of limited availability of federal workers, non-detained persons experienced postponements and were required to wait an indeterminate amount of time for those hearings to be re-scheduled.
To sway public opinion, 17 days into the government shutdown, the President delivered his first primetime address from the Oval office where he called on Democrats to pass a spending bill that would provide $5.7 billion in funding for border security, including the President's border wall.
With no agreement in sight, on January 19, 2019, the President sought to appease Democrats by offering them a compromise solution. In exchange for funding his border wall and border security, the President announced a plan that would extend temporary protected status of TPS recipients for a three-year period and provide legislative relief to DACA recipients for a three-year period. The President's proposal however did not provide a pathway to residency for Dreamers, and was quickly rejected by Democrats.
On January 25, 2019, with still no solution and pressure mounting, the President relented and passed a temporary bill reopening the government until February 15, 2019.
Meanwhile, immigration courts across the country were forced to postpone hundreds of immigration hearings, with Minnesota, Pennsylvania, and Kentucky being the most deeply affected by the shutdown.
Changes to the H1B Visa Program
On January 30, 2019, the Department of Homeland Security announced proposed changes to the H-1B visa program including a mandatory electronic registration requirement for H1B petitioners filing cap-subject petitions beginning fiscal year 2020, and a reversal in the selection process for cap-subject petitions. The government outlined that it would first select H-1B registrations submitted on behalf of all H-1B beneficiaries (including regular cap and advanced degree exemption) and then if necessary select the remaining number of petitions from registrations filed for the advanced degree exemption. Moreover, only those registrations selected during fiscal year 2020 and on, would be eligible to file a paper H1B cap petition.