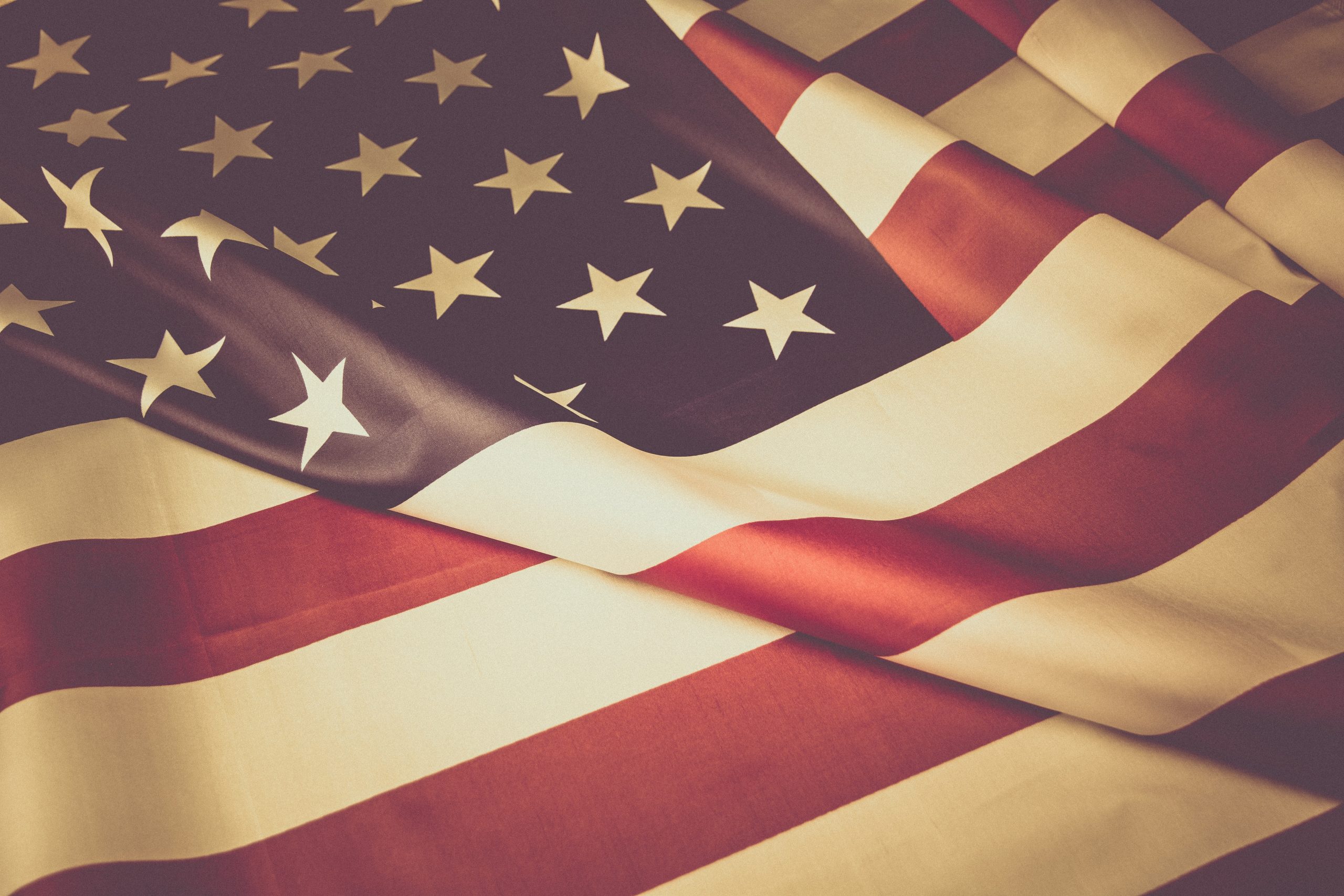 On November 13, 2020, the United States Citizenship and Immigration Services (USCIS) announced important revisions to the civics examination component of the naturalization test.
Unfortunately, these changes will make it more difficult for at least some immigrants to successfully become U.S. Citizens.
As you may be aware the naturalization test consists of two components. The first is English proficiency – applicants must demonstrate English language proficiency as determined by their ability to read, write, speak and understand English. The second requirement is the civics examination – an oral examination requiring applicants to demonstrate knowledge of U.S. history and government.
As part of the civics examination a USCIS Officer asks the applicant up to 10 of 100 possible civics questions. To successfully pass the examination applicants are required to answer 6 out of 10 questions correctly.
With the new revisions applying to applications filed on or after December 1, 2020, USCIS will increase the number of civics test questions that will be asked from 10 to 20 and applicants will be required to answer 12 questions (instead of 6) correctly in order to pass.
---
What exactly do the new changes include?
The USCIS policy alert published on November 13, 2020 entitled "Civics Educational Requirement for Purposes of Naturalization," outlines the changes that will be made to the naturalization civics examination beginning December 1, 2020.