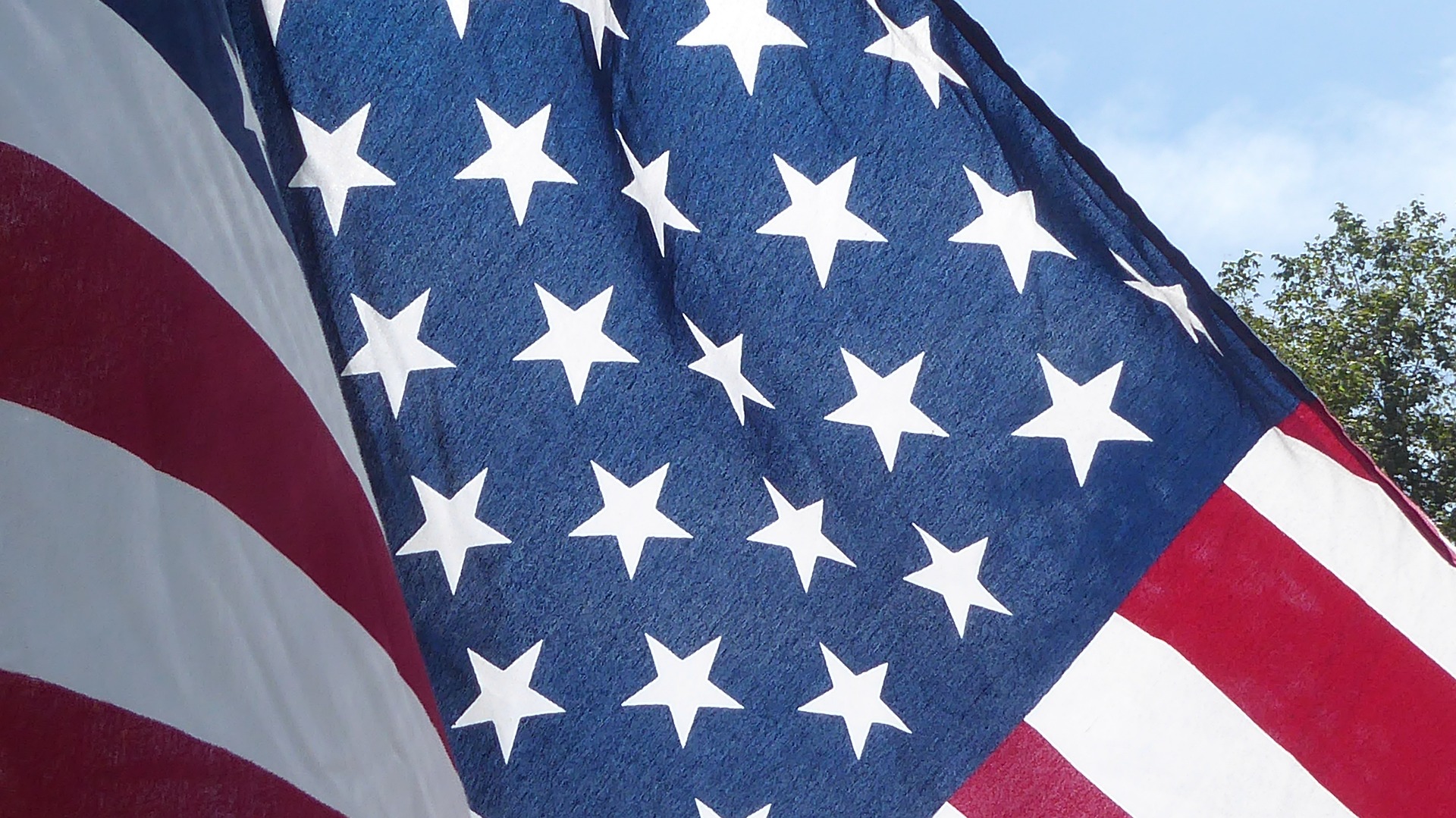 If you are considering applying for U.S. Citizenship in the new year, you may be interested to learn that yesterday December 15, 2022, the Department of Homeland Security (DHS), published a notice in the Federal Register announcing that U.S. Citizenship and Immigration Services (USCIS) plans to conduct trial testing of a newly redesigned naturalization examination for N-400 naturalization applicants in the year 2023.
The main purpose of the trial is to test an updated format of the civics component that evaluates an applicant's knowledge and understanding of the fundamentals of U.S. history, as well as introduce a brand-new English-speaking component that may become the new standard of the N-400 examination.
---
Why the change?
---
The Department of Homeland Security (DHS) has implemented this change in response to President Biden's Executive Order 14012, Restoring Faith in Our Legal Immigration Systems and Strengthening Integration and Inclusion Efforts for New Americans, which includes a directive to review the naturalization process. To align with the goals of this Executive Order, USCIS has called for a review of the naturalization examination and recommended redesigning the speaking and civics test to improve testing standards.
---
How will the trial testing occur?
---
USCIS has said that the trial will be rolled out with the assistance of nationwide volunteer community-based organizations known as CBOs working with immigrant English language learners and lawful permanent residents preparing for naturalization. USCIS will seek approximately 1,500 individuals enrolled in adult education classes to take the trial test. The agency may use the results of the trial to support its proposed changes to the naturalization test.
The trial will test both the standardized English-speaking test as part of the requirement to demonstrate an understanding of the English language, and the civics examination with updated content and format. The trial testing will not include the reading or writing portions of the naturalization examination.