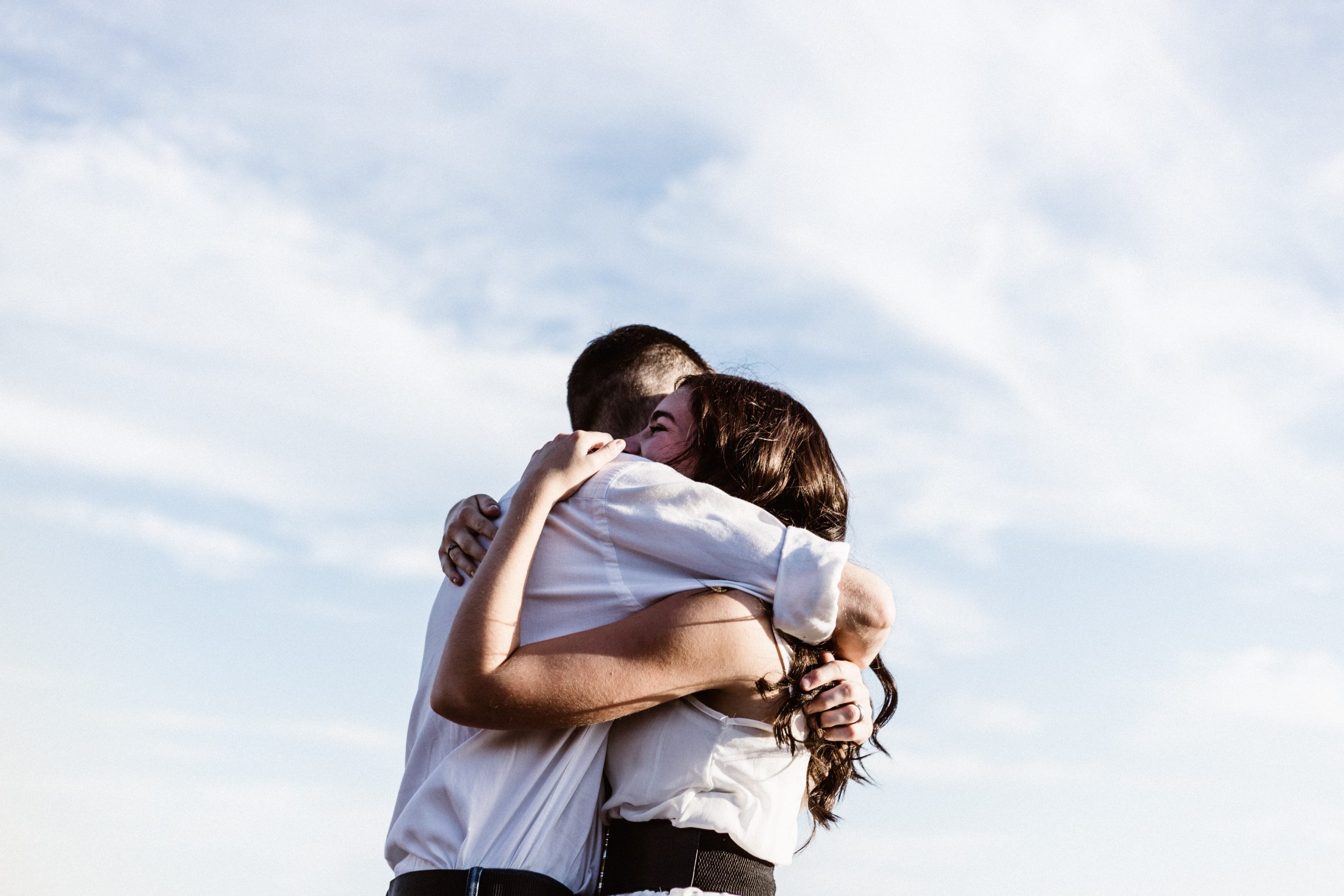 We would like to wish our readers a very great start of the week. In this blog post, we will be covering recent and exciting developments in immigration law.
---
K-1 Visa Applicants
We have great news for K-1 fiancé visa applicants. Today, August 31, 2020, the Department of State issued an important announcement for K visa applicants. Effective August 28, 2020, the Department of State has given Consular sections the authority to grant K visa cases "high priority." This directive applies to Consulates and Embassies worldwide and gives Consular posts the discretion to prioritize the scheduling of K visa interviews, as country conditions allow during the Coronavirus pandemic.
DOS has encouraged applicants to check the website of their nearest U.S. Embassy or Consulate for updates on what services that post is currently able to offer.
Revalidating the I-129F Petition
DOS has also stated that while the I-129F Petition for Alien Fiancé(e) is valid for a period of four months, consular officials have the authority to revalidate the I-129F petition in four-month increments.
In addition, the announcement states that for most cases impacted by the suspension of routine visa services or COVID-19 travel restrictions, it will not be necessary to file a new I-129F petition.
---
Interview Waiver Eligibility for Certain Non-Immigrant Visa Applicants
The Department of State announced on August 25, 2020, that Consular officials at U.S. Embassies and Consulates abroad can temporarily waive the in-person interview requirement for individuals applying for a nonimmigrant visa in the same classification.
Previously, interview waiver eligibility was limited to applicants whose nonimmigrant visa expired within 12 months. The new announcement temporarily extends the expiration period to 24 months.