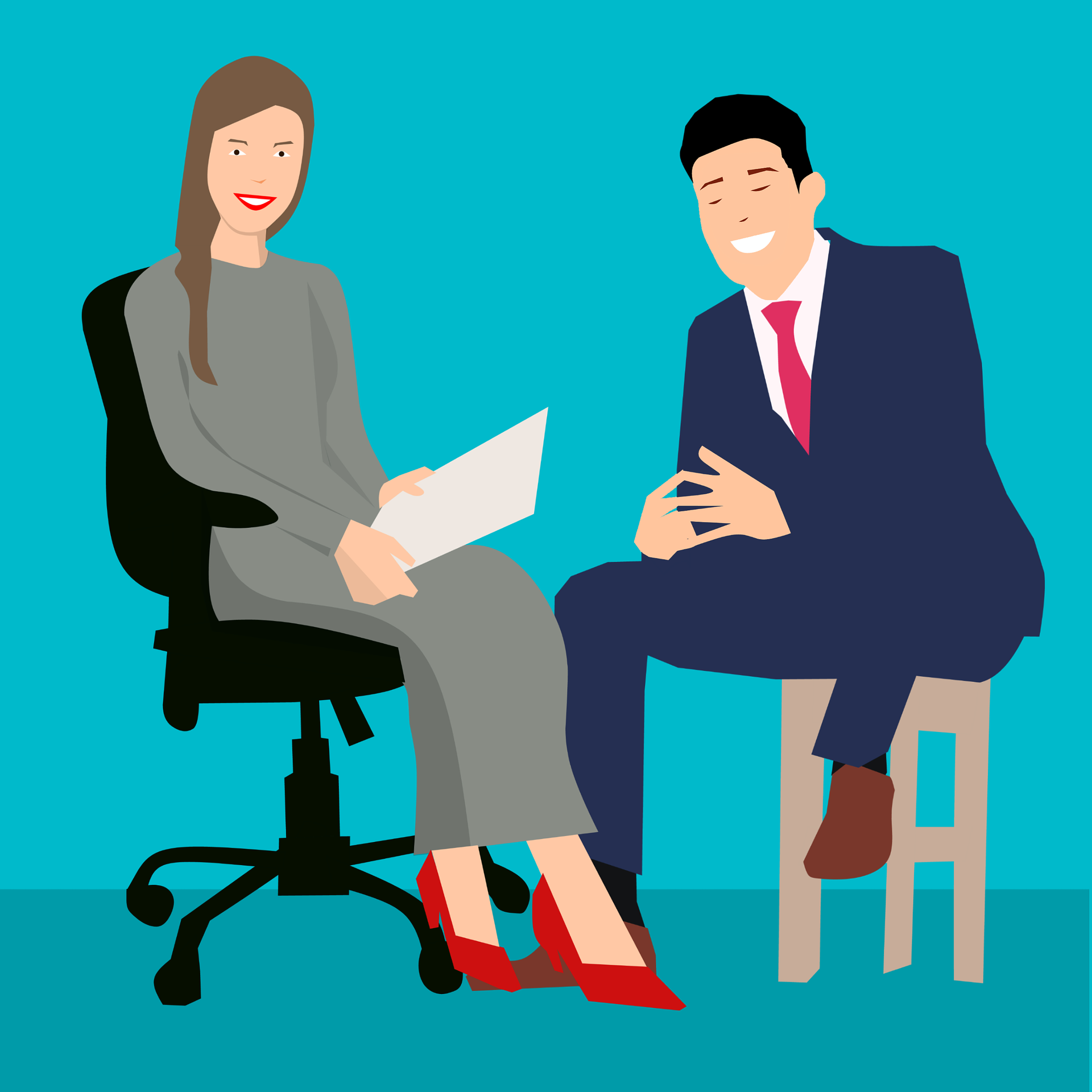 Interviews at the San Diego Field Office
We have great news for our local readers. The USCIS San Diego Field Office is scheduled to resume interviews on July 6, 2020, with priority given to adjustment of status applications filed by doctors and front-line workers fighting to mitigate the effects of Covid-19. Under certain circumstances, USCIS will exercise its discretion to waive adjustment of status interviews on a case-by-case basis.
---
What will be the approach for rescheduling?
The USCIS San Diego Field Office will begin rescheduling all other interviews on a "first-in, first-out," basis based on receipt date of filing. This will occur as soon as possible.
---
When will biometrics offices reopen to the public?
Application Support Centers in San Marcos in Chula Vista are scheduled to reopen to the public on July 27, we ask our readers to please be patient while they wait to be rescheduled. Those with cancelled biometrics will be automatically rescheduled and will receive a notice in the mail with a new biometrics appointment.
---
What about Parole in Place cases?
Parole in place applications continue to be adjudicated, however applicants should expect delays.
---
What about citizenship applications?
USCIS will continue to prioritize the scheduling of oath ceremonies for naturalization applicants. Those who did not appear at a scheduled oath ceremony will receive a letter by mail. As we previously reported, oath ceremonies in San Diego are being held at the Cabrillo National Monument and the City of El Cajon parking lot adjacent to the police department.