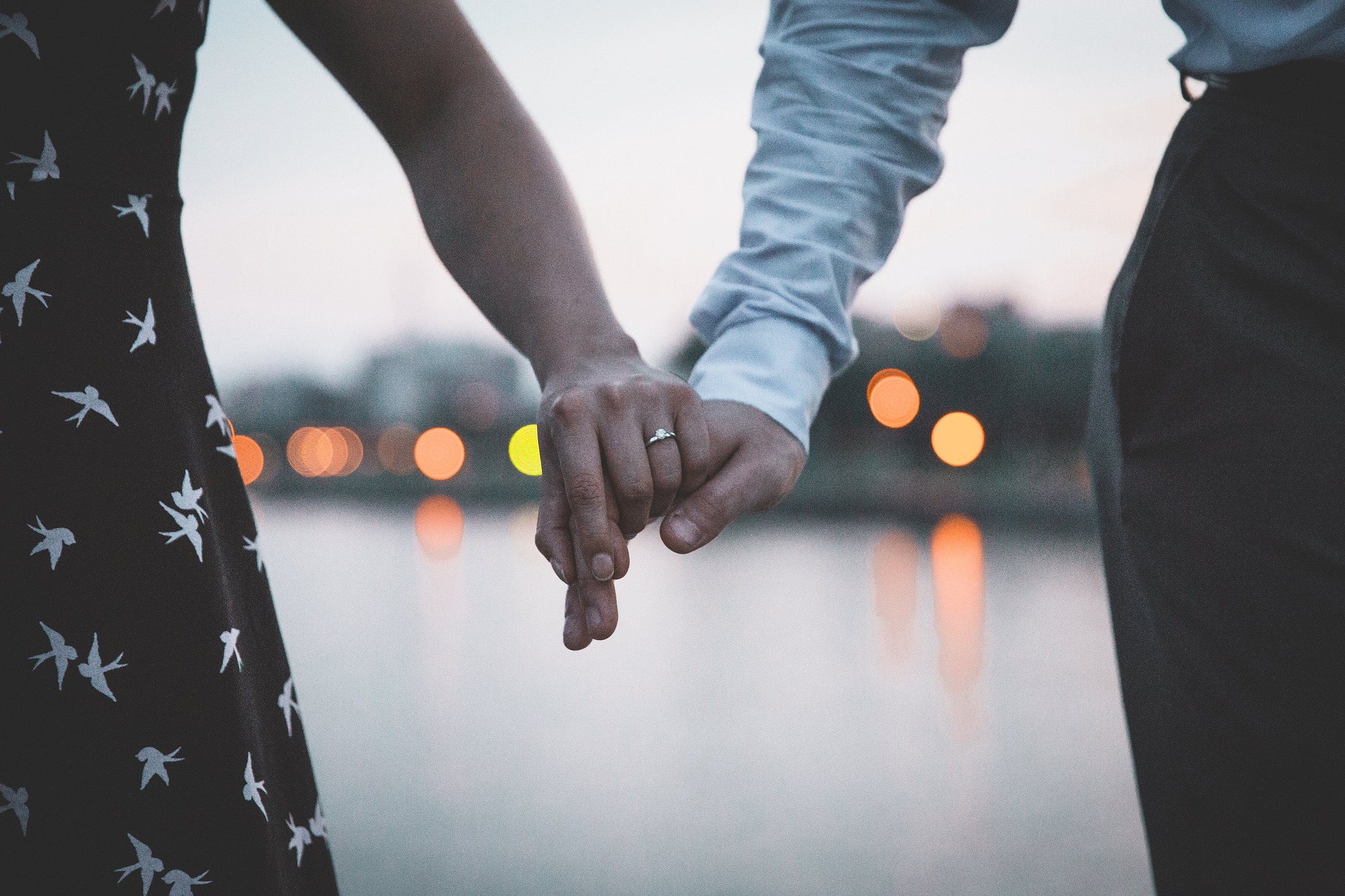 Welcome back to Visalawyerblog! We kick off the start of the weekend with some exciting news for K-1 visa petitioners and their foreign fiancés. Yesterday, November 19, 2020, a federal judge from the U.S. District Court for the District of Columbia issued a decision finding that the government acted unlawfully in suspending visa issuance for K visa beneficiaries subject to the Coronavirus Presidential Proclamations. See Daniel Milligan, et al., v. Michael Pompeo et al.
The plaintiffs in this case – 153 U.S. Citizens and their foreign fiancés – brought suit against the United States government challenging a series of Coronavirus proclamations passed by President Trump that prohibit certain foreign fiancés from receiving their K-1 visas and entering the United States. Such K visa applicants who have been impacted by these Coronavirus Proclamations include those who have been physically present in the Schengen countries, the United Kingdom, Ireland, China, Brazil, and Iran, within the 14-day period preceding their entry or attempted entry to the United States. As you may be aware, U.S. Consulates and Embassies worldwide have refused to process visas for this class of immigrants because of these Coronavirus proclamations. The issue has now been settled – the government may not stop visa processing simply because these individuals are subject to these proclamations.
The plaintiffs in the lawsuit also include couples who have been kept apart during the Coronavirus pandemic due to the State Department's protracted delays in visa processing and Consular refusal to schedule visa interviews worldwide due to the pandemic.
---
Plaintiffs Arguments 
In their suit, the plaintiffs requested a preliminary injunction to immediately stop the State Department's visa processing suspension based on two arguments (1) the State Department has unreasonably delayed visa processing for K visa applicants not subject to the COVID proclamations and (2) the State Department has unlawfully stopped visa processing for K visa applicants subject to the COVID proclamations.
Since the start of the pandemic, the majority of K visa applications have been stuck at the National Visa Center awaiting transfer to the Embassy or Consulate for visa scheduling. Still others have completed the interview process and have been awaiting K visa issuance for months on end with no reassurance from the Consulate regarding visa issuance in the near future.
The central issue for the court to resolve was whether the plaintiffs in the case met their burden of proof to demonstrate a likelihood of success with respect to their arguments.