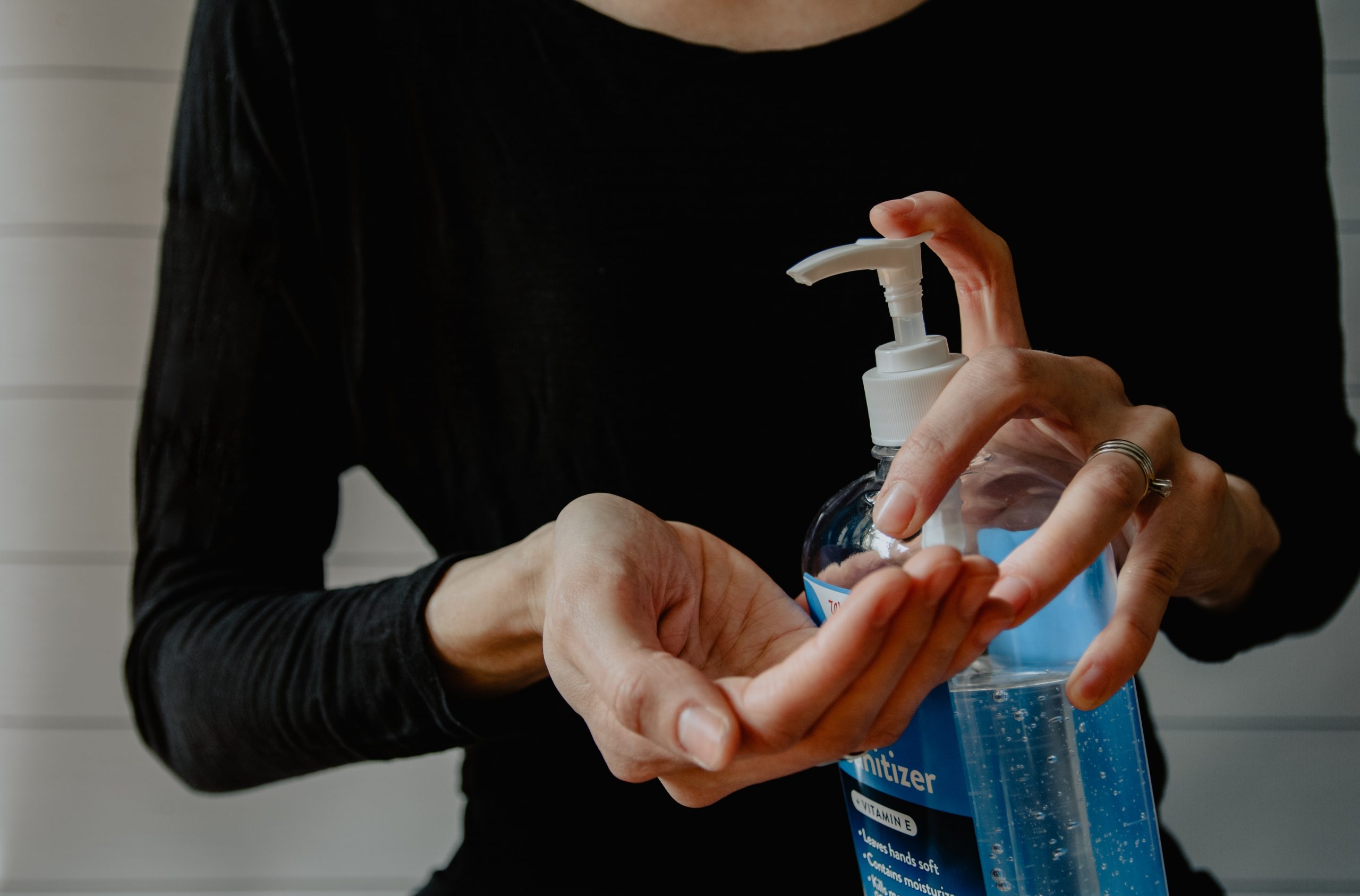 Welcome back to Visalawyerblog! In this post, we bring you the latest immigration news for the week.
USCIS Temporarily Closing Offices to the Public March 18-April 1 to Reduce Spread of COVID 19 
In response to the widespread COVID 19 pandemic, the United States Citizenship and Immigration Services (USCIS) has announced that effective March 18, 2020 the agency will suspend in-person services at its field offices, asylum offices, and Application Support Centers (ASC) nationwide in an effort to help slow the spread of the Coronavirus.
USCIS plans to suspend in-person services until at least April 1st.
What if I have a scheduled appointment or naturalization ceremony?
USCIS has stated that all applicants and petitioners with scheduled appointments and naturalization ceremonies impacted by this closure will receive notices in the mail.
In addition, USCIS asylum offices will send interview cancellation notices and automatically reschedule asylum interviews. When an interview is rescheduled, asylum applicants will receive a new interview notice with the new time, date and location of the interview.
When USCIS resumes normal operations, USCIS will automatically reschedule ASC appointments impacted by the office closure. Impacted applicants and petitioners will receive a new appointment letter in the mail.
Individuals with scheduled Info Pass or other appointments may reschedule through the USCIS Contact Center once field offices are open to the public again.
For the latest information and precautions to protect yourself against COVID 19 please visit the Centers for Disease Control and Prevention website.
USCIS Announces Temporary Suspension of Premium Processing for FY2021 Cap-Subject Petitions
As in years past, USCIS has announced the temporary suspension of premium processing service for fiscal year (FY) 2021 cap-subject H-1B petitions.
Due to this temporary suspension, petitioners filing a cap-subject FY 2021 petition will not be able to request premium processing when USCIS begins accepting petitions on April 1st until USCIS has announced that they have resumed these services.
As USCIS has done in the past, premium processing will resume in a two-phased approach during the FY 2021 cap season.
The first phase will include FY 2021 cap-subject H-1B petitions, including those eligible for the advanced degree exemption, requesting a change of status from F-1 nonimmigrant status.
The second phase will include all other FY 2021 cap-subject petitions.
USCIS plans to resume premium processing for FY 2021 cap-subject H-1B petitions requesting a change of status from F-1 nonimmigrant status no later than May 27, 2020 and will notify the public before premium processing resumes for these petitions.
The earliest date that USCIS will resume premium processing for all other FY 2021 cap-subject H-1B petitions is June 29, 2020.
At this time, premium processing remains available for H-1B petitions that are exempt from the cap, such as extension of stay requests.
Once these services have resumed for FY 2021 H-1B cap-subject petitions, we will provide updates on our blog.
TPS Re-Registration Period Opens for Somalia Designation
On March 11, USCIS announced that current beneficiaries of Temporary Protected Status (TPS) under Somalia's designation who want to maintain their status through Sept. 17, 2021, must re-register between March 11, 2020 and May 11, 2020.
USCIS will issue new EADs with a Sept. 17, 2021, expiration date to eligible beneficiaries under Somalia's TPS designation who timely re-register and apply for an EAD. Given the time frame for processing TPS reregistration applications, USCIS recognizes that not all re-registrants will receive a new EAD before their current EAD expires on March 17, 2020. Accordingly, the validity of those EADs is automatically extended for 180 days, through Sept. 13, 2020.
As a result, Somalia's TPS designation is extended through Sept. 17, 2021.
Re-registering
To register or re-register for TPS you must file Form I-821, Application for Temporary Protected Status. When filing an initial TPS application or re-registering for TPS, you can also request an employment authorization document (EAD) by submitting a completed Form I-765, Request for Employment Authorization, at the time of filing Form I-821. You may also file your Form I-765 request separately at a later date.  Filing Form I-821 with Form I-765 may help you receive your EAD more promptly if you are eligible.
For more information about how to re-register please click here.