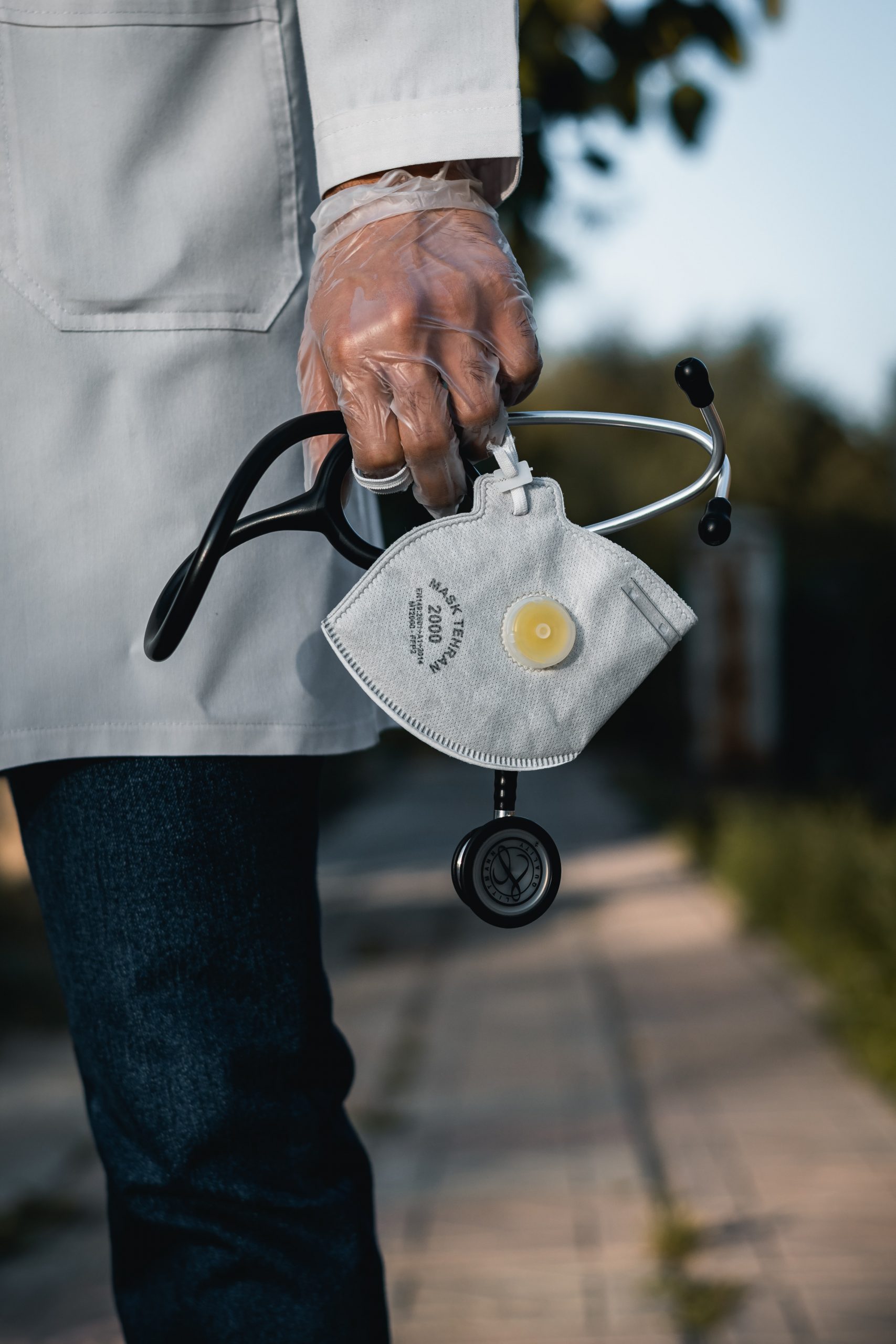 In the midst of the ongoing Coronavirus (COVID 19) pandemic, USCIS reminds applicants and petitioners impacted by the pandemic that they can seek certain types of discretionary relief on a case-by-case basis.
Relief for Individuals Seeking Extensions/Change of Status
Special relief is available to individuals who were unable to file an extension or change of status petition before the end of their authorized stay expired, if a special situation prevented the individual's departure and/or filing.
According to USCIS, "when applying for an extension or change of status due to a special situation that prevented your planned and timely departure," the agency "may take into consideration how the special situation prevented your departure."
In addition, if an applicant was not able to apply for an extension or change of status before their authorized period of admission expired, USCIS in their discretion may excuse the delay if it was due to extraordinary circumstances beyond the applicant's control. An applicant in such a situation should be prepared to provide documentary evidence of those extraordinary circumstances. Depending on the applicant's situation, the types of evidence that can be provided will vary.
Relief for F-1 Students Based on Severe Economic Hardship Caused by Unforeseen Circumstances
F-1 students who are experiencing severe economic hardship because of unforeseen circumstances beyond their control (such as those impacted by the COVID 19 pandemic) may request employment authorization to work off-campus (if they meet certain regulatory requirements) by filing Form I-765 Application for Employment Authorization along with Form I-20, and supporting materials. See 8 CFR 214.2(f)(9).
The student's Form I-20 must include the employment page completed by your Designated School Official, certifying your eligibility for off-campus employment due to severe economic hardship caused by unforeseen circumstances beyond your control.
USCIS provides the following as examples of unforeseen circumstances that may qualify a student to receive employment authorization:
*Note: this is not an exhaustive list
Loss of financial aid or on-campus employment (through no fault of your own);
Substantial fluctuations in currency value or exchange rate;
Inordinate increases in tuition or living costs;
Unexpected changes in the financial condition of your source of support;
Medical bills; and
Other substantial and unexpected expenses
Applicants who are approved may work off-campus in one-year intervals up to the expected date of completion of the student's current course of study. See 8 CFR 214.2(f)(9)(ii).
Other Student Relief
In their discretion, USCIS may authorize special student relief and suspend certain regulatory requirements that would normally be applicable, where the secretary of Homeland Security has identified that F-1 students from certain parts of the world that are experiencing emergency circumstances such as national and international crises.
Such students would be eligible to apply for off-campus employment authorization if they are:
A citizen of a country specified in a Federal Register notice;
Have been lawfully present in the United States for the period indicated in the Federal Register notice;
Have reported on time to their Designated School Official and been enrolled in a Student and Exchange Visitor Program-certified school since the special situation;
Currently maintaining F-1 status; and
Experiencing severe economic hardship.
Applicants Failing to Appear at Interview, Biometrics Appointment, or Failing to Respond to RFE
Individuals who failed to appear for an in-person interview, biometrics appointment, or who failed to respond to a request for evidence in a timely manner for reasons that were outside of the applicant's control and tied to the special situation, may be excused from any penalty if they can show how the disrupting event affected their ability to appear or submit documents as required.
Again, the types of documentary evidence that will need to be provided will vary depending on the individual's situation.
Expedite Requests
As a reminder, applicants may file a request to expedite a service or benefit, at the time of filing an application or petition, or after filing, if any of the following apply:
Severe financial loss to a company or person, provided that the need for urgent action is not the result of the petitioner's or applicant's failure to:

File the benefit request or the expedite request in a reasonable time frame, or
Respond to any requests for additional evidence in a reasonably timely manner;

Urgent humanitarian reasons;
Compelling U.S. government interests (such as urgent cases for the Department of Defense or DHS, or other public safety or national security interests); or
Clear USCIS error.
For more information about filing an expedite request please click here.