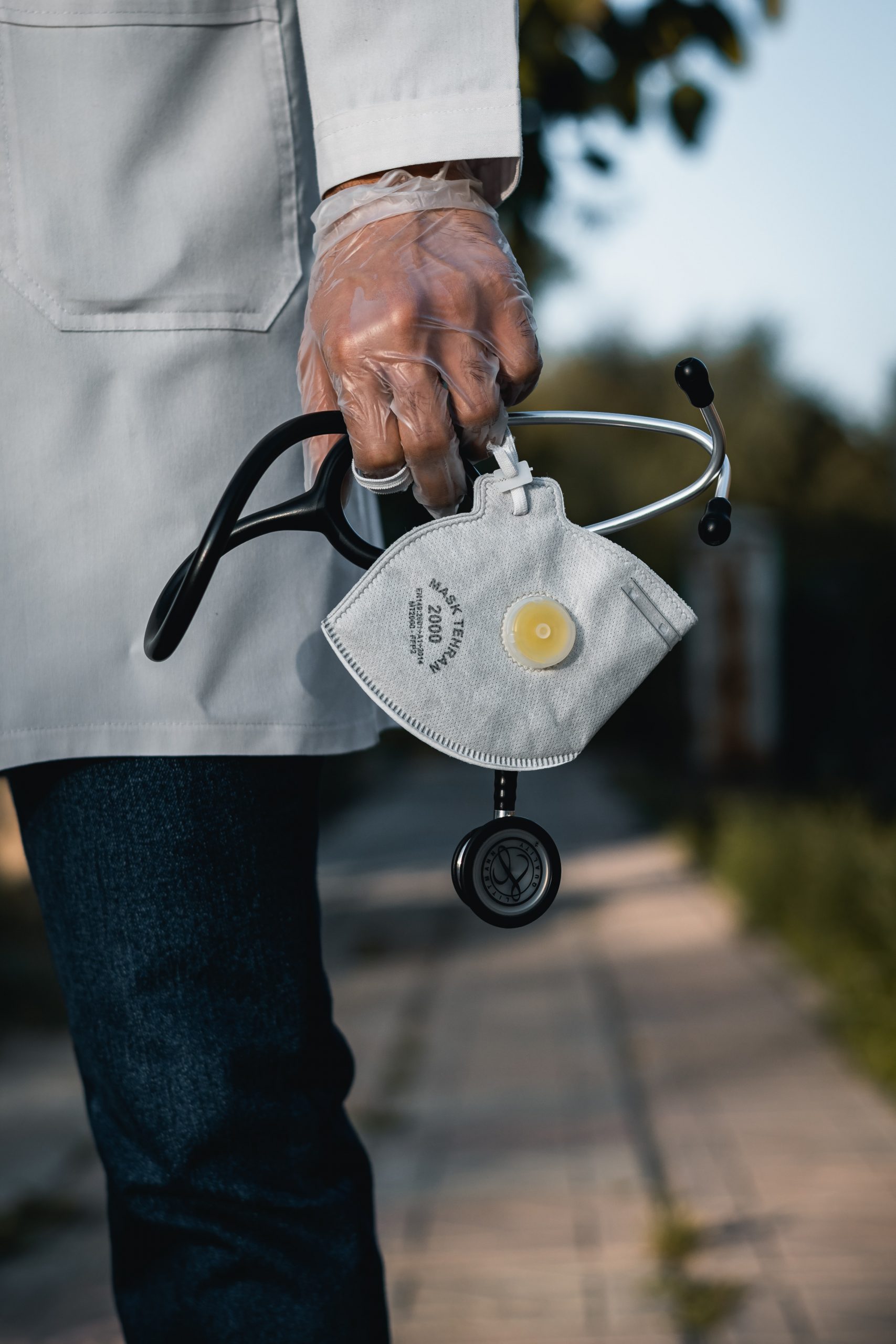 In the midst of the ongoing Coronavirus (COVID 19) pandemic, USCIS reminds applicants and petitioners impacted by the pandemic that they can seek certain types of discretionary relief on a case-by-case basis.
Relief for Individuals Seeking Extensions/Change of Status
Special relief is available to individuals who were unable to file an extension or change of status petition before the end of their authorized stay expired, if a special situation prevented the individual's departure and/or filing.
According to USCIS, "when applying for an extension or change of status due to a special situation that prevented your planned and timely departure," the agency "may take into consideration how the special situation prevented your departure."
In addition, if an applicant was not able to apply for an extension or change of status before their authorized period of admission expired, USCIS in their discretion may excuse the delay if it was due to extraordinary circumstances beyond the applicant's control. An applicant in such a situation should be prepared to provide documentary evidence of those extraordinary circumstances. Depending on the applicant's situation, the types of evidence that can be provided will vary.
Relief for F-1 Students Based on Severe Economic Hardship Caused by Unforeseen Circumstances
F-1 students who are experiencing severe economic hardship because of unforeseen circumstances beyond their control (such as those impacted by the COVID 19 pandemic) may request employment authorization to work off-campus (if they meet certain regulatory requirements) by filing Form I-765 Application for Employment Authorization along with Form I-20, and supporting materials. See 8 CFR 214.2(f)(9).
The student's Form I-20 must include the employment page completed by your Designated School Official, certifying your eligibility for off-campus employment due to severe economic hardship caused by unforeseen circumstances beyond your control.