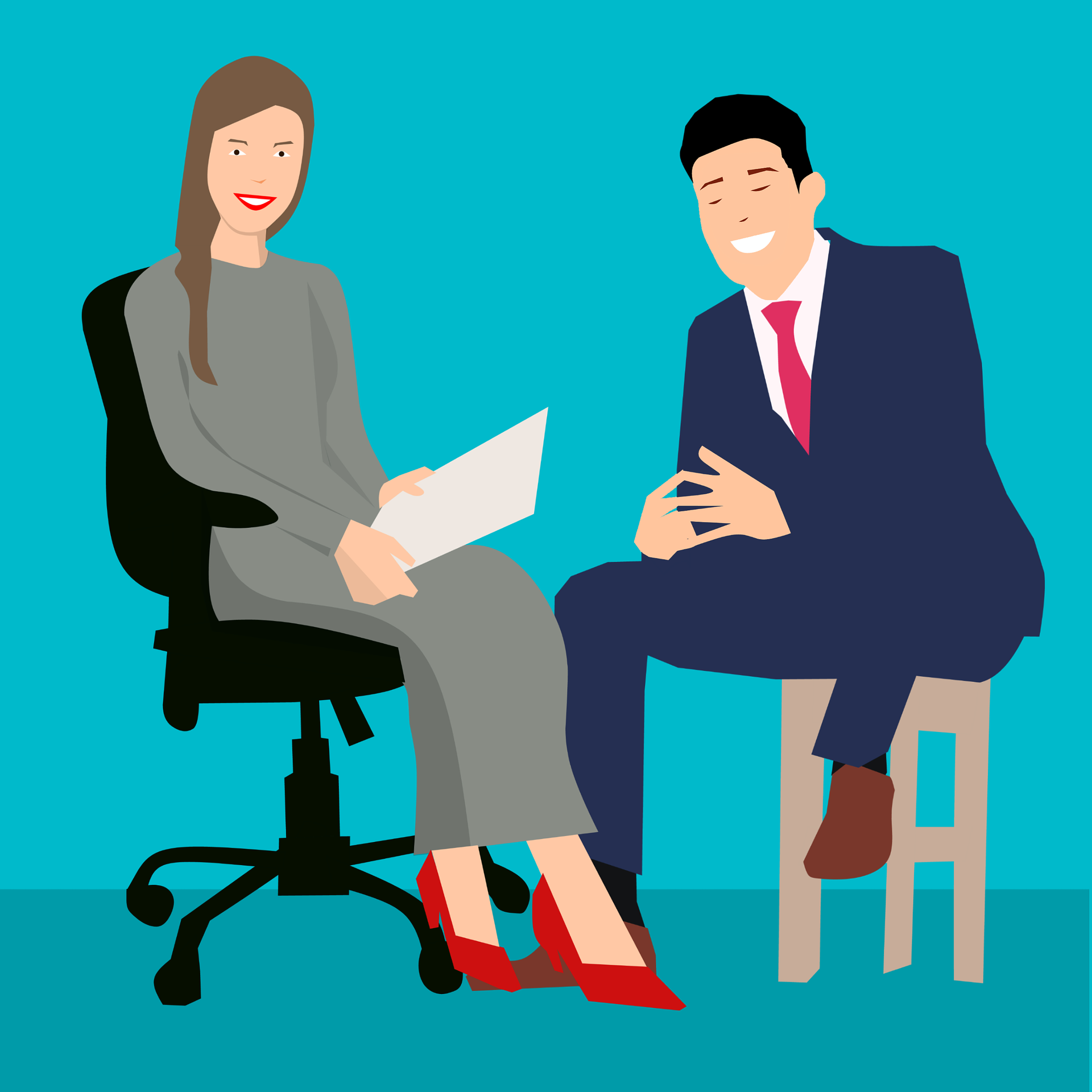 Interviews at the San Diego Field Office
We have great news for our local readers. The USCIS San Diego Field Office is scheduled to resume interviews on July 6, 2020, with priority given to adjustment of status applications filed by doctors and front-line workers fighting to mitigate the effects of Covid-19. Under certain circumstances, USCIS will exercise its discretion to waive adjustment of status interviews on a case-by-case basis.
---
What will be the approach for rescheduling?
The USCIS San Diego Field Office will begin rescheduling all other interviews on a "first-in, first-out," basis based on receipt date of filing. This will occur as soon as possible.
---
When will biometrics offices reopen to the public?
Application Support Centers in San Marcos in Chula Vista are scheduled to reopen to the public on July 27, we ask our readers to please be patient while they wait to be rescheduled. Those with cancelled biometrics will be automatically rescheduled and will receive a notice in the mail with a new biometrics appointment.
---
What about Parole in Place cases?
Parole in place applications continue to be adjudicated, however applicants should expect delays.
---
What about citizenship applications?
USCIS will continue to prioritize the scheduling of oath ceremonies for naturalization applicants. Those who did not appear at a scheduled oath ceremony will receive a letter by mail. As we previously reported, oath ceremonies in San Diego are being held at the Cabrillo National Monument and the City of El Cajon parking lot adjacent to the police department.
Immigration is seeking approval from the courts to allow naturalization applicants who have been approved at their interview, the ability to receive their naturalization certificate and oath ceremony following approval during the interview itself. No formal oath ceremonies would follow if this proposal is accepted by the courts.
---
When will info pass appointments be available?
Non-emergency info-pass appointments are scheduled to become available during the month of July.
---
Will DACA applicants be able to apply for advance parole?
No information has yet been provided about this, but we will continue to keep our readers informed should it be provided in the future.
---
Should I expect delays in case processing?
Yes. In response to the financial crisis, USCIS plans to furlough about 15,000 employees at the end of the year. Applicant should expect delays.
---
What safety measures can I expect when visiting a USCIS facility?
All visitors must wear a face mask to be allowed into the building. Social distancing will be implemented in all waiting areas. Exits and entries will be clearly marked instructing visitors on where to go. No face to face contact will be allowed. Visitors will be separated by plexi glass partitions to protect visitors and CIS personnel. Interpreters will be provided via a language line for free. Applicants may have their own interpreters call in for their interviews.
---
Can my attorney attend my interview?
Possibly although in person attendance is discouraged. USCIS is encouraging attorneys to be present by telephone and remain in the waiting area. USCIS is also exploring other options for attorneys to be able to participate in client interviews, including video conferencing from another room within the same facility, while the client is being interviewed.
We hope that this information was helpful.
---
 JOIN OUR NEW FACEBOOK GROUP
Questions? We have created a new facebook group to address the impact of the new executive order and other changing developments related to COVID-19. Follow us there.
For other COVID 19 related immigration updates please visit our Immigration and COVID-19 Resource Center here. 
If you would like to schedule a consultation please text or call 619-569-1768.