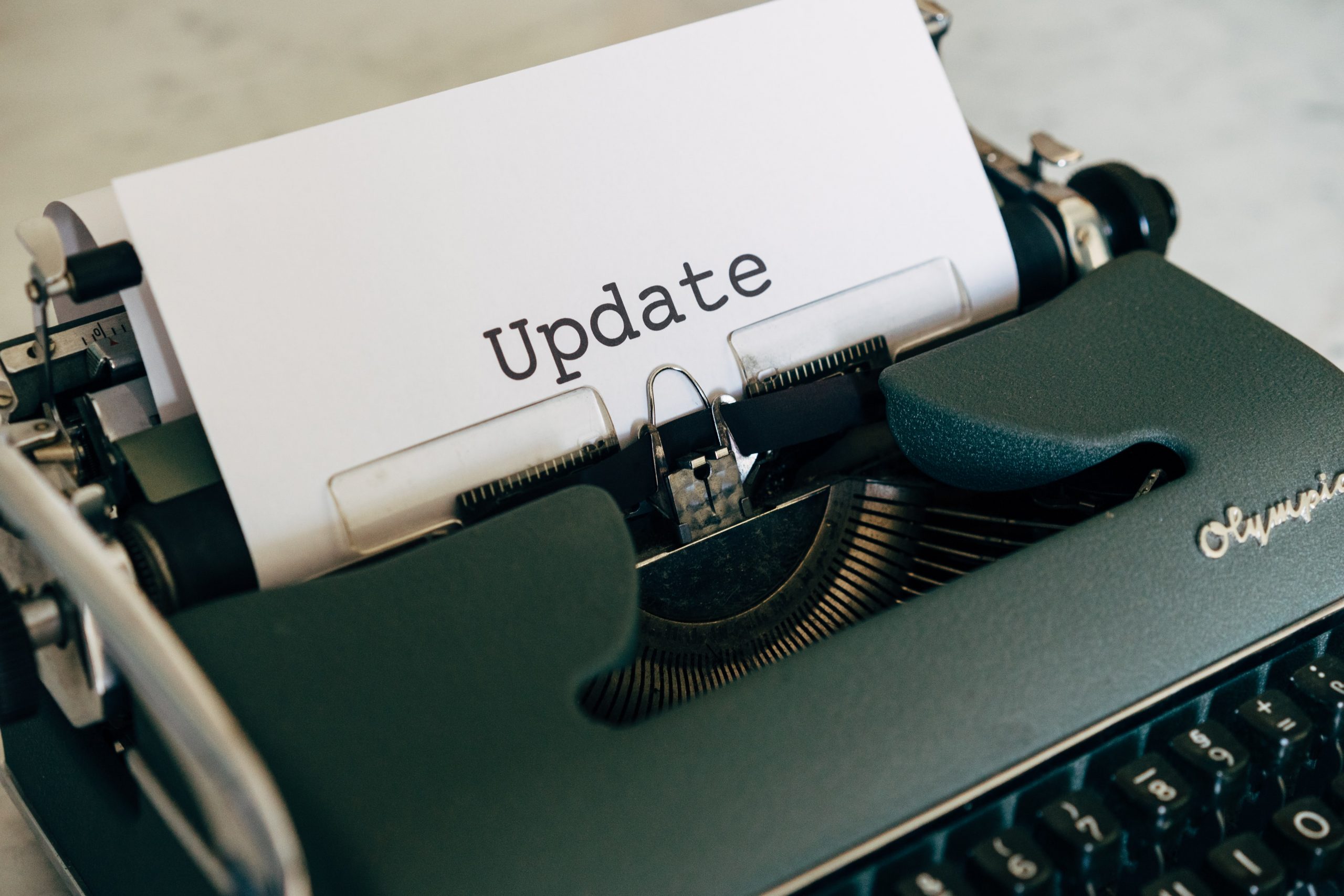 Welcome back to Visalawyerblog! In this post, we bring you the latest immigration news for the week.
K-1 Fiancé Visa Blunders
The news of the June 22nd presidential proclamation has caused great confusion among U.S. Consulates and Embassies worldwide regarding whether K-1 fiancé visas are subject to the current presidential proclamation suspending the entry of certain immigrants to the United States. We have received information from our readers that Embassies have incorrectly stated in emails that K-1 fiance visas are subject to the presidential proclamation. We would like to make clear that K-1 fiance visas are non-immigrant visas and are therefore exempt from the proclamation altogether, because the proclamation only suspends the entry of those seeking immigrant visas from outside the United States.
We are aware that the Embassy in London has been disseminating emails initially stating that K-1 fiance visas were impacted by the proclamation. The Embassy has now retracted this information and written on their webpage that K visas are not subject to the current presidential proclamation, although fiance visa holders may be prevented from entering the U.S. due to current U.S. travel restrictions against nationals of the Schengen countries during the pandemic.
The Embassy in Manila has also confirmed on its website that K visas are not impacted by the presidential proclamation.
Therefore, the only obstacle for K-1 fiance visa applicants to receive their visas is the Embassy closures occurring because of the pandemic. The only other obstacle to traveling to the United States depends on the fiance's country of nationality. The entry of some nationals has been restricted due to high rates of Coronavirus in those regions (such as the Schengen countries, China, Iran, Brazil, etc). To find information about these travel restrictions please click here.
If you have received incorrect information from your Embassy or Consulate telling you that K-1 fiance visas are subject to the proclamation, we encourage you to copy the information provided on the Manila and London Embassy webpages confirming that K-1 visas are not impacted. Alternatively, you can email your examples to jacob@h1b.biz and we will reach out to the Consulate/Embassy directly to seek clarification.
All embassies should be applying the correct law and acting accordingly.
---
USCIS Statement on June 22nd Presidential Proclamation
In a statement issued on June 23rd USCIS confirms that the presidential proclamation does not affect those currently working in the U.S. on valid H-1B or similar visas. It also does not prevent individuals who were in possession of valid visas prior to the effective date of the proclamation (June 24th) from entering or re-entering the country, if they have been abroad, provided they have not otherwise rendered themselves inadmissible. Valid visas issued prior to June 24th will continue to be honored.
It is also important to note that the proclamation does not impact those already in the United States with pending or new applications for H-1B, H-2B, J, or L status filed with the United States Citizenship and Immigration Services (USCIS) while in the United States.
---
Update on USCIS Office Closures
Today, June 29th we confirmed with USCIS that Field Offices and Asylum Offices nationwide remain closed to the public at large. USCIS is only providing limited emergency in-person services. Emergency appointments can be made by calling the USCIS Contact Center. Application Support Centers (ASCs) in most cities will reopen to the public on July 20, 2020.
Please continue to monitor the USCIS news release webpage for updates on when Field Offices will reopen.
---
USCIS Statement on Financial Outlook
On June 25, 2020, USCIS issued a statement about the agency's financial outlook during the pandemic. According to USCIS they are experiencing a financial crisis because of the alarming drop in applications filed at the end of March. They predict a "crippling budget shortfall" that requires financial assistance from Congress to maintain current operations.
According to the statement, "Since May, USCIS has worked with Congress to explain the financial situation and educate members and staff on the needs of the agency. Recognizing the need to not let taxpayers carry this burden, USCIS' proposal to Congress includes a requirement that any funding provided by Congress will be paid back to the U.S. Treasury. Both the Acting Secretary of Homeland Security and the Office of Management and Budget have written to Congress supporting this proposal. Without congressional action before August 3, USCIS will need to furlough over 13,000 staff members, which will have tremendous negative impacts on our mission administering our nation's lawful immigration system, safeguarding its integrity, and protecting the American people. We urge Congress to provide the funding needed to pay our dedicated staff and ensure our operations continue uninterrupted during these unprecedented times."
During the pandemic, USCIS experienced a 50% drop in receipts and incoming fees beginning in March that will continue to drop through the end of fiscal year 2020. USCIS has limited spending and mission critical activities. The agency proposes increasing filing fees this summer and adding a 10% surcharge to applications to repay $1.2 billion emergency funding requested from Congress.
What does this mean for you? Expect delays and backlogs as USCIS scrambles to accommodate all those with delayed interviews, which at the same time dealing with staff shortages. Applications are still being processed albeit slowly given the COVID 19 situations and financial crisis. We fully expect Congress to bail out the agency by August 3rd which will hopefully improve processing times.
---
Texas Service Center Moves to New Address
Beginning June 26th the Texas Service Center will be moving to a new address. USCIS will begin to accept mail at its new address on Monday June 29th
New Address:
Texas Service Center
6046 N Belt Line Rd.
Irving, TX 75038-0001
Please continue to refer to the USCIS filing address webpage for specific address information including suite numbers, depending on the form you are submitting.
Why the move? USCIS moved to a new facility to help streamline applications filed at the new location.
---
 JOIN OUR NEW FACEBOOK GROUP
---
Questions? We have created a new facebook group to address the impact of the new executive order and other changing developments related to COVID-19. Follow us there.
For other COVID 19 related immigration updates please visit our Immigration and COVID-19 Resource Center here. 
If you would like to schedule a consultation please text or call 619-569-1768.