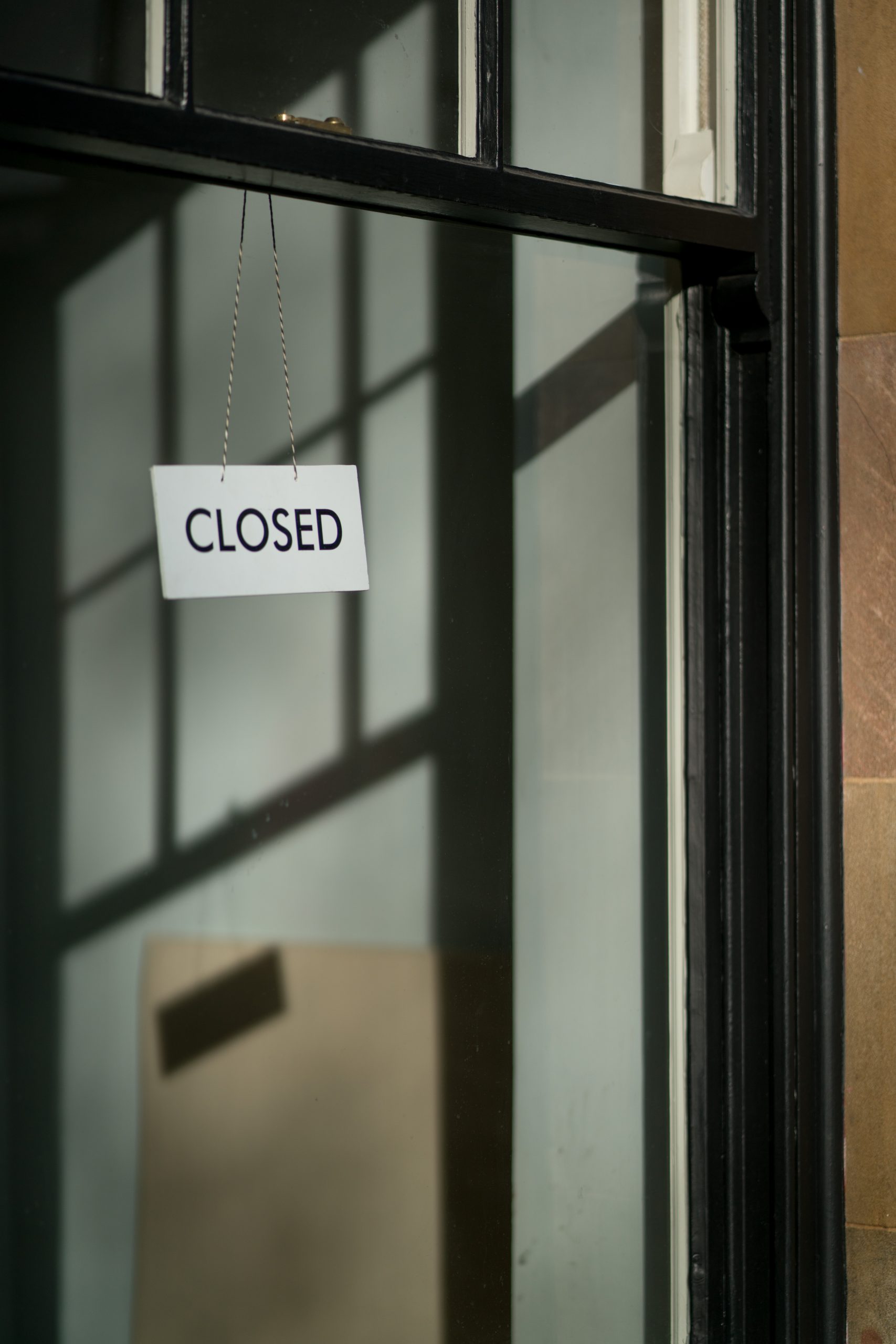 We would like to provide our readers with a quick update regarding the temporary suspension of in-person services at USCIS field offices nationwide.
As first reported, USCIS made the decision to close all offices and application support centers (ASCs) to the public beginning March 18th. USCIS planned to reopen offices on April 7th however today the agency announced that offices will continue to remain closed to the public until May 3rd.
As previously stated on our blog, all applicants and petitioners with scheduled appointments who are impacted by this closure will receive notices in the mail with further information.
Asylum applicants who were scheduled to have an interview will receive an interview cancellation notice in the mail as well as a rescheduled asylum interview notice with a new time, date, and location of interview.
Once ASC offices are re-opened, USCIS will automatically reschedule appointments and send new appointment notices by mail.
We ask the public to remain patient and simply wait for a notice to arrive in the mail.
Infopass appointments will need to be rescheduled once offices resume normal operations.
For more information please click here.