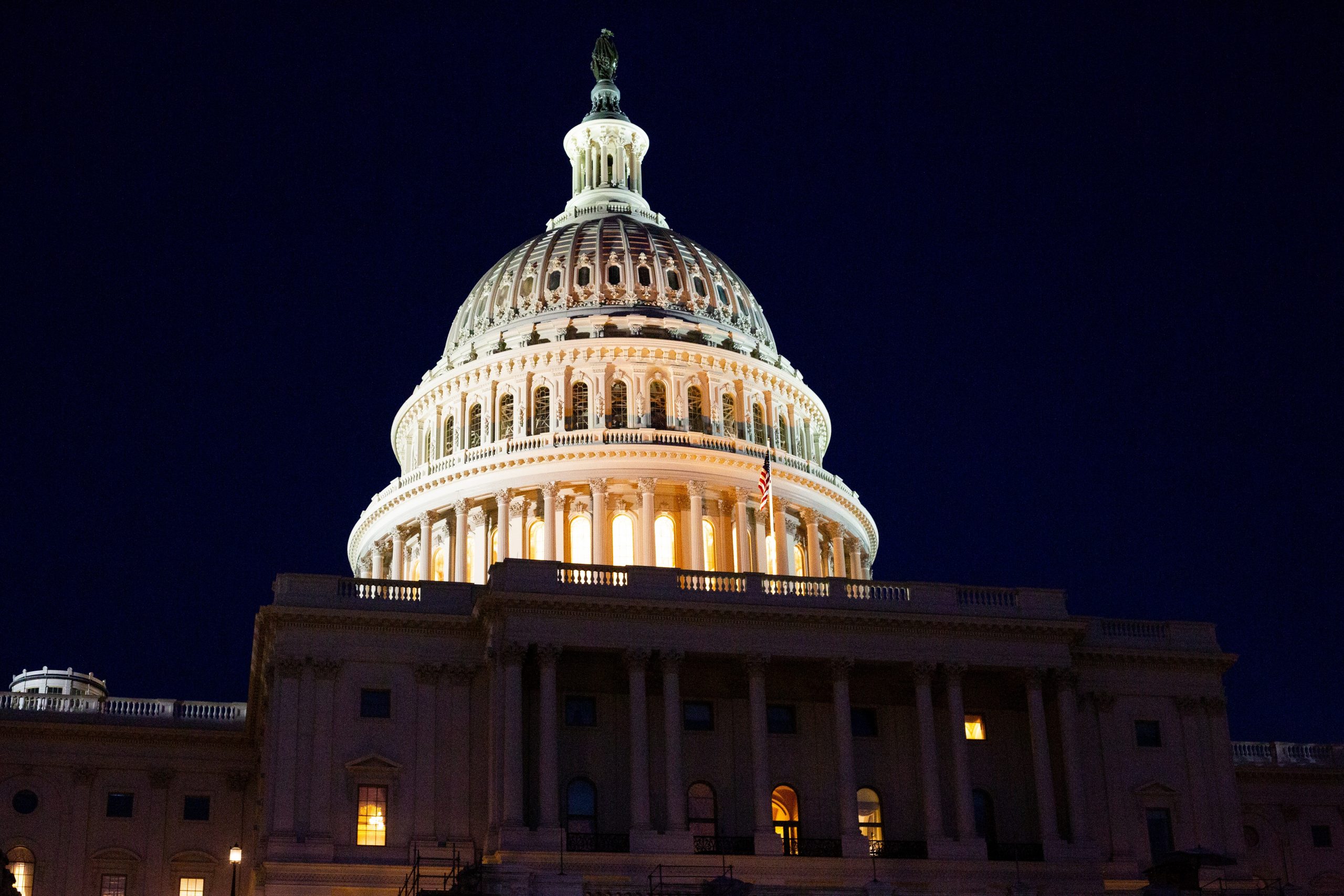 A new House reconciliation bill adds new language that could open a path to permanent residency for highly skilled immigrants without waiting for their priority date to become current.
The new bill, known as H.R. 5376 "the Build Back Better Act," is the latest initiative backed by the Biden administration to strengthen the middle class and enhance economic ingenuity.  Interestingly, the bill provides a framework that would improve and reform our immigration system with particular benefits for highly skilled immigrants.
If passed section 60003 of the reconciliation bill would exempt an alien (and the spouse and children of such alien) from the numerical limitations described in the employment-based immigration section of the Immigration and Nationality Act, and allow the alien and any follow-to-join dependents to adjust their status to permanent residence provided such alien submits or has submitted an application for adjustment of status and . . . is the beneficiary of an approved petition . . . that bears a priority date that is more than 2 years before the date the alien requests a waiver of the numerical limitations; and pays a supplemental fee of $5,000." (Emphasis added.)
If passed these legislative measures would be extremely beneficial to highly skilled workers because it would allow employees in the visa backlogs to file for adjustment of status without waiting for a priority date to become available. Following this proposal, once a labor certification application would be approved by the Department of Labor, an employee could be eligible to file his or her I-485 adjustment of status application concurrently with his or her I-140 petition for alien worker and apply for temporary work authorization while the applications would remain pending with USCIS.
The House reconciliation bill would also allow family-based immigrants inside the United States to gain permanent residence outside the numerical limits if their priority date is "more than 2 years before" and the individual pays a $2,500 supplement fee. EB-5 category (immigrant investor) applicants would need to pony up a $50,000 supplement fee. The provisions to pay a supplemental fee to receive a green card outside the numerical limits would expire on September 30, 2031.