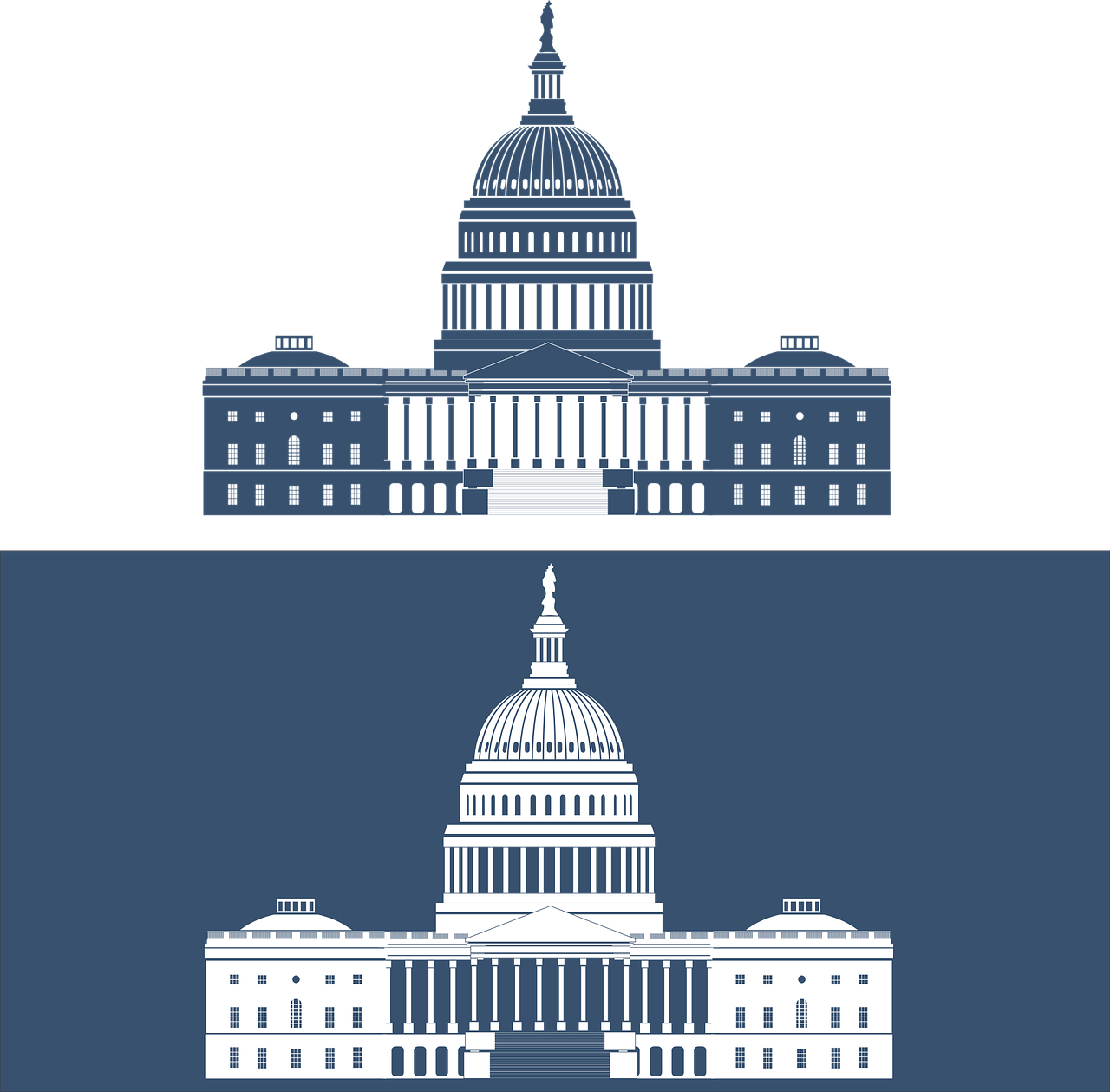 In this blog post we would like to report on a new executive order recently signed by President Donald Trump on August 3, 2020, entitled "Executive Order on Aligning Federal Contracting and Hiring Practices With the Interests of American Workers," which carries implications for temporary foreign workers, especially those whose job depends on or was created by a federal government contract.
---
What is the order all about?
The executive order was passed to create increased opportunities for American workers to compete in the job market, especially during the difficult economic crisis created by COVID-19.  The order directs the heads of federal agencies to review federal contracts to assess any "negative impact" that the hiring of temporary foreign workers has had on American workers. The order states, "when employers trade American jobs for temporary foreign labor, for example, it reduces opportunities for U.S. workers in a manner inconsistent with the role guest-worker programs are meant to play in the Nation's economy."
Specifically, the executive order calls upon departments and agencies to review federal contracts and hiring practices of temporary foreign workers in fiscal year 2018 and 2019 to assess "whether contractors (including subcontractors) used temporary foreign labor for contracts performed in the United States and if so…whether opportunities for U.S. workers were affected by such hiring…"
Most importantly, section three of the executive order requires the Secretaries of Labor and Homeland Security to take action within 45 days (by September 17) to protect the jobs of American workers and insulate them from any negative effects on wages and working conditions caused by the employment of H-1B visa workers specifically. The order grants DHS and DOL broad discretion to introduce new measures that could negatively affect H-1B employers. While these measures are yet to be seen, we believe this may signal the proposal of additional regulations to prevent the displacement of U.S. workers in the future.