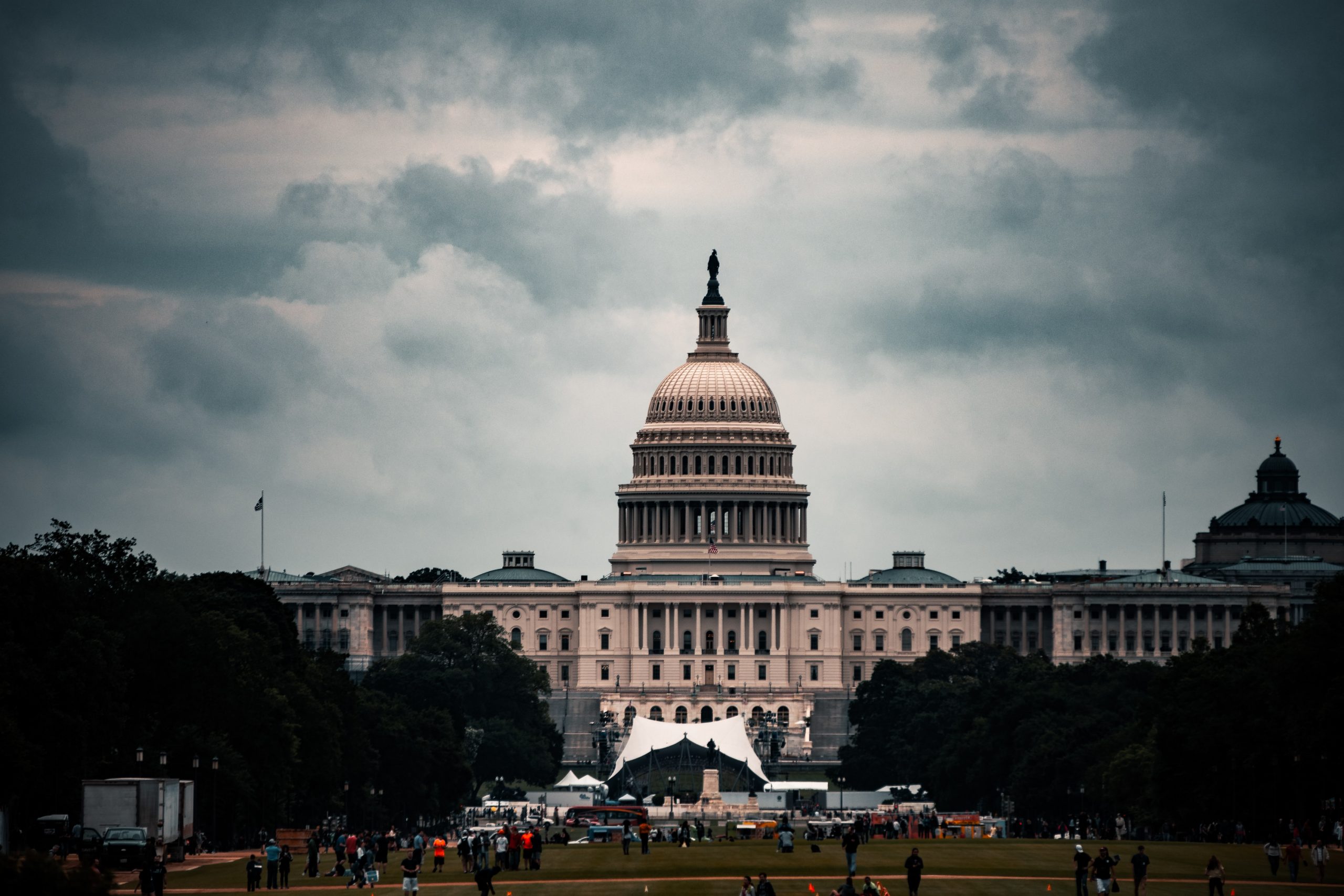 You have all heard the news. A new House bill has been introduced that if passed would provide a pathway to citizenship for millions of undocumented immigrants living in the United States without legal status. But what exactly does the bill include? In this blog post we share with you the highlights of the America's Children Act of 2021 also known as H.R. 4331.
---
Bill Highlights
---
Among the highlights of America's Children Act of 2021 the bill:
Provides a pathway to permanent residency for individuals who were brought to the United States at a young age, TPS recipients, individuals under DED status, and essential workers, who have maintained continuous physical presence in the United States since their entry, and/or have graduated from an institution of higher education;
Establishes protections for Diversity Visa lottery winners who could not come to the United States from 2017 to present due to COVID-19 related delays;
Creates special provisions to recapture unused visas and provides a waiver of numerical limitations for beneficiaries of approved immigrant visa petitions currently waiting for their priority dates to become current
---
Who would benefit?
---
The main section of the bill would provide a pathway to citizenship for people in DACA (Deferred Action for Childhood Arrivals) status and also people who may not have qualified for DACA. Individuals in Temporary Protected Status and those who received Deferred Enforced Departure would also be eligible. Qualifications differ among these groups and many more changes are expected however the key provisions have been mentioned above. To obtain permanent residence, individuals cannot be disqualified based on grounds of ineligibility and must complete "security and law enforcement background checks" and a medical examination.
---
Pathway to Citizenship for Dreamers
---
Under the committee print released by the House Judiciary Committee, certain aliens would be eligible to adjust their status to permanent residence within the United States, by paying a supplemental fee of $1,500 and passing criminal checks. To be eligible, an alien would have to show that he or she: