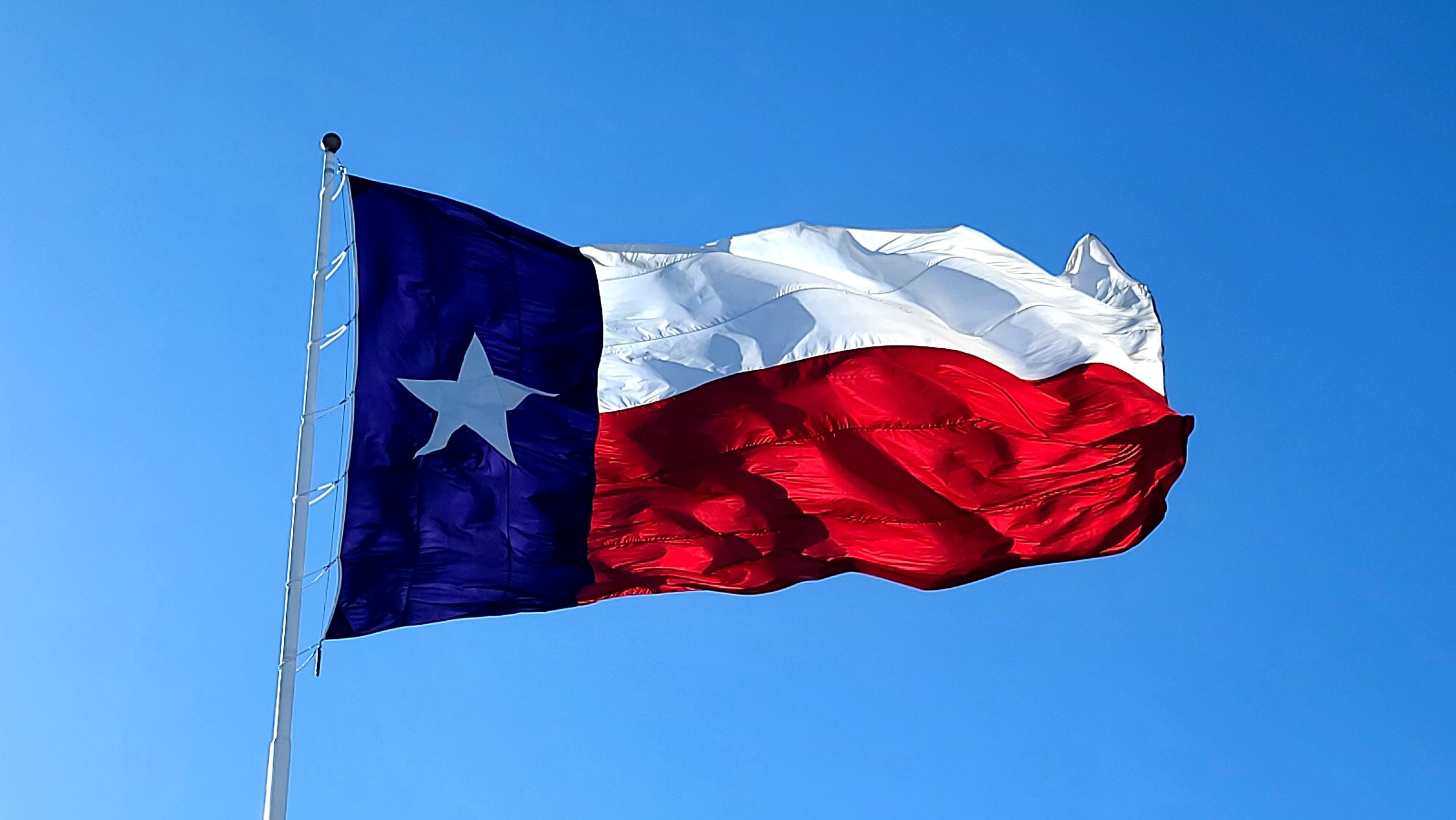 Welcome back to Visalawyerblog! We kick off the start of a brand-new week with new immigration updates.
---
Texas Judge Blocks Bidens' 100-day pause on deportations
---
First, let's discuss some legal challenges the Biden administration is facing. Just last week, a federal judge from the state of Texas issued a nationwide temporary restraining order that temporarily stops the Biden administration from pursuing a 100-day pause on deportations.
As our readers will know, since his inauguration, President Biden has been busy dismantling anti-immigrant policies passed by his predecessor. Among the actions taken by President Biden has been placing a temporary 100-day pause on deportations for most undocumented immigrants with removal orders, except for those who have been suspected of committing acts of terrorism or espionage, and those who present a threat to national security.
The state of Texas took issue with the President's actions and filed a lawsuit in the U.S. District Court for the Southern District of Texas, calling on the court to grant an injunction that would immediately stop the Biden administration from putting a pause on deportations.
The judge in the case, Drew B. Tipton, a Trump appointee, ultimately sided with the state of Texas finding that the state had met its burden of proof that it would suffer irreparable harm if Biden were to pause deportations. The judge agreed that Texas would be financially harmed given the added strain undocumented immigrants would have on Texas' health care and education system.
Judge Tipton also found that President Biden's actions violated the law and the Administrative Procedure Act which requires the government to provide adequate justification before enacting such a change in policy.