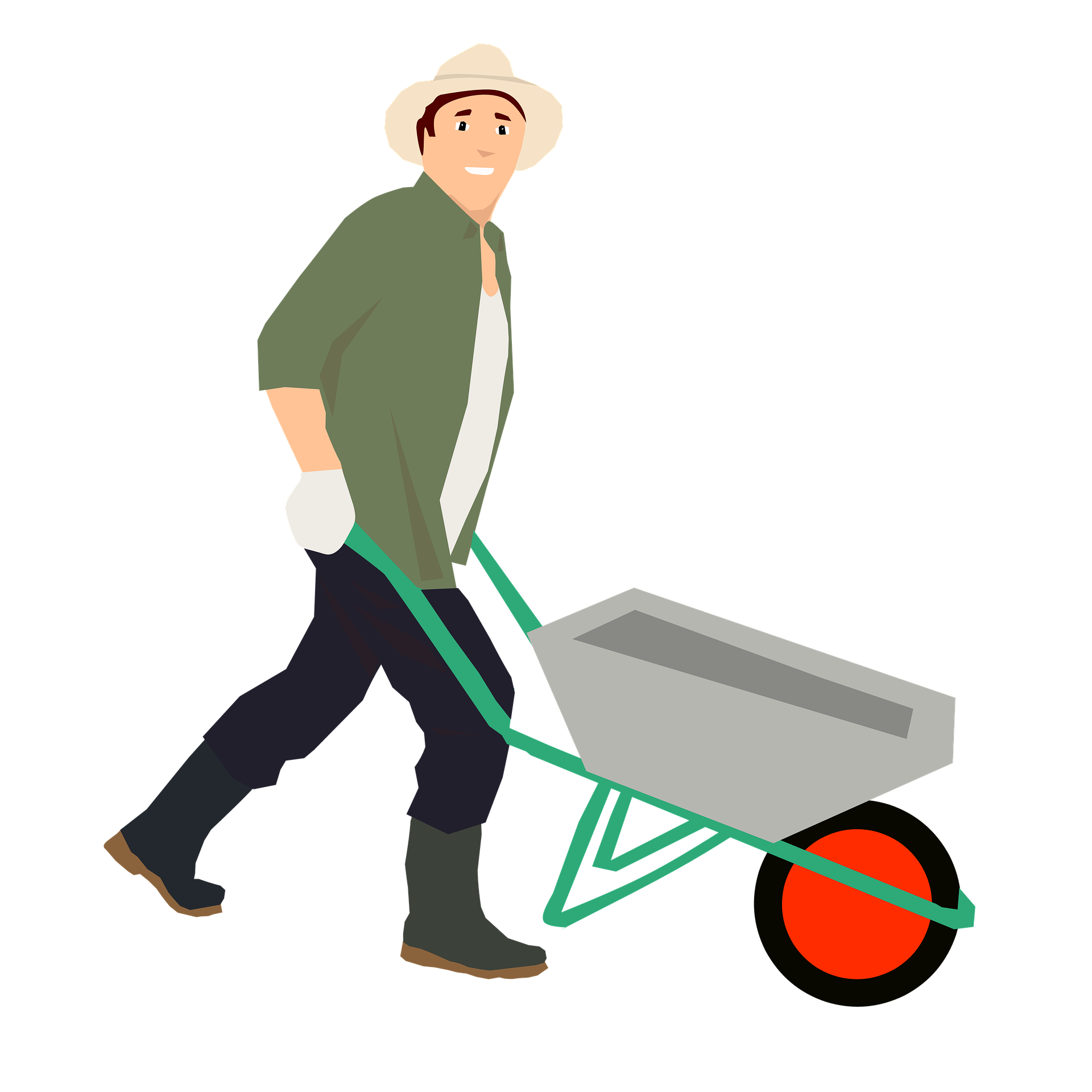 A brand-new week means new developments in the world of immigration. In this blog post, we share with you a new announcement from USCIS released on May 16, 2022, which reveals that an additional 35,000 H-2B temporary nonagricultural worker visas are up for grabs during the second half of fiscal year 2022.
The H-2B nonimmigrant program makes it possible for U.S. employers to temporarily hire nonimmigrants to perform nonagricultural labor or services in the United States. To qualify, employment must be of a temporary nature for a limited period of time such as a one-time occurrence, seasonal need, peak load need or intermittent need. The H-2B program requires the employer to complete wage attestation requirements with the Department of Labor and certify that there are not enough U.S. workers able, willing, qualified and able to perform the temporary work, and that employment will not adversely affect the wages and working conditions of similarly employed U.S. workers.
This is especially welcome news for U.S. employers who are looking to employ nonagricultural workers on a temporary basis during the period on or after April 1, 2022, through September 30, 2022. Petitions for the H-2B visas can be filed by employers beginning on Wednesday, May 18, 2022.
DHS Secretary Alejandro Mayorkas released these additional visa numbers to help U.S. employers meet labor shortages for seasonal workers.
The additional numbers will allow for 23,500 visas to be granted to returning workers who received an H-2B visa or were otherwise granted H-2B status during one of the last three fiscal years. The remaining 11,500 visas will be reserved for nationals of El Salvador, Guatemala, Honduras, and Haiti, regardless of whether they are returning workers.
For more information about these additional visa numbers, please click here.