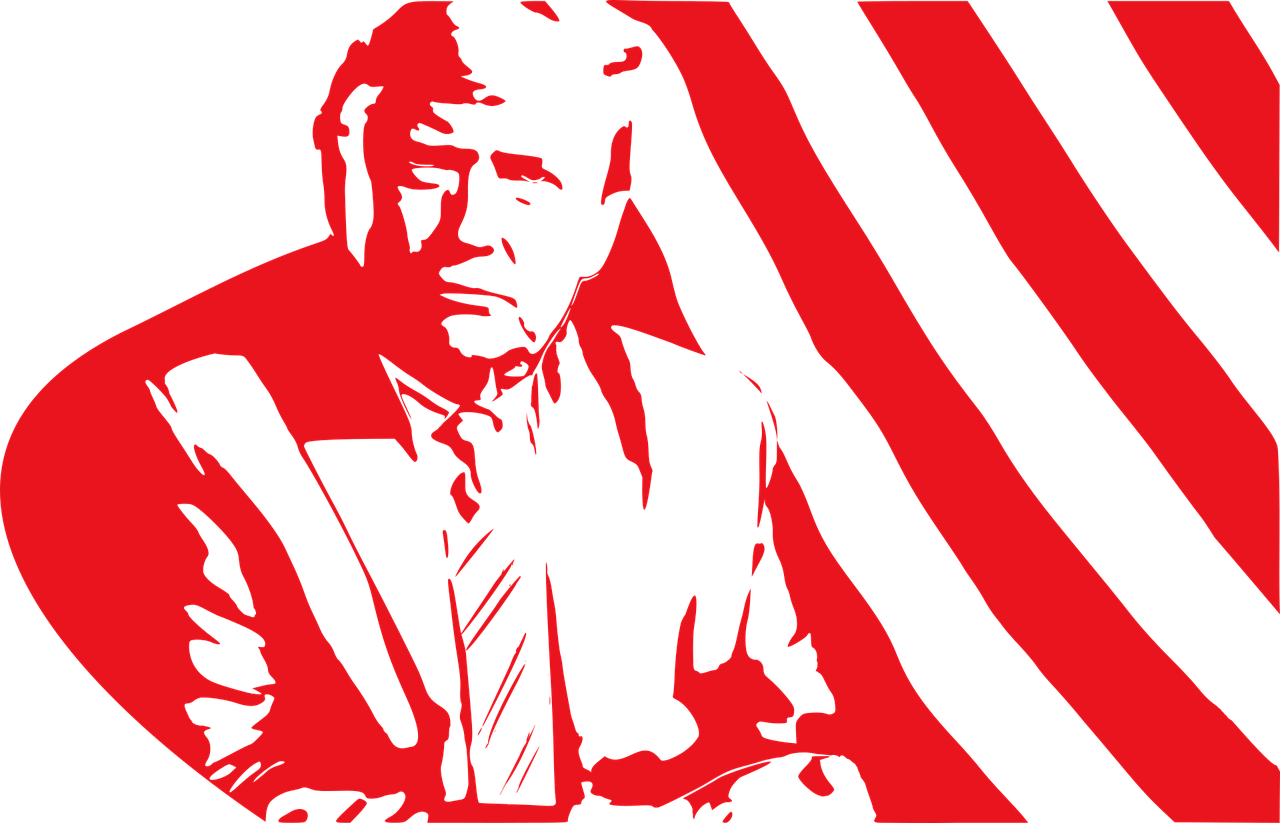 On May 7th just days after the President signed his controversial April 22nd executive order limiting the immigration of certain aliens to the United States for 60 days, Republican senators rallied together to urge the President to pass more immigration restrictions—this time targeting nonimmigrant foreign workers.
Republican Senators Tom Cotton of Arkansas, Ted Cruz of Texas, Chuck Grassley of Iowa, and Josh Hawley of Missouri fired off an impassioned plea to the President asking him to suspend all new guest worker visas for a period of 60 days, and certain categories of new guest worker visas for at least the next year until unemployment levels have returned to normal.
In their letter, the Senators justified their request stating that, "the United States admits more than one million nonimmigrant guest workers every year, and there is no reason to admit most such workers when our unemployment is so high." The letter continued "given the extreme lack of available jobs for American job-seekers as portions of our economic begin to reopen, it defies common sense to admit additional foreign guest workers to compete for such limited employment."
The Senators praised the President for passing the April 22nd proclamation but said that more needs to be done because guest worker programs "remain a serious threat to the U.S. labor market's recovery."
The Senators said that exceptions to the 60-day suspension should be rare and limited to time-sensitive industries such as agriculture and issued only on a case-by-case basis when the employer can demonstrate that they have been unable to find Americans to take the jobs.