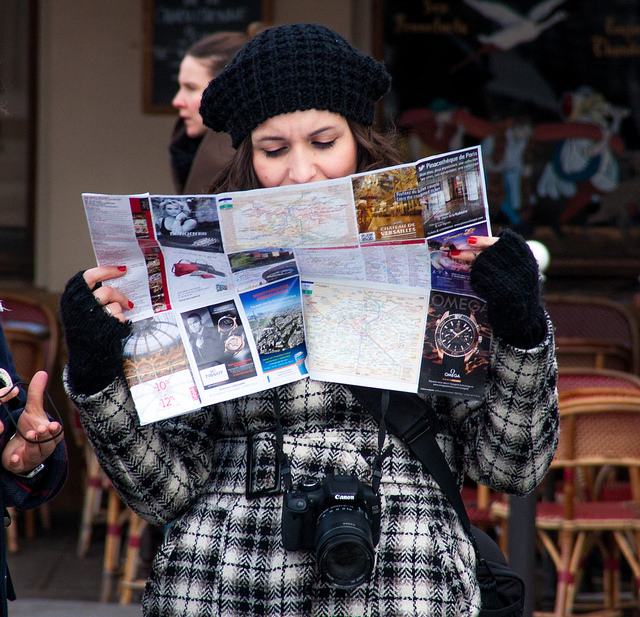 Do's and Don'ts
If you are considering applying for a temporary visitor visa to travel to the United States for purposes of leisure or to receive temporary medical treatment, there are several things you should be aware of. First, you should understand what you can do while on a temporary visitor visa and what you cannot do. You may travel to the United States on a visitor visa if your visit will be temporary. The proposed visit must be either for recreational purposes such as to visit your friends and relatives in the United States, receive medical treatment, attend a short course of study related to the nature of your trip, or to engage in activities of a fraternal, social, or service nature. You may not enroll in a course of study that exceeds your authorized duration of stay of is unrelated to the nature of your trip, and you may not seek employment during your stay. If approved, a visitor visa is generally authorized for a 6-month period which may be extended for an additional 6 months by filing Form I-539 Application to Extend/Change Nonimmigrant Status.
Does your country participate in the visa waiver program?
Before applying for a visitor visa , you should verify whether you are a citizen of a country that participates in the visa waiver program. Presently 38 countries participate in the visa waiver program, as shown below.
Andorra
Hungary
Norway
Australia
Iceland
Portugal
Austria
Ireland
San Marino
Belgium
Italy
Singapore
Brunei
Japan
Slovakia
Chile
Latvia
Slovenia
Czech Republic
Liechtenstein
South Korea
Denmark
Lithuania
Spain
Estonia
Luxembourg
Sweden
Finland
Malta
Switzerland
France
Monaco
Taiwan
Germany
the Netherlands
United Kingdom
Greece
New Zealand
If your country of citizenship participates in the visa waiver program, you may not need to apply for a tourist visa at a US Consulate or Embassy abroad. If you have been previously denied a United States visa, the Electronic System for Travel Authorization (ESTA) will automatically deny your ESTA submission and you will not be eligible to travel under the VWP even if your country participates in the program. Note: The House of Representatives and the Senate is presently in talks to approve a bill that will block individuals who have traveled to Syria, Iraq, Iran, or Sudan during the last 5 years from using the visa waiver program.