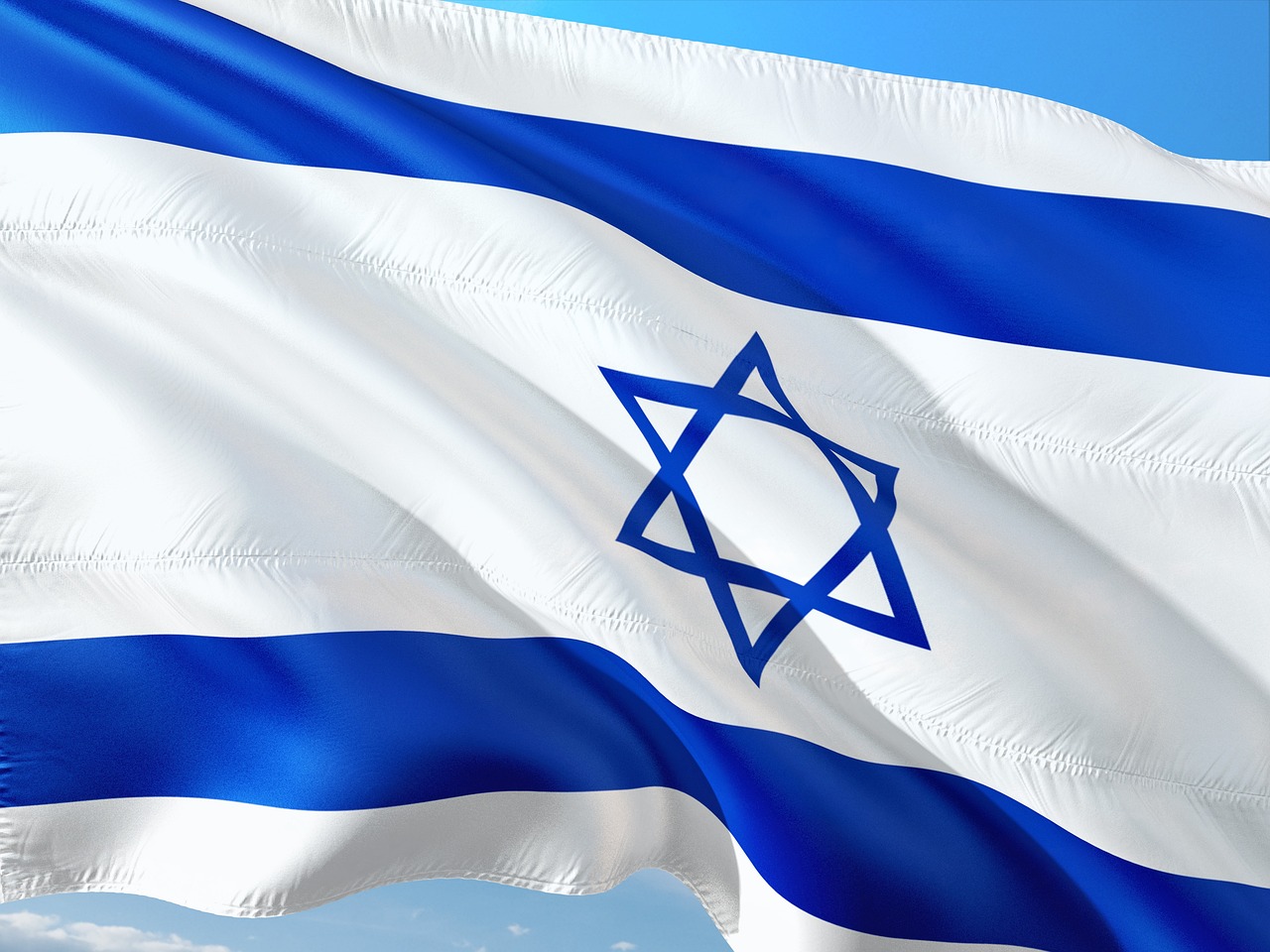 In this blog post, we share with you an important update from the U.S. Embassy in Israel.
If you have a pending nonimmigrant or immigrant visa application awaiting an interview at the U.S. Embassy in Jerusalem or U.S. Embassy Branch Office in Tel Aviv, you should be aware that visa services have been temporarily suspended at these missions due to the ongoing conflict in the region.
The U.S. Embassy in Israel will be focusing its resources to plan the evacuation and departure of U.S. Citizens from the region.
Starting October 13th, the government arranged charter flights to assist U.S. Citizens and their immediate family members to depart Israel.
U.S. citizens in need of assistance must complete the crisis intake form here.
---
Applying for a Nonimmigrant Visa at a Neighboring U.S. Consulate or Embassy
---
If you have an urgent need to travel to the United States and do not currently have a nonimmigrant visa, you may apply for your visa at another U.S. Embassy or Consulate other than Jerusalem or Tel Aviv.
You must contact the nonimmigrant visa unit at the neighboring Embassy or Consulate to determine whether they will accept your application as a third-country national.
The U.S. Consulates in Canada allow third-country nationals to apply for visas including Israelis. Alternatively, please check with the specific Consulate regarding their instructions for requesting expedited interview appointments for emergency travel. In most cases, once you have submitted your DS-160 online nonimmigrant visa application and paid the necessary visa fees on the U.S. Department of State Visa Appointment Services webpage, you may request an expedited appointment. More information about expedites can be found on the 'Frequently Asked Questions' portion of each country webpage by navigating to the bottom of the DOS Visa Appointment Service and selecting "Answers to Common Questions."
---
Applying for an Immigrant Visa 
---
Immigrant visa applicants may apply wherever they are either resident or physically present and able to remain for the required processing time.  Alternately, consular sections in countries where applicants are neither resident nor present may accept a case at their discretion in cases clearly involving hardship.  Applicants who desire a case transfer should write the immigrant visa processing section of the desired U.S. embassy or consulate through the email address or other contact mechanism provided on the Mission's web site.
---
Interview Waivers
---
In certain instances, visa applicants may request a waiver of the in-person interview requirement.
---
Who may be eligible for an interview waiver?
---
Any applicant who previously held a visa and whose visa expired within the 48 months prior to the date of their application may be eligible for an interview waiver for a visa application in the same classification until December 31, 2023.  
For more information, please see the interview waiver webpage here.
---
Nonimmigrant Visa Fee Payments
---
All nonimmigrant visa application fee payments (also known as MRV fees) made on or after October 1, 2022, are valid for 365 days from the date a receipt is issued for payment of the MRV fee.
Applicants must schedule an interview appointment or submit an interview waiver application during this 365-day period.
Please note applicants must only schedule their interview or submit their waiver application within the 365-day period.  There is no requirement the interview must occur during the 365-day period.
All receipts for payment of MRV fees issued before October 1, 2022, were extended until September 30, 2023, and remain valid until this date. 
---
Visa Waiver Program
---
As a reminder, starting November 30, 2023 Israeli nationals may travel to the United States for up to 90 days under the Visa Waiver Program (VWP) as tourists or business visitors without having to apply for a U.S. visa. To do so, applicants must apply for an electronic travel permission on the Electronic System for Travel Authorization (known as ESTA) starting November 30. ESTA travel authorizations are generally valid for two years upon issuance.
For more information about Israel's designation into the Visa Waiver Program, click here.
---
For more information please check out our helpful links below.
---
Contact Us. If you would like to strategize the transfer of your non-immigrant or immigrant visa application to another U.S. Embassy or Consulate please contact us for a consultation, by texting 619-569-1768 or calling 619-819-9204.
---
Helpful Links
---
JOIN OUR NEW FACEBOOK GROUP
Need more immigration updates? We have created a new facebook group to address the impact of the new executive order and other changing developments related to COVID-19. Follow us there.
For other COVID 19 related immigration updates please visit our Immigration and COVID-19 Resource Center here.