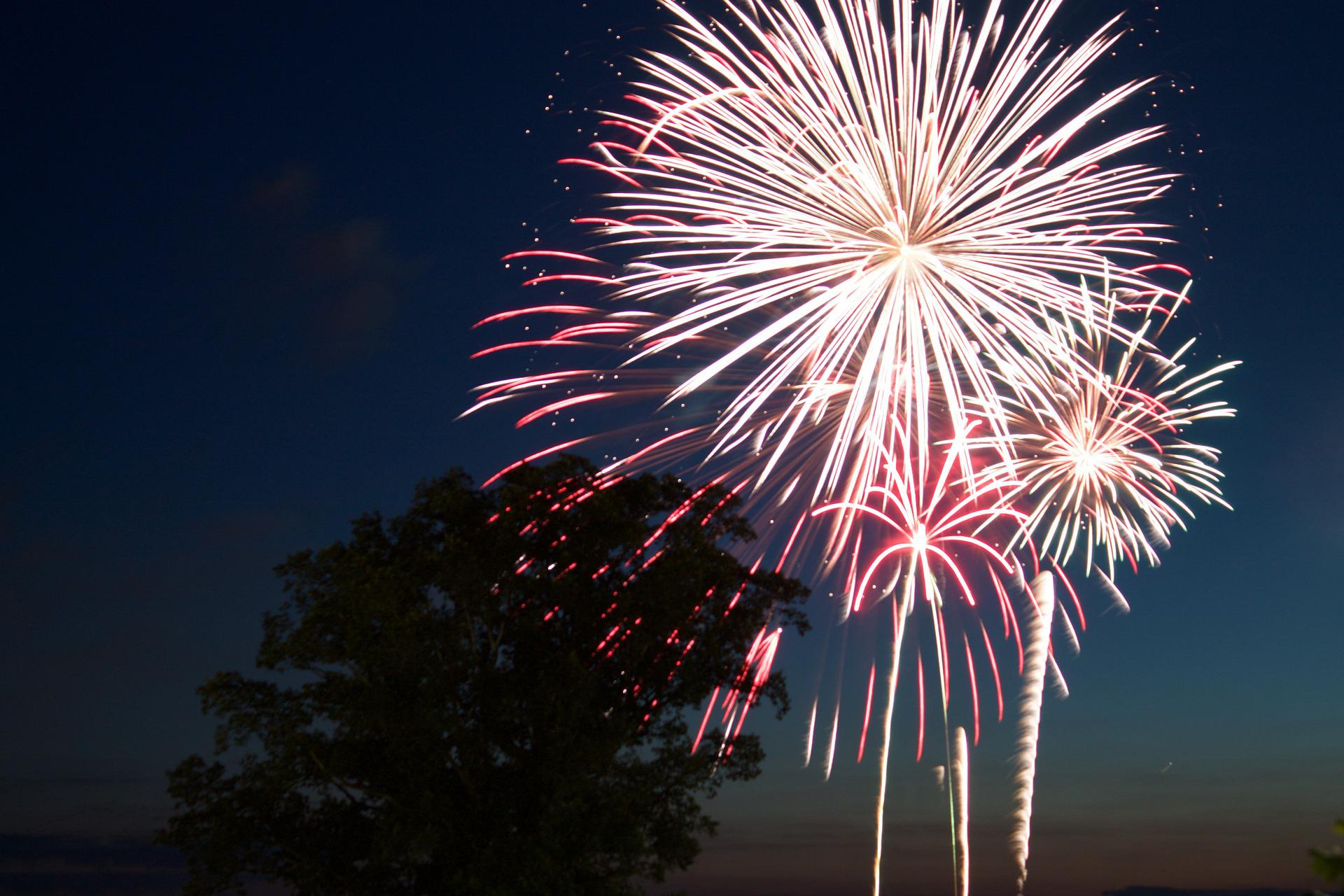 On behalf of our Law Office, we would like to wish you and your family a very happy Fourth of July. We hope that you have a relaxing holiday weekend with your loved ones. We look forward to providing you with more immigration updates in the coming week.
For those who are U.S. Citizens, let us know, what makes you proud to be an American? What are you most grateful for?
For those who are not yet Americans, what is your American dream? Let us know in the comments below.