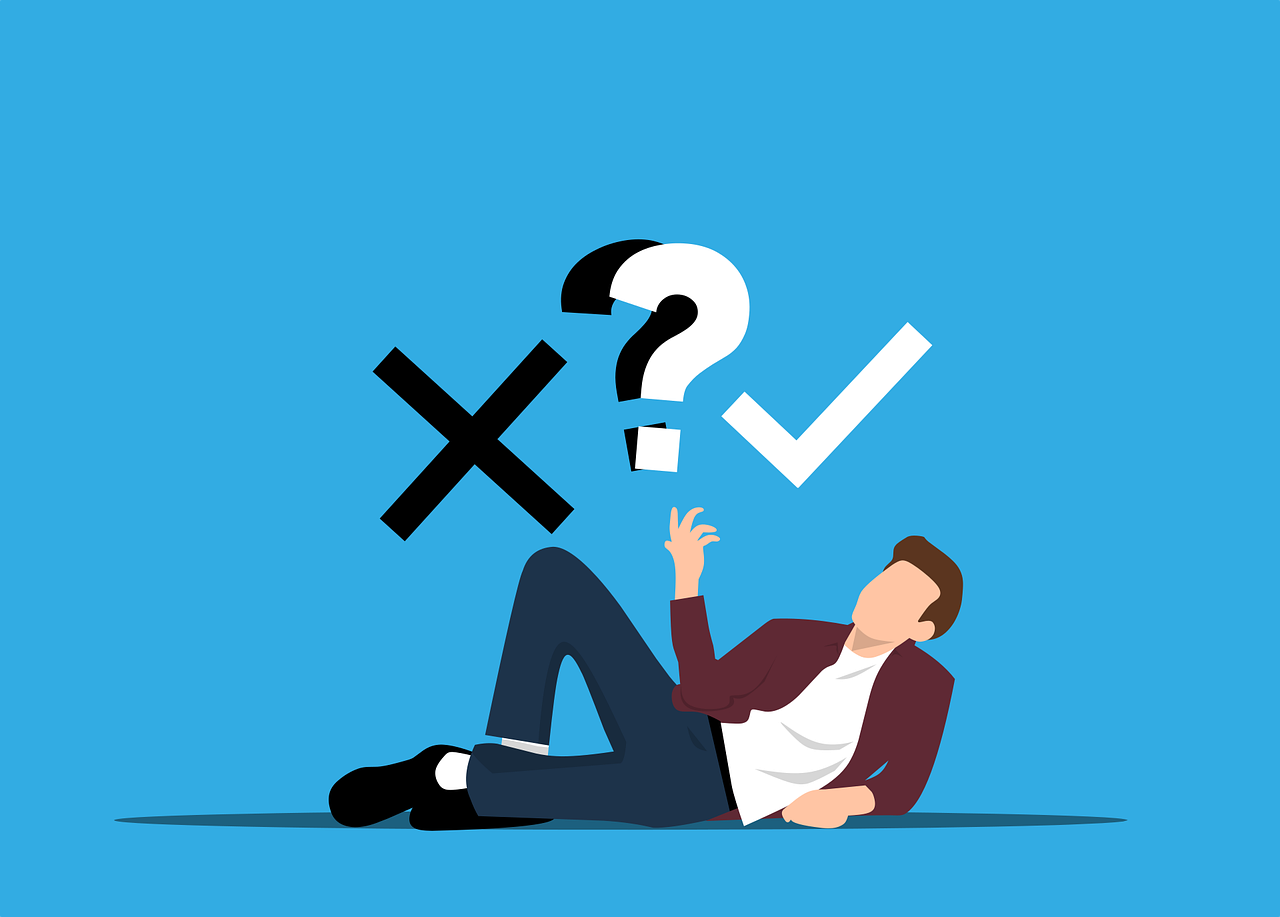 In today's blog post, we share some interesting Question and Answer responses recently provided by the Department of State's Office of the Assistant Legal Adviser for Consular Affairs (L/CA), in a meeting with the American Immigration Lawyers Association (AILA).
The responses below provide some important insight into current immigration policies and procedures taking place amid the ongoing COVID-19 pandemic.
Here, we summarize the most interesting questions covered during the January 20 meeting:
---
Department of State/AILA Liaison Committee Meeting
---
January 20, 2022 Q & A Highlights
---
Q: What role do Consular sections assume when determining whether an individual is exempt from the CDC COVID-19 vaccine requirement to gain entry to the U.S.?
A: Consular sections' role in the process is to ensure that an individual's request for a [vaccine] exception is filled out in full, and to transmit those requests to the CDC.
---
Q: If consular posts are involved in transmitting information in support of a humanitarian exception to CDC, what is the process, if any, for making such a request of a consular post outside the context of a visa interview?
A: Travelers should contact the consular section of the nearest embassy or consulate using the information provided on that embassies or consulate's website
---
Q: What is the Department of State doing to alleviate the substantial backlogs created by the slowdown of operations at Consular posts and Embassies worldwide?
A: The Department is planning to hire foreign service officers above attrition in FY 2022. The majority will be assigned to a consular position after initial training. Additionally, the Department continues to recruit Limited Non-career Appointment (LNA) Consular Professionals. With very limited LNA hiring in FY 2020 and a pause on LNA hiring in FY 2021 due to CA's budgetary constraints, Consular Affairs plans to hire more than 60 LNAs in FY 2022
Consular Affairs is working with State's office of Global Talent Management to ramp up hiring in FY 2022, but many posts will not see these new officers until the second half of FY 2022 or FY 2023, particularly for officers assigned to positions requiring language training. Increased hiring will not have an immediate effect on reducing current visa wait times. Because local pandemic restrictions continue to impact a significant number of our overseas posts, extra staff alone is not sufficient to combat wait times for interviews.
---
Q: Can Consular Affairs please advise regarding efforts to resume routine consular services?
A: Consular sections abroad must exercise prudence given COVID's continuing unpredictability. The emergence of the Omicron variant has prompted countries to reevaluate plans to relax travel bans, thereby leading consular sections abroad to recalibrate plans to resume services. Some posts have already fully resumed routine services. Others, in an abundance of caution and out of concern for the health of both consular staff and clientele, are slowly reintroducing some routine services.