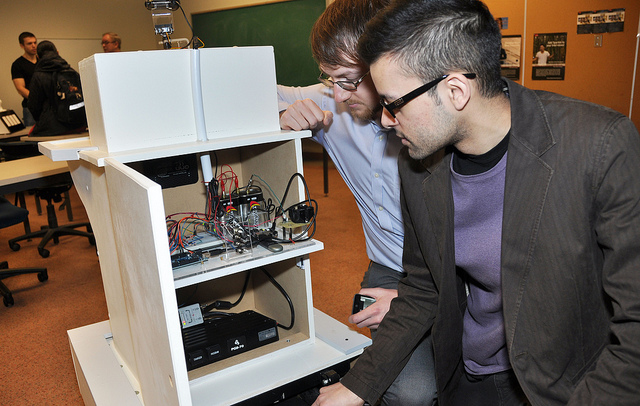 As the days lead up to April 3, 2017, (the first day that USCIS will begin to accept H-1B petitions for fiscal year 2018) our office will be very busy putting the final touches on all cap-subject H-1B petitions. In this post, we will discuss what you should be doing now to tie up any loose ends and increase your chances of selection this H-1B season. In addition, this post will outline what you can expect to receive from USCIS after filing.
First, create a preliminary checklist to ensure that you have met all the requirements to properly file your H-1B cap-subject petition:
Note: Premium processing is suspended for all petitions filed for H-1B fiscal year 2018 for both the H-1B regular cap and master's cap. Do not file a Form I-907 request for premium processing because the form will be rejected. If you include the I-907 fee in combination with any other filing fees associated with the H-1B visa, USCIS will reject the entire H-1B petition.
Checklist:
Did you include the correct version of all forms with revision date on/after Oct. 23, 2014? See uscis.gov/forms to download current form versions.
Did you properly sign and complete Form I-129 including the correct H Classification Supplement?
Did you properly sign and complete the I-129 and H Supplement?
Did you properly sign and complete the I-129 Data Collection Supplement and Filing Fee Exemption Supplement?
Did you include a properly signed and certified Form ETA-9035 Labor Condition Attestation (LCA) from the Department of Labor for the position for which the beneficiary is applying for?
Did you ensure all forms have an original signature in black or blue ink?
Did you include separate signed checks or money orders for each filing fee with the correct fee amounts?
REMEMBER that USCIS recently changed its fee schedule for certain petitions effective December 23, 2016. See https://www.uscis.gov/fees for a complete list of current fees.
Did you include all required documentation and evidence in support of your petition? See below for a running list.
Did you ensure that you have included only one H-1B position for the beneficiary of each H-1B petition you have prepared?
Do you know the service center where you must file the petition? If not, ensure that you submit your petition to the correct USCIS service center. The service center where your petition must be filed depends on the work location of the H-1B beneficiary as you have specified in the petition. To determine the correct service center see https://www.uscis.gov/i-129-addresses. Failure to submit your petition to the correct service center will result in a rejection of your H-1B petition.