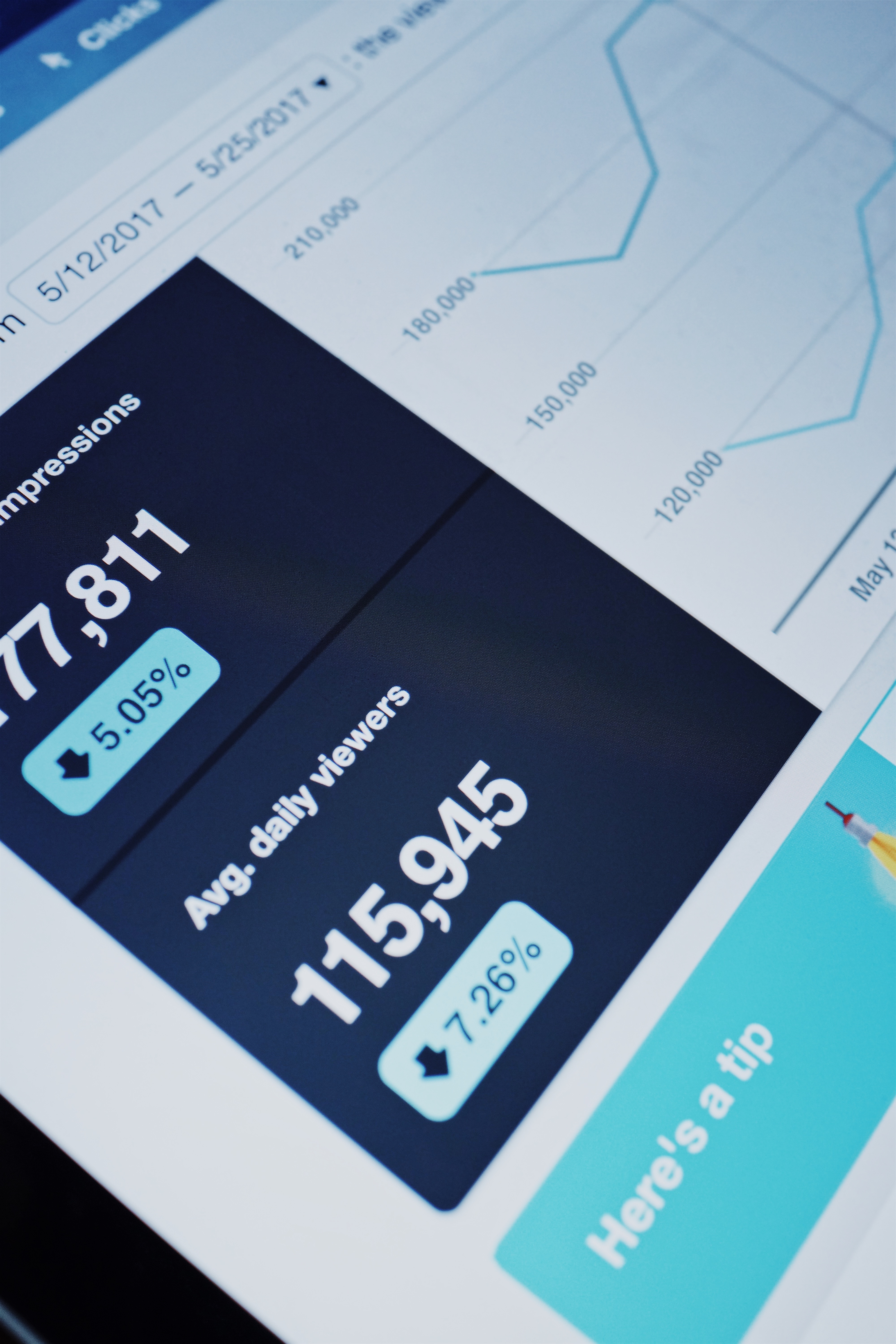 Have you ever wondered what visa options are available to social media influencers?
Social media influencers have quickly become of the biggest assets for brands seeking to reach millennial audiences by way of influencer marketing.
Influencer marketing refers to a business collaboration with an influential person on social media to promote a product, service, or a campaign. Social media influencers are those who have amassed a large following on social media and have established credibility among their followers within their specific industry.
An influencer can come to the United States and work with brands to promote their goods or services by applying for the O-1B visa for aliens of extraordinary ability in the arts.
To qualify for an O-1 visa, the social media influencer must demonstrate extraordinary ability by sustained national or international acclaim via social media, and seek to come to the United States to work with companies using their social media platform.
What is extraordinary ability?
Extraordinary ability in the field of arts means distinction.  Distinction means a high level of achievement in the field of the arts evidenced by a degree of skill and recognition substantially above that ordinarily encountered to the extent that a person described as prominent is renowned, leading, or well-known in their field.
For social media influencers this means a large following within their field of business such as fashion, gaming, travel, lifestyle, etc.
Evidentiary Criteria:
There are 6 evidentiary criteria that must be met to obtain the O-1B visa:
Evidence that the applicant has received, or been nominated for, significant national or international awards or prizes in the particular field, or evidence of at least (3) three of the following:
Performed and will perform services as a lead or starring participant in productions or events which have a distinguished reputation as evidenced by critical reviews, advertisements, publicity releases, publications, contracts or endorsements
Achieved national or international recognition for achievements, as shown by critical reviews or other published materials by or about the beneficiary in major newspapers, trade journals, magazines, or other publications
Performed and will perform in a lead, starring, or critical role for organizations and establishments that have a distinguished reputation as evidenced by articles in newspapers, trade journals, publications, or testimonials.
A record of major commercial or critically acclaimed successes, as shown by such indicators as title, rating or standing in the field, box office receipts, motion picture or television ratings and other occupational achievements reported in trade journals, major newspapers or other publications
Received significant recognition for achievements from organizations, critics, government agencies or other recognized experts in the field in which the beneficiary is engaged, with the testimonials clearly indicating the author's authority, expertise and knowledge of the beneficiary's achievements
A high salary or other substantial remuneration for services in relation to others in the field, as shown by contracts or other reliable evidence
Duration of Stay
The period of stay granted for the O-1B visa is up to a period of three years depending on the time necessary to fulfill contractual obligations. Extensions are granted in one-year increments in order to permit the alien to continue to complete the same event or activity for which he or she was admitted.
If you are a social media influencer and are interested in working in the United States please contact us for more information.