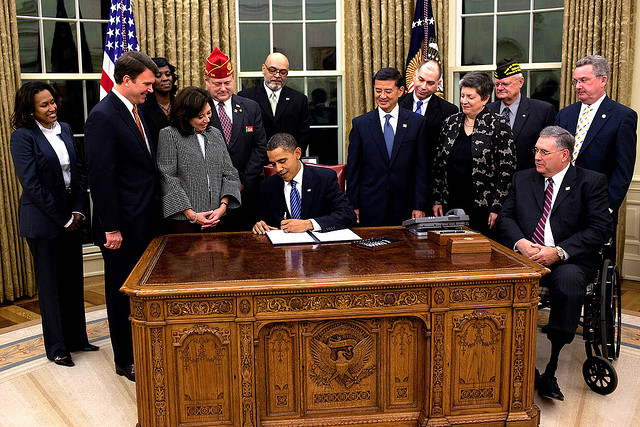 President Obama's executive order is looming on the horizon, as part of an alleged 10 point plan the president plans to announce as early as Friday, November 21. According to a draft proposal released by a U.S. government agency, the plan may suspend removal proceedings for millions of undocumented immigrants who came to the United States as children, as well as parents of U.S. Citizen children residing in the United States illegally, and parents of green card holders, by allowing them to benefit from a reprieve that will expand deferred action for these individuals. Among its 10 initiatives, firstly, the plan proposes to bolster border security, secondly, to improve pay for immigration officers, thirdly, to provide a 50% discount to the first 10,000 applicants whose income levels are below 200% of the poverty level in order to encourage participation, fourthly, to establish a program designed to stimulate the tech industry which could potentially offer millions of immigrants and their dependents a path to citizenship, and lastly, to prioritize removal proceedings on the basis of the severity of an immigrant's criminal history, calling an end to the program known as 'Secure Communities.' This 10 point plan makes anyone who entered the United States before turning 16 and before the date of January 01, 2010, eligible for naturalization. Such a plan would thereby suspend deportation for millions of undocumented immigrants.
The proposal has not yet been announced, we would like to inform our audience to please be wary of fraudulent schemes. At this time ONLY preliminary information has been released.
Please continue to follow our blog for further updates, for more information please contact our office.  It is our goal to provide you with the most up to date immigration reform developments.