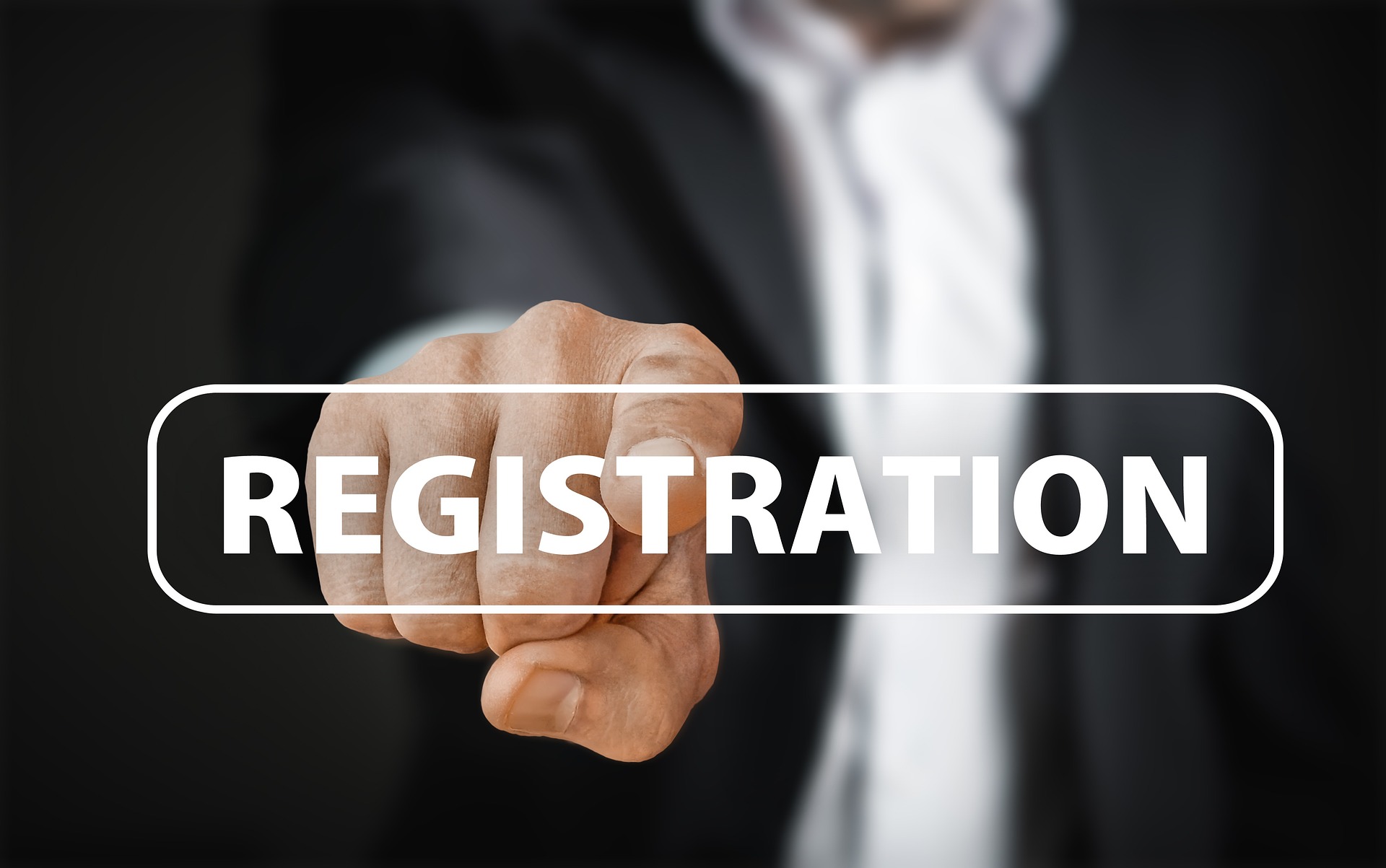 The H-1B registration period is now in full swing. Employers will have the opportunity to complete the electronic registration process from now until noon Eastern Time on March 17, 2023.
The question on everyone's minds is whether the massive tech layoffs in Silicon Valley will decrease demand for H-1B visa registrations. Tens of thousands of employees at Google, Amazon, and Meta, have been laid off since early January, leaving big tech companies to adapt to their changing circumstances.
However, demand for high-skilled foreign workers remains high. Companies across the United States will compete for a chance to win selection just as in past years. It is expected that demand for the H-1B visa lottery program will grow this year, because the labor market still demands highly skilled workers with skills in the STEM fields.
Once the H-1B registration period has closed on March 17th the United States Citizenship and Immigration Services (USCIS) will complete a random lottery to reach the annual cap of 85,000 H-1B visas.
Since the implementation of the online registration process in 2020, H-1B registration submissions have far exceeded the number of available visas each year. As an example, in FY 2022 employers submitted roughly 308,613 H-1B registrations (selecting 131,970), and by 2023 this figure increased to 483,927 registrations (selecting 127,600).
As in previous years, it is expected that USCIS will receive enough registrations by mid-March, and those employers who have been selected will be notified of their selection by March 31, 2023. Employers who are selected in the H-1B lottery will be able to proceed with the filing of H-1B visa applications on behalf of their workers.
The bottom line is that employers are continuing to struggle to find the talent that they need, and every year companies who lost out on being selected will try their luck again in the hopes of hiring the foreign talent that they need. The low registration fee of $10 for each beneficiary and the simplified online registration process makes the process extremely competitive.
H-1B visas also continue to be great options for U.S. employers and foreign workers because visas are issued for an initial 3-year duration and can be extended for an additional 3 years. Thereafter, employers can sponsor the worker for an employment-based green card.
While it remains to be seen how many more registrations will be received this year when compared to last year, demand remains pent up from those who did not win in previous years. It is certain that registrations will likely exceed the roughly 483,000 from FY 2023.
---
Know the H-1B Deadlines
---
When will the selection process take place?
---
If USCIS receives enough electronic registrations by March 17, 2023, they will randomly select from eligible registrations and send notifications of selection to users on their myUSCIS online accounts by March 31st.
---
Important Dates
---
H-1B FY 2024 Registration Process Timeline
March 1: H-1B registration period opens at noon ET.
March 17: H-1B registration period closes at noon ET.
March 31: Date by which USCIS intends to notify selected registrants.
April 1: The earliest date that FY 2024 H-1B cap-subject petitions may be filed.
---
When will I be notified of selection?
---
USCIS intends to notify registrants and their representatives with selected registrations via their USCIS online accounts no later than March 31, 2022.
A registrant's USCIS online account will show one of the following statuses for each registration:
Submitted: The registration has been submitted and is eligible for selection. If the initial selection process has been completed, this registration remains eligible, unless subsequently invalidated, for selection in any subsequent selections for the fiscal year for which it was submitted.
Selected: Selected to file an H-1B cap petition.
Not Selected: Not selected – not eligible to file an H-1B cap petition based on this registration.
Denied: Multiple registrations were submitted by or on behalf of the same registrant for the same beneficiary. If denied as a duplicate registration, all registrations submitted by or on behalf of the same registrant for this beneficiary for the fiscal year are invalid.
Invalidated-Failed Payment: A registration was submitted but the payment method was declined, not reconciled, or otherwise invalid.
H-1B cap-subject beneficiaries, including those eligible for the advanced degree exemption, must have a valid "Selected" registration notification for that specific fiscal year in order for a registrant or representative to properly file an H-1B cap-subject petition. The status of registrations that are not selected as part of any initial random selection process, and not denied or invalidated, will remain as "Submitted." Registrants and representatives that are not selected will not be notified until after USCIS has determined that they have reached the H-1B cap for that fiscal year.
---
Want to know how to register?
---
For step-by-step instructions on how to register for the H-1B lottery, please click here.
---
Contact Us. If you would like to schedule a consultation, please text 619-569-1768 or call 619-819-9204.
---
Helpful Links
---
JOIN OUR NEW FACEBOOK GROUP
Need more immigration updates? We have created a new facebook group to address the impact of the new executive order and other changing developments related to COVID-19. Follow us there.
For other COVID 19 related immigration updates please visit our Immigration and COVID-19 Resource Center here.