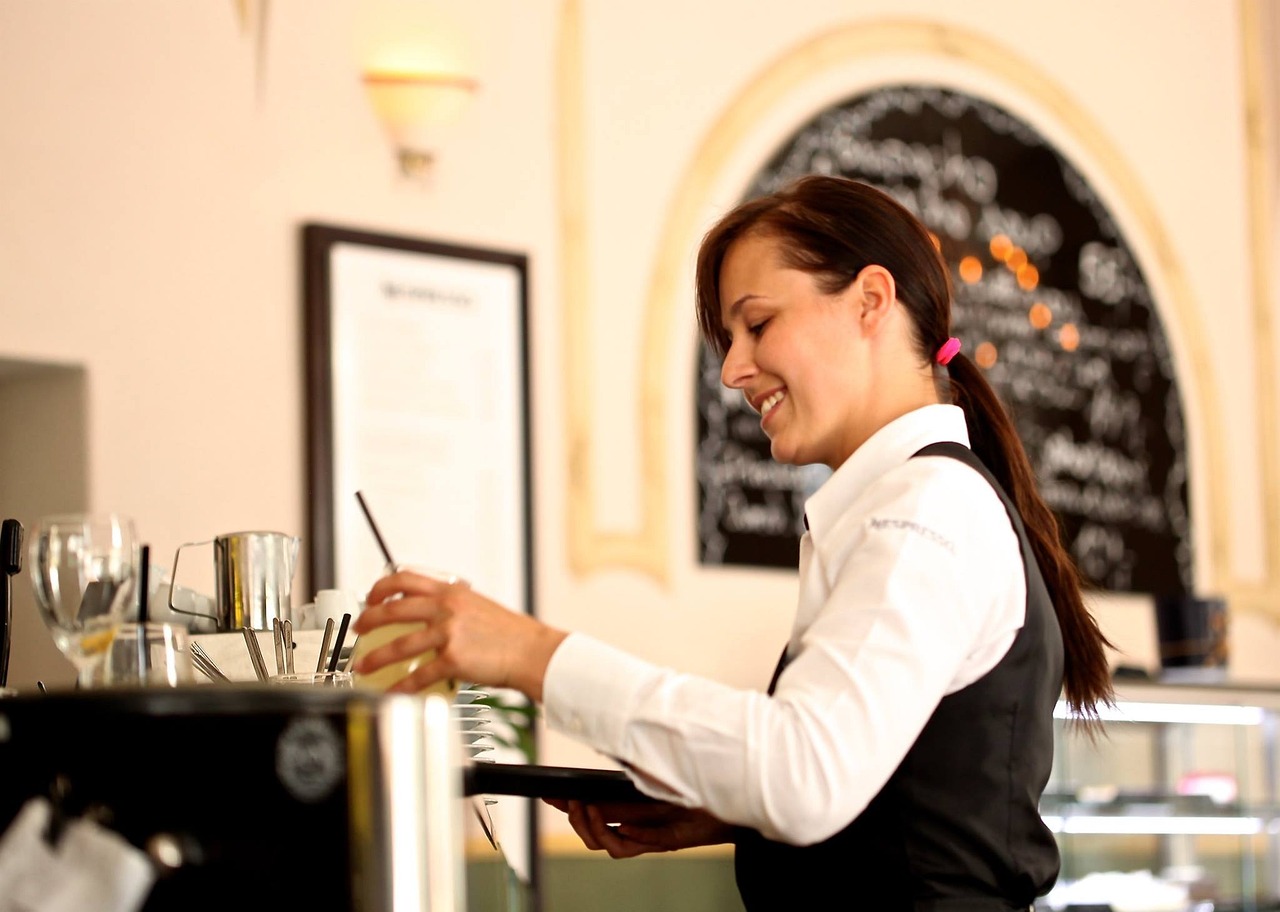 We are happy to share some exciting news for H-2B FY 2024 visa applicants and their employers.
On November 3, 2023, the U.S. Citizenship, and Immigration Services (USCIS) announced that the government will make available an additional 64,716 H-2B temporary nonagricultural worker visas for Fiscal Year (FY) 2024.
This is in addition to the 66,000 H-2B visas made available each fiscal year for the H-2B visa program under the congressionally mandated cap.
This will allow American businesses operating within the hospitality, tourism, landscaping, seafood processing industries to hire seasonal or other temporary workers in the H-2B program to help them meet high demand for work during peak seasons, where not enough American workers are available to fill these jobs.
USCIS has made the announcement at the start of FY 2024 to allow U.S. employers to plan their hiring needs ahead of time and fill temporary positions for seasonal and other temporary workers.
The program will not impact American workers negatively because it requires U.S. employers to first recruit American workers to fill those jobs.
The additional H-2B visa allocation is expected to include 20,000 visas for workers from Colombia, Costa Rica, Ecuador, El Salvador, Guatemala, Haiti, and Honduras. This is part of the Biden administration's efforts to encourage lawful and orderly pathways to immigration.
---
H-2B Visas for Returning Workers
---
Separately, 44,716 supplemental visas will be available to returning workers who received an H-2B visa, or were otherwise granted H-2B status, during one of the last three fiscal years.
Visas for returning workers will be allocated between the first half and second half of the fiscal year to account for the need for additional seasonal and other temporary workers over the course of the year, with a portion of the second half allocation reserved to meet the demand for workers during the peak summer season.
---
What is the H-2B Visa Program?
---
The H-2B visa program allows U.S. employers to temporarily hire noncitizens to perform nonagricultural labor or services in the United States. The employment must be of a temporary nature, such as a one-time occurrence, seasonal need, or intermittent need.
U.S. employers seeking H-2B workers are required to test the U.S. labor market. They must obtain certification from the Department of Labor demonstrating that there are not enough U.S. workers who are able, willing, qualified, and available to perform the temporary work for which they seek a prospective foreign worker, and that employing H-2B workers will not adversely affect the wages and working conditions of similarly employed U.S. workers.
The maximum period of stay in H-2B classification is three years. A person who has held H-2B nonimmigrant status for a total of three years must depart and remain outside of the United States for an uninterrupted period of three months before seeking readmission as an H-2B nonimmigrant.
For more information about this announcement, please click here.
---
Contact Us. If you would like to schedule a consultation, please text 619-569-1768 or call 619-819-9204.
---
Helpful Links
---
JOIN OUR NEW FACEBOOK GROUP
Need more immigration updates? We have created a new facebook group to address the impact of the new executive order and other changing developments related to COVID-19. Follow us there.
For other COVID 19 related immigration updates please visit our Immigration and COVID-19 Resource Center here.