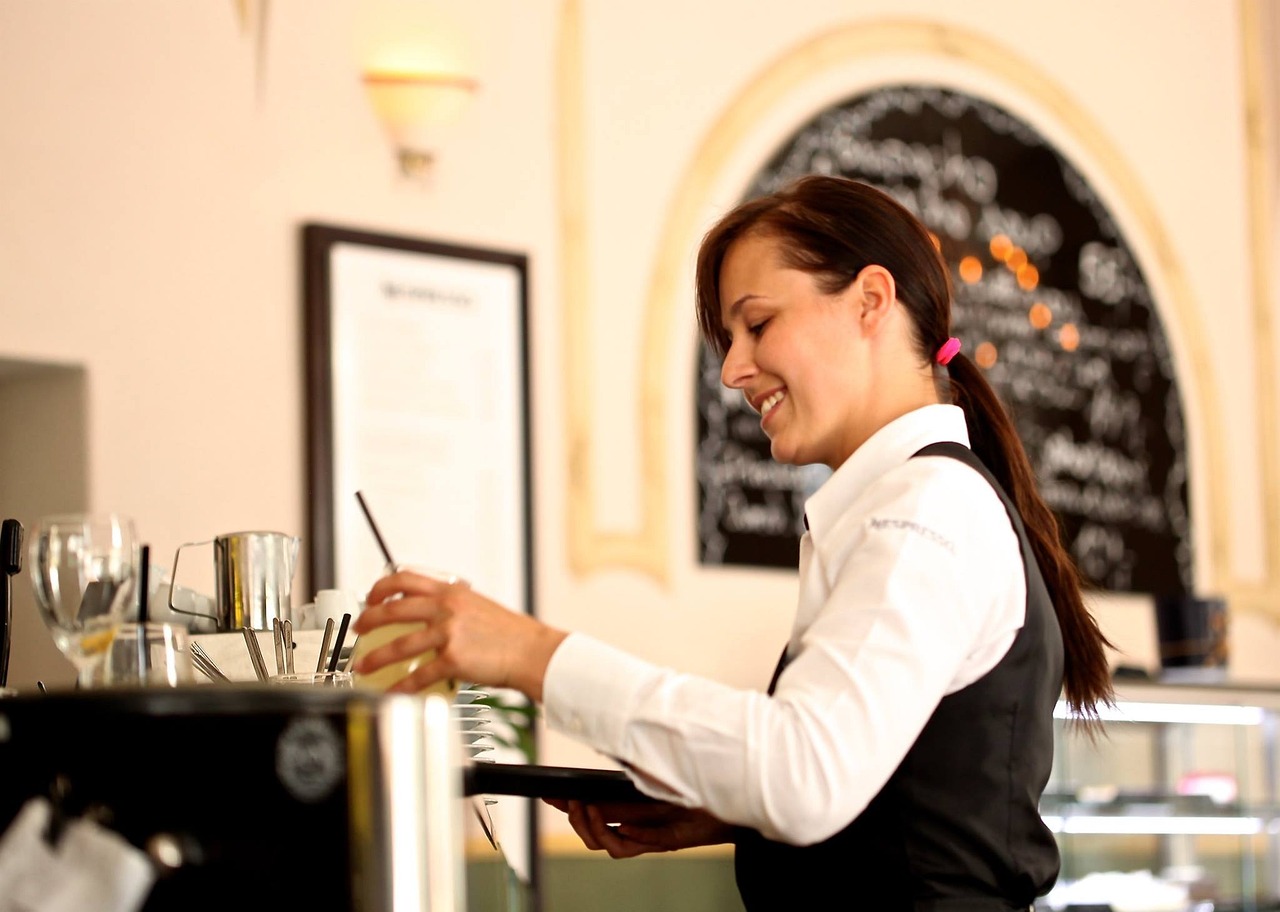 We are happy to share some exciting news for H-2B FY 2024 visa applicants and their employers.
On November 3, 2023, the U.S. Citizenship, and Immigration Services (USCIS) announced that the government will make available an additional 64,716 H-2B temporary nonagricultural worker visas for Fiscal Year (FY) 2024.
This is in addition to the 66,000 H-2B visas made available each fiscal year for the H-2B visa program under the congressionally mandated cap.
This will allow American businesses operating within the hospitality, tourism, landscaping, seafood processing industries to hire seasonal or other temporary workers in the H-2B program to help them meet high demand for work during peak seasons, where not enough American workers are available to fill these jobs.
USCIS has made the announcement at the start of FY 2024 to allow U.S. employers to plan their hiring needs ahead of time and fill temporary positions for seasonal and other temporary workers.