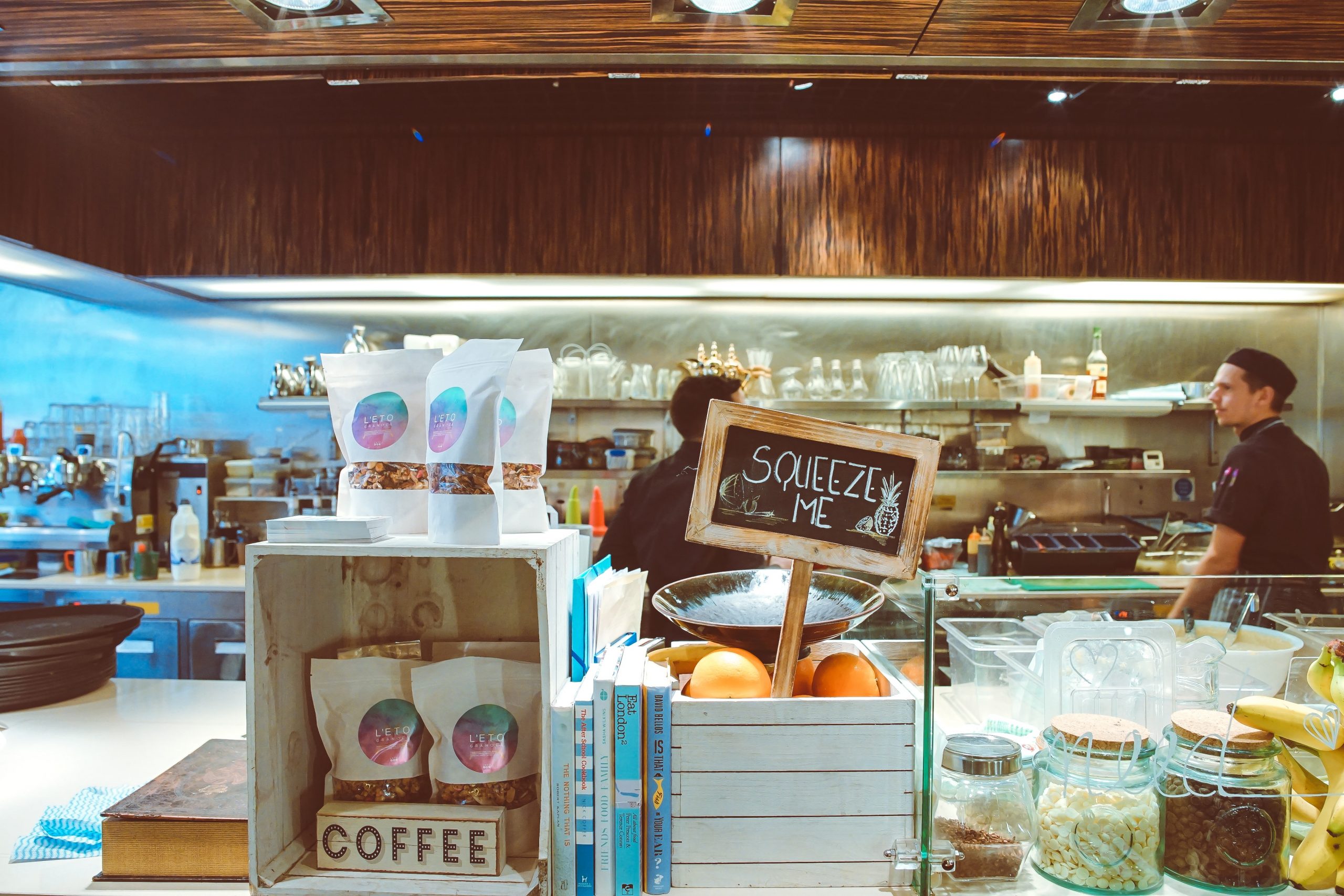 President Signs New Bill Authorizing Additional Funding for PPP
---
Last week President Trump signed a new bill into law that provides an additional $310 billion in aid to small business owners that will be funneled into the Paycheck Protection Program (PPP) and the Economic Injury Disaster Loan program (EIDL) administered by the United States Small Business Administration (SBA).
As a recap, the PPP and EIDL was first introduced by the CARES Act (Coronavirus Aid, Relief, and Economic Security Act) to help small businesses keep workers on their payroll.
Out of the $310 additional funding, $60 billion will go toward the EIDL program, $250 billion will go toward PPP loans, and $60 billion will be set aside for community banks and community development financial institutions (CDFIs).
Additional funding was required because the first round of $349 billion in aid ran out after just a few weeks of the program being put into effect.
Small business owners who are still need of funds to help pay their company's payroll costs should take advantage of the additional funding as soon as possible. Intense demand remains high for these forgivable-low interest loans, and funding will dry up quickly.