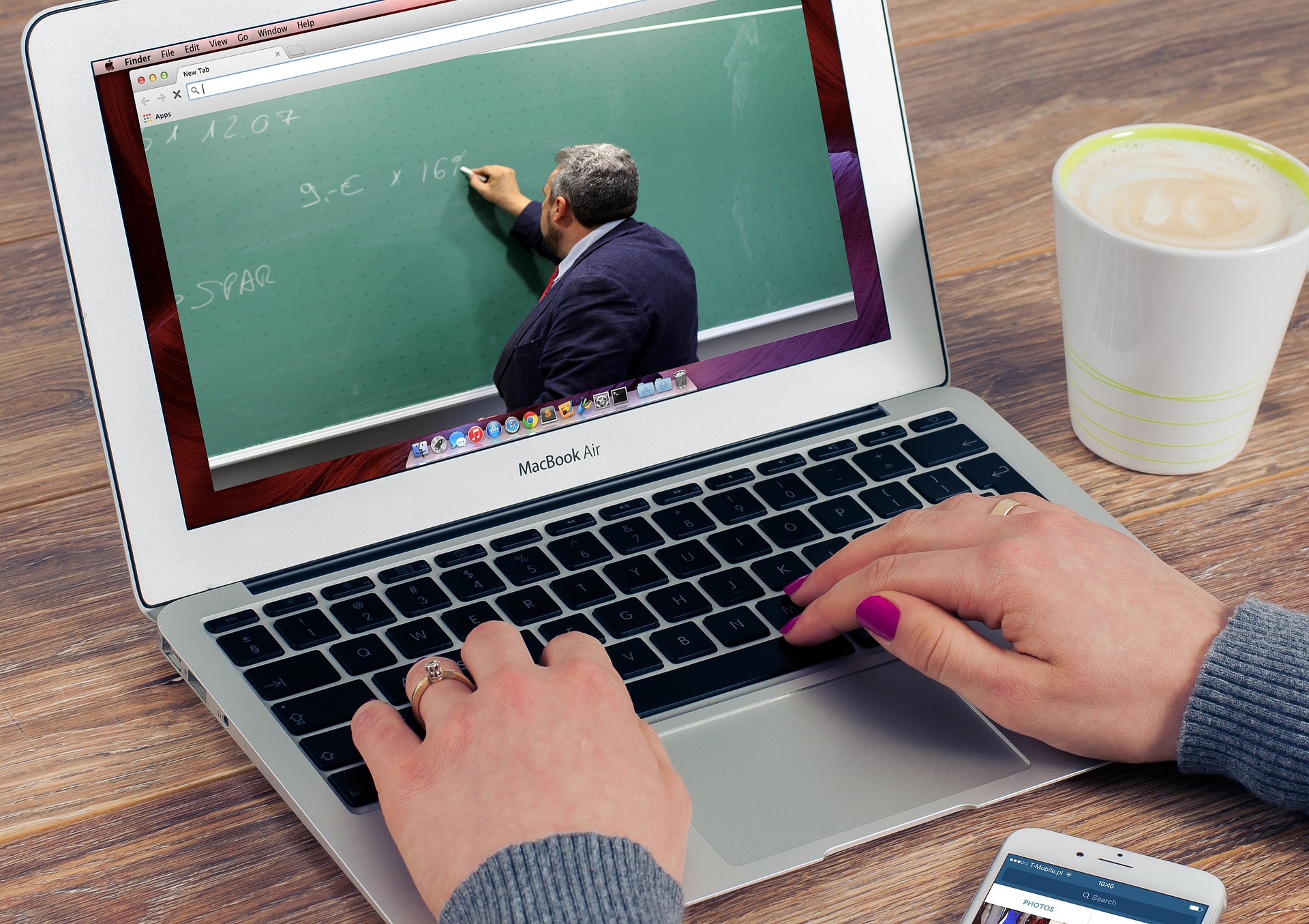 Today, Monday, July 6, 2020, the United States Immigration and Customs Enforcement (ICE) issued a news release introducing new modifications taken by the Student and Exchange Visitor Program (SEVP) that will apply to all international students in F-1 and M-1 status taking courses during this upcoming Fall 2020 semester. The U.S. Department of Homeland Security will be publishing new procedures and responsibilities for F-1 and M-1 students during the upcoming Fall 2020 semester in the Federal Register including changes to current policies for F-1 international students.
Monday's modifications introduce surprising requirements for F-1 and M-1 students taking online classes due to the Coronavirus (COVID-19) pandemic during the fall 2020 semester.
---
What are these new requirements?
There are three sets of new requirements.
F-1 and M-1 Students Attending Schools with Full Online Instruction During the Upcoming Fall 2020 Semester Must Transfer to In-Person Instruction or Depart the United States
Nonimmigrant F-1 and M-1 students who are attending schools operating entirely online may not take a full online course load and remain in the United States.
The U.S. Department of State will not issue visas to students enrolled in schools and/or programs that are fully online for the fall 2020 semester nor will U.S. Customs and Border Protection permit these students to enter the United States.
Active students currently in the United States enrolled in such programs must depart the country or take other measures, such as transferring to a school with in-person instruction to remain in lawful status.
If the student fails to transfer to a school with in-person instruction for the fall 2020 semester, the student may face immigration consequences including, but not limited to, the initiation of removal proceedings.
F-1 Students Attending Schools With In-Person Instruction Bound to Existing Regulations – Can Take 3 Credits Online
F-1 students who will attend schools operating under "normal" in-person instruction during the Fall 2020 semester (as opposed to online classes) will be bound by existing federal regulations. Eligible F students are permitted to take a maximum of one class or three credit hours online.