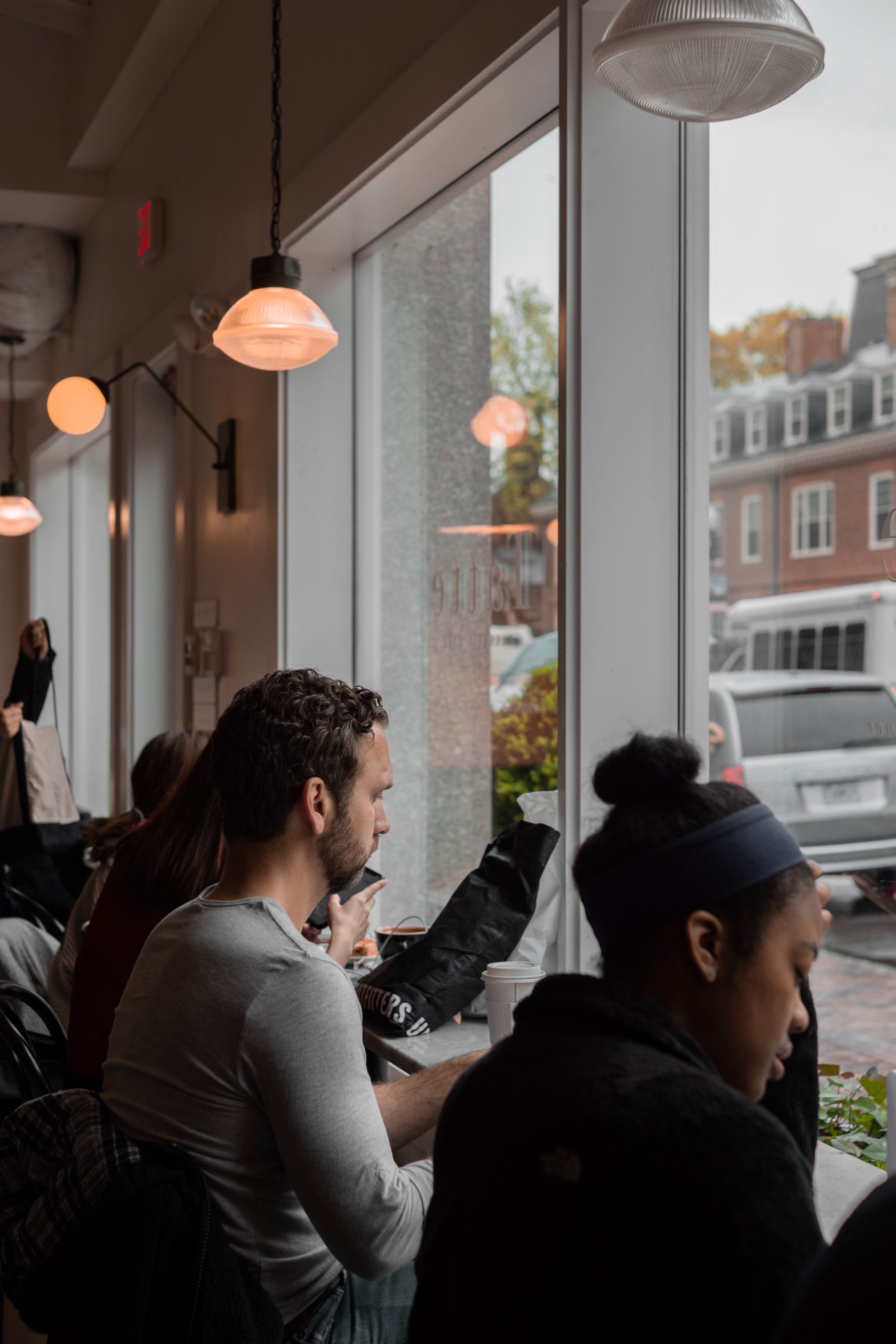 We continue to have good news for international students. As you already know, on July 8th Harvard and the Massachusetts Institute of Technology (MIT) filed a lawsuit to stop the government from enforcing new guidelines on international students that would prohibit them from taking online classes during the Fall semester, despite increasing coronavirus cases nationwide. The new guidelines announced by the federal Student and Exchange Visitor Program (SEVP) would refuse visas to students in schools that plan to teach classes fully online this fall and would bar these students from entering the country. Students already in the United States enrolled in schools teaching online classes would need to leave the country or transfer to a school with in-person instruction to keep their visas.
Since the Harvard-MIT lawsuit was filed, Northeastern university has joined the fight. In addition, many other universities across the United States have rallied together in support of their students, including the University of California school system, Princeton, Cornell, John Hopkins University, and the University of Pennsylvania. These institutions have filed amicus briefs supporting the Harvard-MIT lawsuit and/or filed lawsuits of their own in district court.
On July 9th Attorney General Xavier Becerra also filed a lawsuit on behalf of the State of California against the Trump administration to stop the government's new policies from going into effect.
Like the state of California, many more states are expected to file their own lawsuits in the coming week.