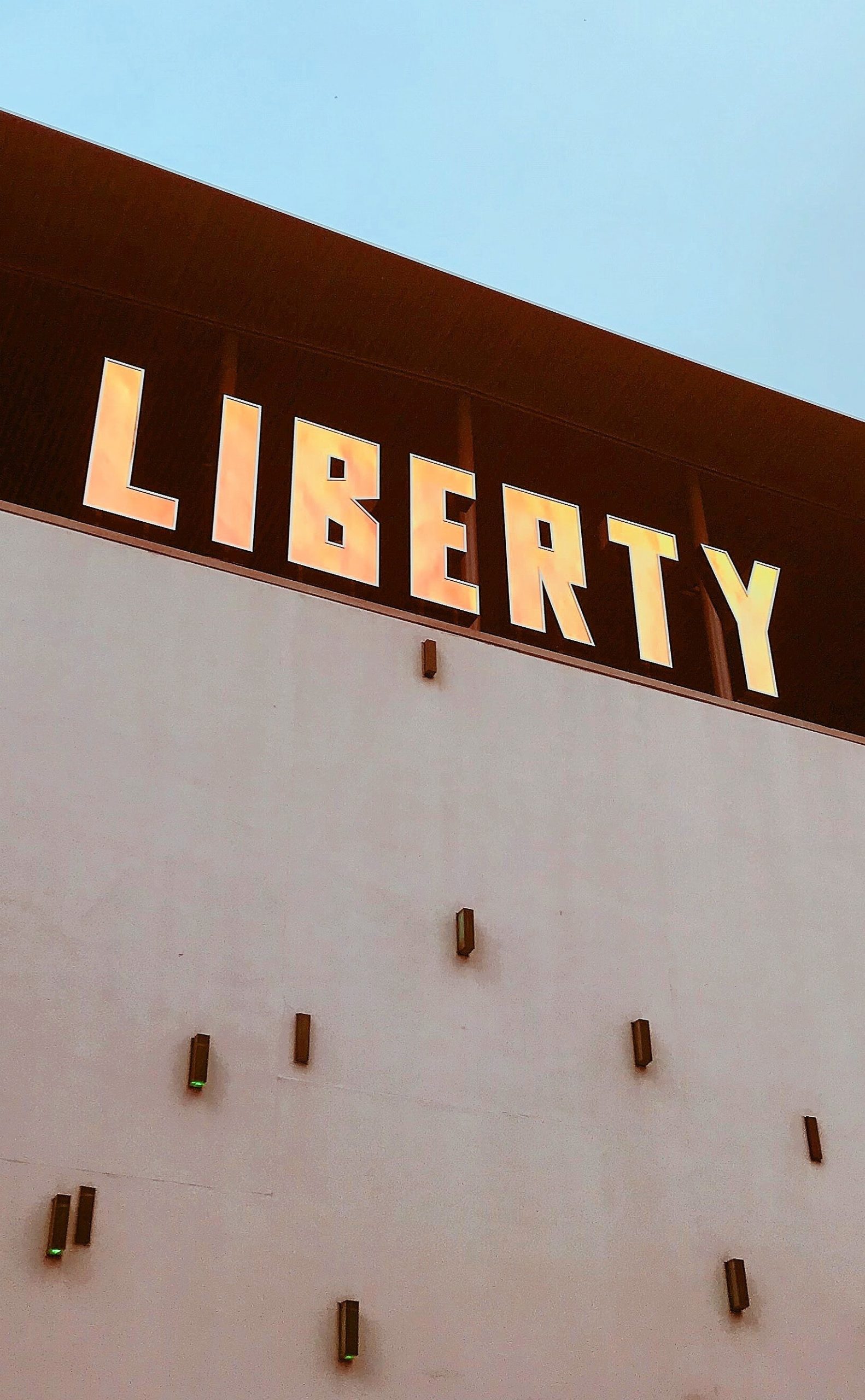 Great news has come down from the U.S. Court of Appeals for the Ninth Circuit this afternoon.
Dealing a blow to the Trump administration, the court issued a majority decision denying the federal government's motion to lift a lower court injunction that prevented the government from implementing Presidential Proclamation No. 9945, signed by the President on October 4, 2019.
The Proclamation attempted to bar certain individuals from entering the United States pursuant to an immigrant visa, unless they could demonstrate (1) that they would be covered by certain approved health insurance within 30 days of entry or (2) that they had the sufficient financial resources to cover foreseeable healthcare costs.
Shortly after issuing the Proclamation, seven U.S. Citizens sponsoring family members for immigrant visas, filed the lawsuit, Doe v. Trump, in the U.S. District Court for the District of Oregon, asking for a preliminary injunction to stop the government from enforcing the proclamation pending litigation.
The judge in that case agreed with plaintiffs that failing to grant a preliminary injunction would cause irreparable harm to plaintiffs and those affected by the order. The judge thereby issued an injunction which prevented the government from enforcing the presidential proclamation on a nationwide basis pending a final resolution of the lawsuit.
Angered by the decision, the Trump administration immediately filed an emergency motion to appeal the judge's decision in the U.S. Court of Appeals for the Ninth Circuit, asking the court to grant the government an administrative "stay" that would allow the government to enforce the proclamation, pending its appeal of the judge's decision.
In a 2-1 decision, the Ninth Circuit court agreed with the U.S. District Court in Oregon finding that the Presidential Proclamation would remain enjoined for the benefit of the plaintiffs until final resolution of the lawsuit.
Today's ruling is an important victory and sets the stage for other lawsuits currently pending in federal court. As you know, the President's most recent executive order, "Suspending the Entry of immigrants who Present a Risk to the U.S. Labor market during the Economic Recovery following the COVID-19 Outbreak," has already been challenged in court by beneficiaries in danger of aging out.
To read the Ninth Circuit court's ruling click here.
To read the Oregon court's preliminary injunction click here.