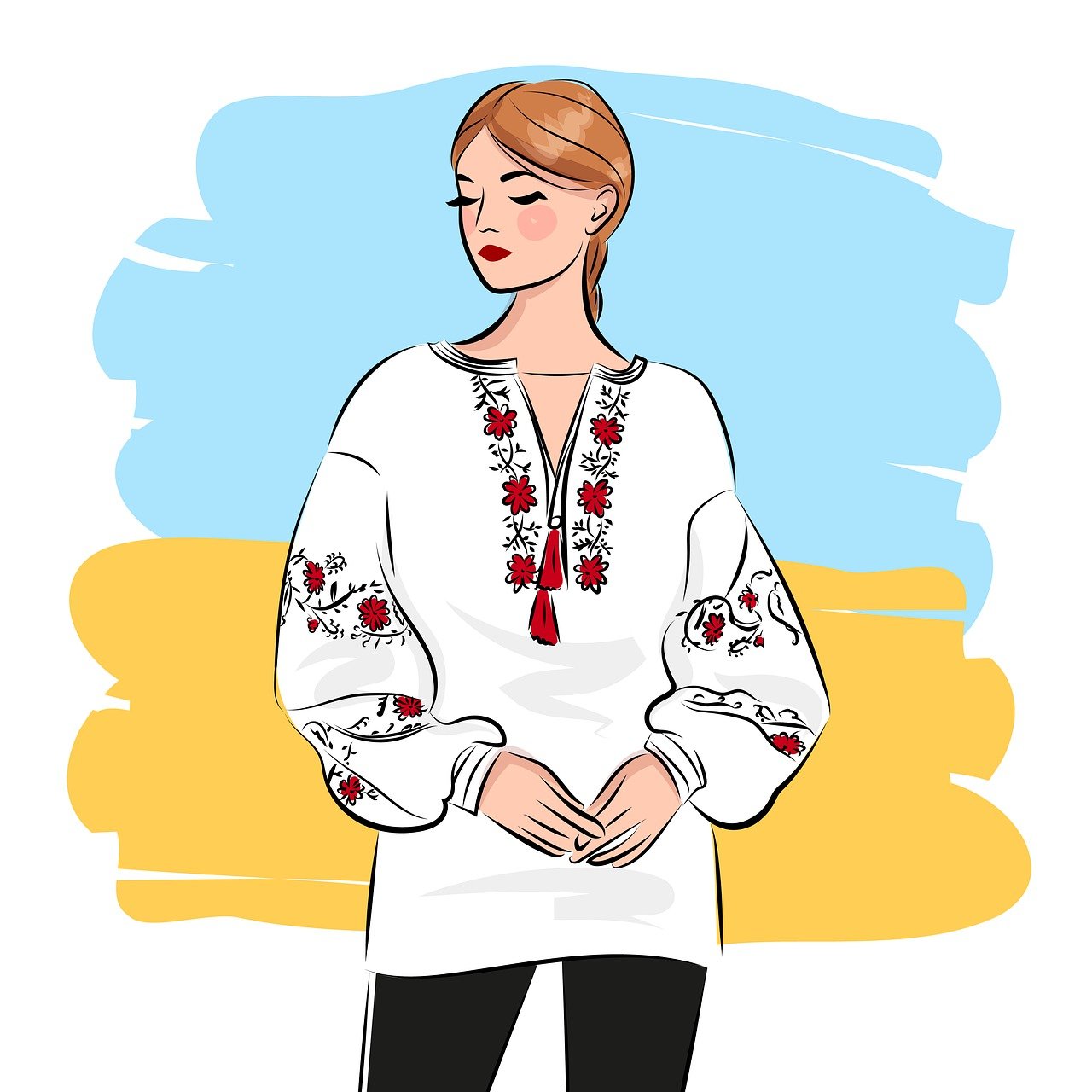 In this post, we share with you some great news for Ukrainian nationals under Temporary Protected Status (TPS) in the United States.
The Department of Homeland Security has made the decision to extend Temporary Protected Status for Ukrainian nationals currently receiving protections under the program for 18 months from October 20, 2023 through April 19, 2025.
A notice has been published in the Federal Register with information about how to register for TPS under Ukraine's designation.
The main benefit of applying for TPS protections is that those who are approved can remain in the country on a lawful basis, will receive protection against deportation (deferred status), and are eligible to apply for employment authorization and travel permission by filing, Form I-765 Application for Employment Authorization, and Form I-131 Application for Travel Document, with the United States Citizenship and Immigration Services (USCIS).
The registration process for Ukraine began on August 21, 2023, and will end on April 19, 2025.
---
Extension of Designation of Ukraine for TPS
---
On August 18, 2023, the Secretary of Homeland Security, Alejandro Mayorkas, announced an 18-month extension and re-designation of Temporary Protected Status (TPS) for the country of Ukraine. This extension and re-designation will be in effect from October 20, 2023, through April 19, 2025 (an 18-month period).
Secretary Mayorkas made this decision after consulting with government officials and taking into consideration the ongoing armed conflict in Ukraine, and the expansion of Russia's military invasion that has created a humanitarian crisis, preventing Ukrainians from safely returning.
The extension of TPS for Ukraine will allow approximately 26,000 current beneficiaries to retain TPS through April 19, 2025, if they re-register and continue to meet TPS eligibility requirements.
The redesignation of Ukraine for TPS also allows an estimated 166,700 additional Ukrainian nationals (or individuals having no nationality who last habitually resided in Ukraine) who have been continuously residing in the United States as of August 16, 2023, to file initial applications to obtain TPS, if they are otherwise eligible.
Re-registration is limited to individuals who previously registered for and were granted TPS under Ukraine's prior designation.
Current beneficiaries under TPS for Ukraine must re-register in a timely manner during the 60-day re-registration period from August 21, 2023, through October 20, 2023, to ensure they keep their TPS and work authorization.
DHS recognizes that not all re-registrants may receive a new Employment Authorization Document (EAD) before their current EAD expires and is automatically extending the validity of certain EADs previously issued under Ukraine's TPS designation through October 19, 2024.
---
Pending Applications under Ukraine's previous TPS Designation
---
USCIS will continue to process pending applications filed under Ukraine's previous TPS designation. Individuals with a pending Form I-821, Application for Temporary Protected Status, or a related Form I-765, Application for Employment Authorization do not need to file either application again.
If USCIS approves a pending Form I-821 or Form I-765 filed under the previous designation of TPS for Ukraine, USCIS will grant the individual TPS through April 19, 2025, and issue an EAD valid through the same date.
Under the redesignation of Ukraine, eligible individuals who do not have TPS may submit an initial Form I-821, Application for Temporary Protected Status, during the initial registration period that runs from August 21, 2023, through April 19, 2025.
Applicants may also apply for TPS-related EADs and for travel authorization. Applicants can request an EAD by submitting a completed Form I-765, Application for Employment Authorization, with their Form I-821, or separately later.
The Federal Register notice further explains the eligibility criteria, timelines, and procedures necessary for current beneficiaries to re-register and renew EADs, and for new applicants to submit an initial application under the redesignation and apply for an EAD.
---
Special Student Relief for F-1 Ukrainian Students
---
The announcement also includes a Special Student Relief notice for F-1 Ukrainian nonimmigrant students allowing such students to request employment authorization, work an increased number of hours while school is in session, and reduce their course load while continuing to maintain F-1 status through the TPS designation period.
---
Contact Us. If you would like to schedule a consultation, please text 619-569-1768 or call 619-819-9204.
---
Helpful Links
---
JOIN OUR NEW FACEBOOK GROUP
Need more immigration updates? We have created a new facebook group to address the impact of the new executive order and other changing developments related to COVID-19. Follow us there.
For other COVID 19 related immigration updates please visit our Immigration and COVID-19 Resource Center here.