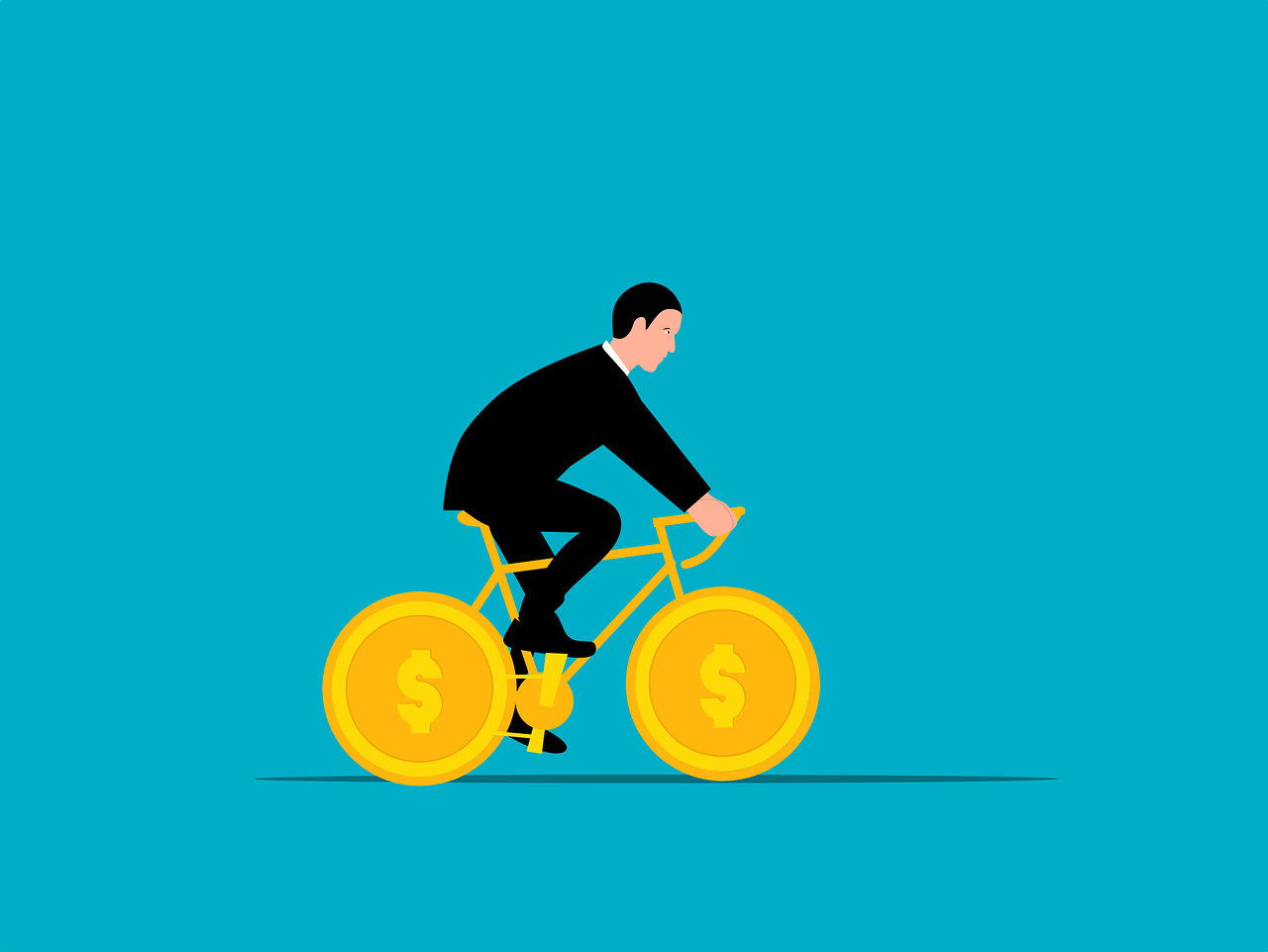 Welcome back to Visalawyerblog! We kick off the start of a brand-new week with some long awaited and very happy news for EB-5 immigrant visa investors wishing to participate in the Regional Center program.
As you may know, the EB-5 Regional Center Program is a statutorily authorized program that must be extended by Congress in order to operate. Unfortunately, for months on end, members of Congress failed to pass a bill to reauthorize the Regional Center program leaving thousands of prospective applicants in limbo, and those waiting to file green cards with big worries. Following the program's expiration at midnight on June 30, 2021, it remained in a period of lapse amid negotiations within Congress for a new government appropriations funding bill to be passed to extend the program.
As luck would have it on March 10, 2022, Congress reauthorized the EB-5 Regional Center Program through fiscal year 2027 in appropriations legislation passed by the government. While this is a big relief for many would-be Regional Center investors, the new legislation has also introduced some important changes to the program.
The EB-5 Reform and Integrity Act of 2022, as it is called has resurrected the EB-5 Regional Center Program until September 30, 2027, but introduces some new increases in the minimum EB-5 investments.
Once enacted, the new law will increase the new minimum investment amount to $1,050,000 for standard EB-5 investments (from the previous minimum investment of $1,000,000); $800,000 for investments in Targeted Employment Areas (TEAs) (from the previous $500,000 investment); and $800,000 for minimum investment for infrastructure projects. New changes also allocate a portion of the EB-5 immigrant visa quota to investments in rural areas, high unemployment areas, and infrastructure projects.
Beginning January 1, 2027, and every five years thereafter, the minimum investment amount for standard EB-5 projects will be subject to increases keyed to the Consumer Price Index. For TEAs and infrastructure projects, the minimum investment amount will be increased to 60% of the standard investment minimum.
---
What do these changes mean for me?
---
Now that Congress has reauthorized the EB-5 Regional Center program, USCIS will be able to accept new Regional Center filings and continue to adjudicate pending cases that were suspended (and held in abeyance) after last year's program expiration in June. For its part, USCIS has acknowledged President Biden's reauthorization of the program, stating that it is reviewing the legislation and will be providing additional guidance on its EB-5 webpage very soon.
President Biden's legislation prohibits the denial of a petition based on the expiration of the program and directs USCIS to continue to allocate immigrant visa numbers to petitioners whose Regional Center-based cases were filed before September 30, 2026, which includes cases filed before the June 30, 2021, expiration of the program.
---
New visa allocations for EB-5 immigrant visas
---
Additionally, the new legislation sets aside 32% of the annual EB-5 immigrant visa quota for specific types of EB-5 projects:
20% of EB-5 immigrant visas will be reserved for foreign nationals who invest in a rural area of the United States;
10% will be reserved for foreign nationals investing in a high unemployment area as designated by USCIS;
2% will be reserved for investors in a new category for qualifying infrastructure projects administered by a federal, state or local government entity.
---
What happens to the unused visas?
---
If there are unused visas in any of the three listed subcategories, those visas will be made available in the same category during the succeeding fiscal year. If not used in the succeeding fiscal year, they will be added to the overall EB-5 quota in the following fiscal year.
---
Other important provisions
---
The EB-5 Reform and Integrity Act of 2022 also introduces the following provisions:
Grandfathering: The Act authorizes the grandfathering of any petitions on file with USCIS in the event the program were to lapse in the future.
Concurrent filing of EB-5 petitions and green card applications. Investors for whom an EB-5 immigrant visa is immediately available will be permitted to file their EB-5 petitions at the same time as their applications for adjustment of status to permanent residence. Alternatively, EB-5 investors will be able to file an adjustment of status application with a pending EB-5 petition. This will enable investors to obtain employment authorization and travel permission while their cases are pending.
Priority for EB-5 investments in rural areas.The new law calls upon USCIS to give processing priority to EB-5 petitions for investment in rural areas.
Increased monitoring and enforcement.Regional Centers will be subject to regular audits and enhanced record-keeping obligations. They will also be obligated to pay an annual fee of $20,000 (or $10,000 for Regional Centers with 20 or fewer investors) that will be allocated to an EB-5 Integrity Fund.
Federal authority to designate Targeted Employment Areas.The Department of Homeland Security will be invested with the sole authority to designate TEAs; state and local government authorities will no longer have the ability to make these designations. This provision of the new law relates back to a previous regulation that was invalidated by a federal court last year.
Additional fees for EB-5 petitioners.Foreign investors will be required to pay a new $1,000 fee that will be allocated to the Integrity Fund.
Good Faith Safe Harbor for foreign investors.The new law permits good-faith investors to complete the permanent residence process despite the termination or debarment of an EB-5 entity or Regional Center, or in the event that the Regional Center Program expires in the future.
We will be keeping a watchful eye on any new developments and will post them right here on our blog.
---
Questions? If you would like to schedule a consultation, please text 619-483-4549 or call 619-819-9204.
---
Helpful Links
---
JOIN OUR NEW FACEBOOK GROUP
Need more immigration updates? We have created a new facebook group to address the impact of the new executive order and other changing developments related to COVID-19. Follow us there.
For other COVID 19 related immigration updates please visit our Immigration and COVID-19 Resource Center here.