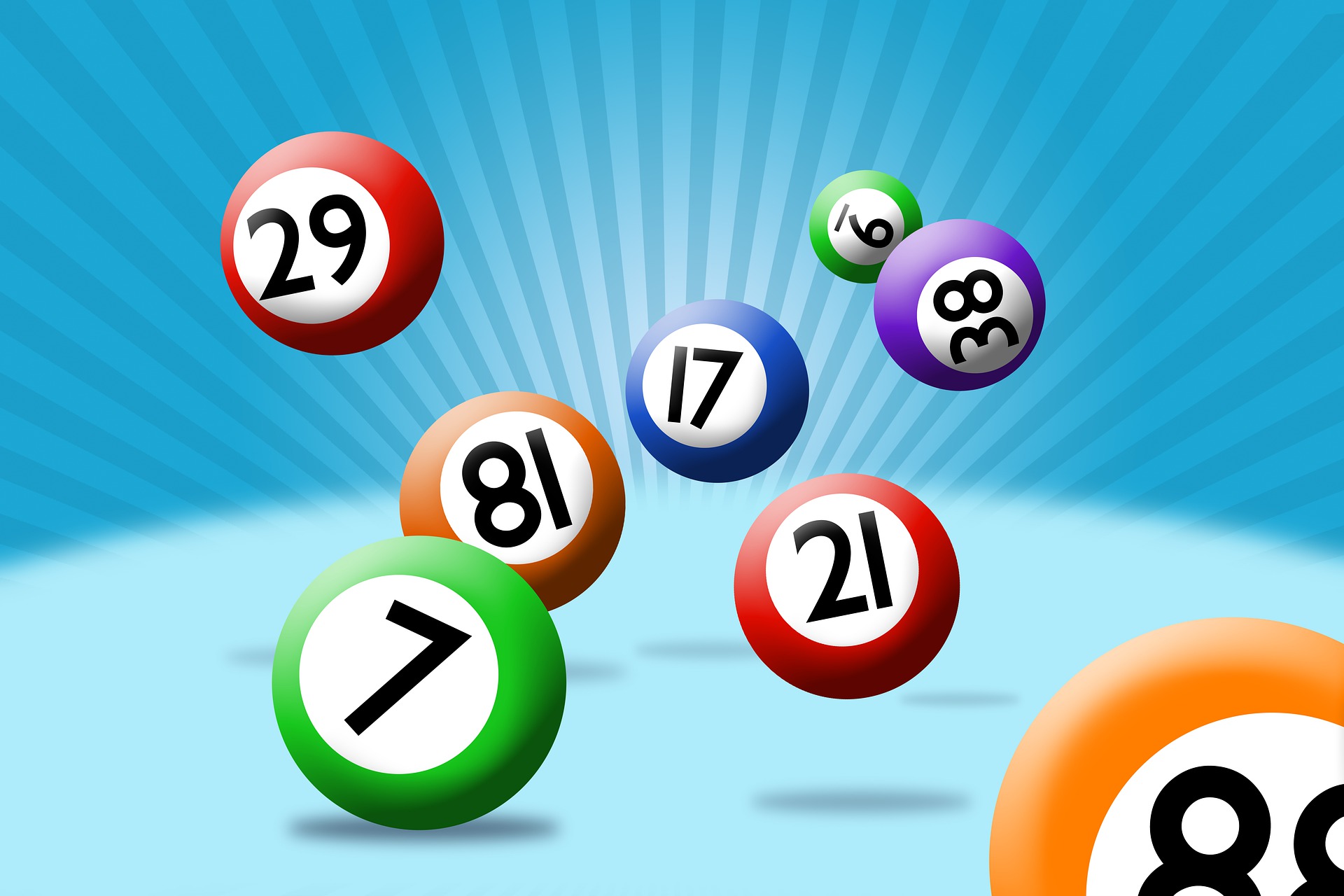 We close off the week with an immigration roundup summarizing recent news in the world of immigration.
In this week's post, we have Diversity Visa Program updates. Yesterday, the Department of State provided guidance for Diversity Visa applicants selected for fiscal year 2023. Such applicants are advised to submit to the Kentucky Consular Center (KCC) the DS-260 immigrant visa application form for themselves and any accompanying family members.
After submission of the DS-260 immigrant visa application, the Kentucky Consular Center will review it for completeness, and place your application in a queue to be scheduled for an in-person visa interview, provided that your priority date is current on to the Visa Bulletin.
For now, this will be the procedure required of Diversity Visa selectees for fiscal year 2023.
The Kentucky Consular Center warns applicants not to submit any other required supporting documents, other than the completed DS-260 application. This is because, all supporting documentation for DV-2023 selectees will be collected and evaluated at the time of the applicant's in-person visa interview at the embassy or consulate where the visa application has been made.
Selected candidates should carefully review the Department of State website for the necessary supporting documentation they must bring on the day of their scheduled interview to establish eligibility for an immigrant visa. Those who are unsure of the requirements, should consider working with an experienced attorney for assistance.
The Department of State further cautions selectees that failure to provide all required supporting documents to the embassy or consulate may prevent applicants from establishing their eligibility for the visa and result in refusal of the visa application. Refusals for lack of documentation can be overcome by providing missing documents to the Consular section at a later time. However, to avoid delays applicants should be well prepared ahead of the visa interview and gather all required documentation.
Click here for more information about the Diversity Visa Lottery program.
---
Need a consultation? We would be happy to discuss your case with you, please text 619-483-4549 or call 619-819-9204.
---
Helpful Links
---
JOIN OUR NEW FACEBOOK GROUP
Need more immigration updates? We have created a new facebook group to address the impact of the new executive order and other changing developments related to COVID-19. Follow us there.
For other COVID 19 related immigration updates please visit our Immigration and COVID-19 Resource Center here.