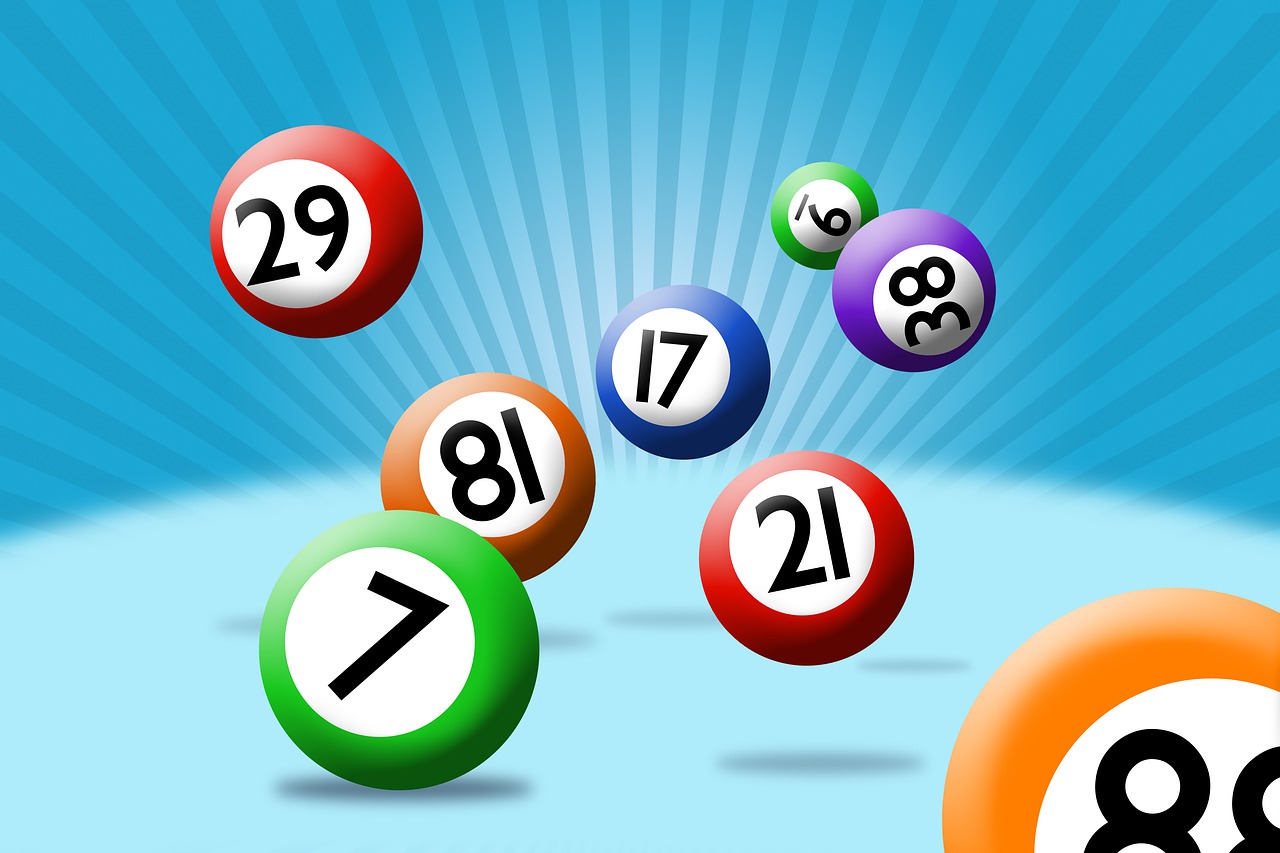 We are excited to report that the Diversity Visa (DV) annual lottery registration period is now open for fiscal year (FY) 2025!
Online registration opened yesterday, October 4, 2023, at noon EST and will remain open until Tuesday, November 7, 2023, at noon EST. Registration is free to all registrants (only one registration per person is allowed) and is accessible online at dvprogram.state.gov.
Highlights
---
The annual Diversity Visa lottery registration period for FY 2025 opened on October 4, 2023, at noon EDT, and closes at noon EST on November 7, 2023.
DV applicants must be born in one of a list of countries identified by the State Department as having historically low rates of immigration to the United States.
Applicants must also meet certain education and work experience qualification to be eligible to receive a diversity visa upon selection.
The State Department will announce the results of the FY 2025 Diversity Visa lottery starting May 4, 2024 through September 30, 2025 on the official DV lottery entry status website.
For the FY 2025 lottery, individuals from the United Kingdom and its dependent territories are eligible to participate.
The requirements of the DV lottery for fiscal year 2025 can be found here.
---
What is the Diversity Immigrant Visa Program?
---
The Diversity Immigrant Visa Program is an annual green card lottery that sets aside 55,000 green cards for "diversity immigrants" who are nationals of countries that have had historically low rates of immigration to the United States. The progam is administered by the U.S. Department of State, with registration opening every year in the month of October. Selections are drawn randomly from eligible entries submitted within the DV registration period.
Foreign nationals who are selected in the DV lottery for fiscal year 2025 are eligible to submit their green card applications starting October 1, 2024.
The results of the lottery will be available on the official Electronic Diversity Visa Program webpage. Applicants must keep a copy of their registration confirmation number to know if they have been selected. The State Department will NOT notify applicants directly of their selection. It is the responsibility of the registrant to check the official DV lottery webpage to confirm their selection.
---
What are the eligibility requirements?
---
In order to qualify for the DV lottery applicants must:
have been born in one of a list of countries identified by the State Department as having historically low rates of immigration to the United States; and
, have one of the following education/experience qualifications:

high school education or equivalent; or
two years of qualifying work experience within the past five years that requires at least two years of training or experience.
Foreign nationals born in countries with historically high rates of immigration to the United States are ineligible to register for the DV lottery. For FY 2025, individuals born in the following countries are ineligible:
Bangladesh, Brazil, Canada, China (including mainland and Hong Kong SAR), Colombia, Dominican Republic, El Salvador, Haiti, Honduras, India, Jamaica, Mexico, Nigeria, Pakistan, Philippines, South Korea, Venezuela, and Vietnam.
However, those who are ineligible due to their country of birth may qualify through a spouse who was born in an eligible country or, in certain circumstances, through a parent's country of birth.
---
Registration Criteria
---
Entrants are required to submit an online form and a digital photo through the official DV lottery website. DV lottery applicants may include a spouse and children in their entry.
Only one entry is permitted per person. If there are multiple registrations on behalf of one person, all of the registrations are disqualified.
Applicants must carefully follow the State Department's official lottery instructions. Lottery entries and digital photos that do not precisely conform to the instructions will be disqualified.
Once the application is accepted, applicants will receive a confirmation number, which must be saved and used to check the status of their application online.
We wish everyone the best of luck!
---
Contact Us. If you would like to schedule a consultation, please text 619-569-1768 or call 619-819-9204.
---
Helpful Links
---
JOIN OUR NEW FACEBOOK GROUP
Need more immigration updates? We have created a new facebook group to address the impact of the new executive order and other changing developments related to COVID-19. Follow us there.
For other COVID 19 related immigration updates please visit our Immigration and COVID-19 Resource Center here.