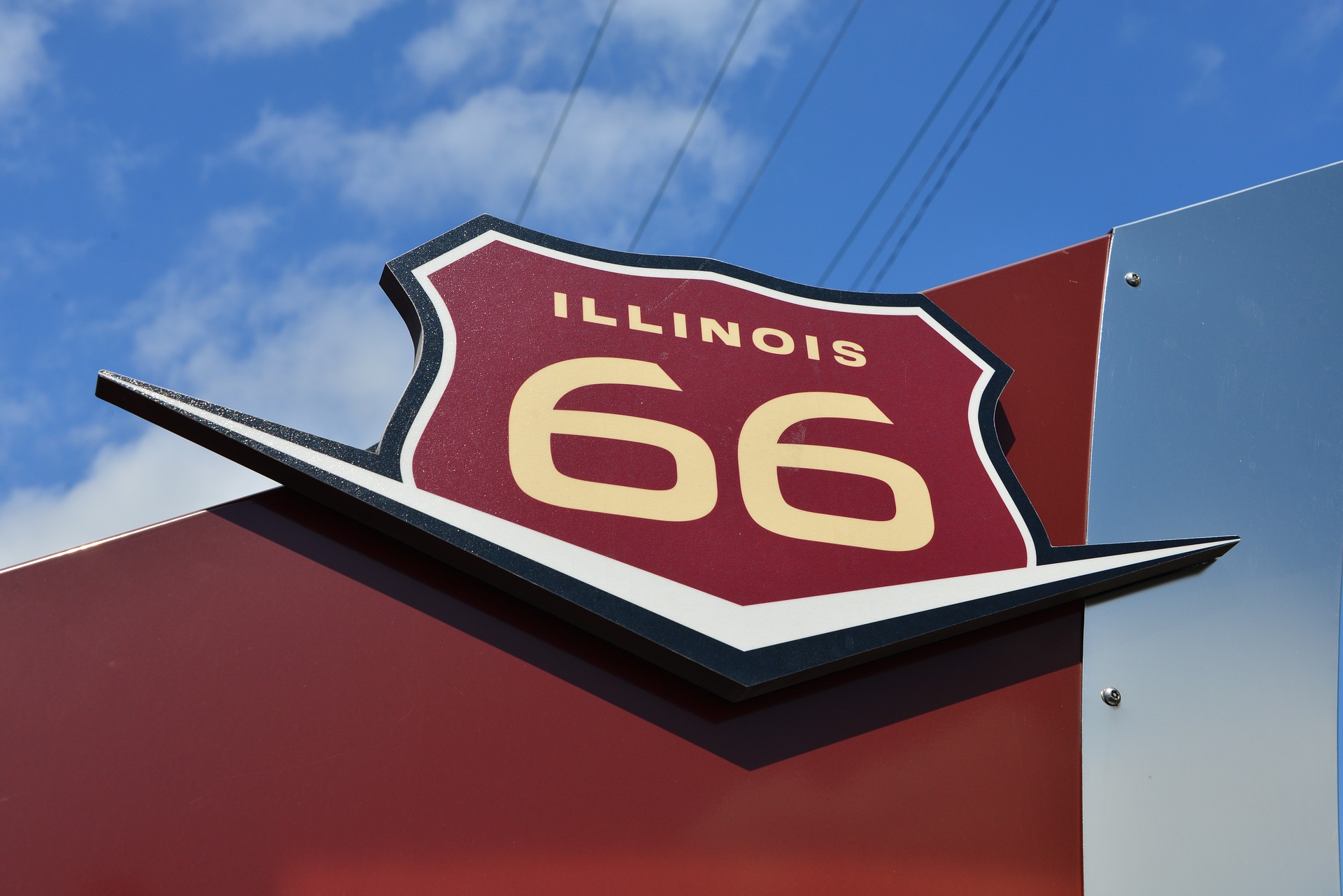 PLEASE NOTE: THE INFORMATION IN THIS POST NO LONGER APPLIES. ON FEBRUARY 21, 2020, THE SUPREME COURT ISSUED A RULING ALLOWING THE GOVERNMENT TO IMPLEMENT THE PUBLIC CHARGE RULE TO RESIDENTS IN THE STATE OF ILLINOIS. USCIS HAS ANNOUNCED THAT THE PUBLIC CHARGE RULE WILL BE IMPLEMENTED NATIONWIDE INCLUDING IN THE STATE OF ILLINOIS TO APPLICATIONS POSTMARKED ON OR AFTER FEBRUARY 24, 2020.
In this blog post we will discuss whether the public charge rule applies to individuals living in Illinois.
The Supreme Court's decision on January 27, 2020 lifted all lower court injunctions preventing the government's implementation of the public charge rule, with the exception of an injunction preventing the government from imposing the rule in the state of Illinois.
USCIS has clearly stated that although the agency will implement the public charge rule on February 24, 2020, the agency is prohibited from implementing the rule in the state of Illinois, where it remains enjoined by the U.S. District Court for the Northern District of Illinois.
Accordingly, at this time, the public charge rule does not apply to individuals living in the state of Illinois. In the event the injunction in Illinois is lifted the public charge rule may apply. If this occurs, USCIS will provide additional guidance for individuals residing in the state of  Illinois on its website.
The following frequently asked questions have been prepared to better inform applicants and petitioners living in the state of Illinois regarding the public charge rule.
Q: Does the rule apply to adjustment of status applicants in State of Illinois?
A: No. USCIS has clearly stated on its website that, "applicants for adjustment of status who live in Illinois and who are subject to the public charge ground of inadmissibility are not subject to the final rule."