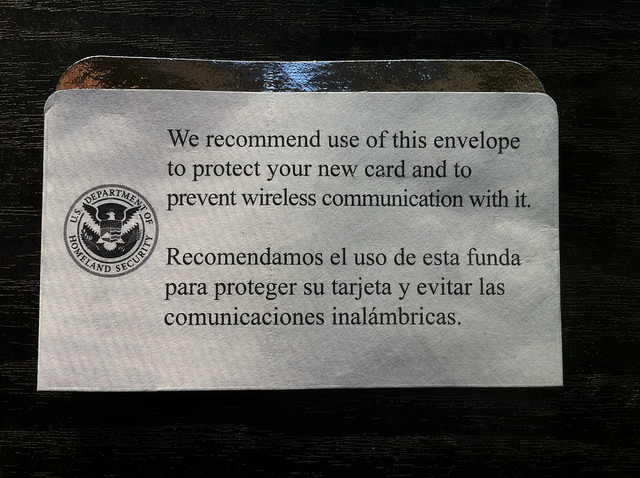 In order to alleviate the workload received by the Vermont Service Center, USCIS recently announced that some cases normally processed at the Vermont Service Center will be transferred to the California Service Center. Cases that may be affected include I-130 petitions for alien relatives and I-751 petitions to remove the conditions on permanent residence.
For cases that are transferred to the CSC, USCIS will issue applicants a receipt notice confirming the transfer of their application. The transfer notice will include the date of transfer and the new location where the application will be processed. The receipt number identifying your application will remain unchanged. There may be a slight delay in the processing time for cases that are transferred to a new location.
CIS has clarified that the filing location for I-130 and I-751 applications will remain the same and applicants should continue to follow the form instructions before filing their applications with CIS.
Applicants can check the status of their applications by navigating to the CIS website and entering their receipt number in the Case Status Online system. Applicants are also encouraged to continue to check the processing times published on the CIS website for the California Service Center or by calling the National Customer Service Center at 1-800-375-5283. If your application is outside of the normal processing time you should submit an e-Request inquiry on the CIS website or by calling the NCSC. When submitting the e-Request by telephone you must have your receipt number on hand and notify the customer service representative that your application has been transferred to a new location.
If you receive a request for evidence you must submit the response to the request for evidence to the same service center that issued the notice for request for evidence. Please inspect your request for evidence carefully.
If you move while your application is pending with CIS, you must submit a change of address on the CIS website called electronic Form AR-11.
If you have any questions please call our office.